City of Kingston indoor facilities remain closed after provincial announcement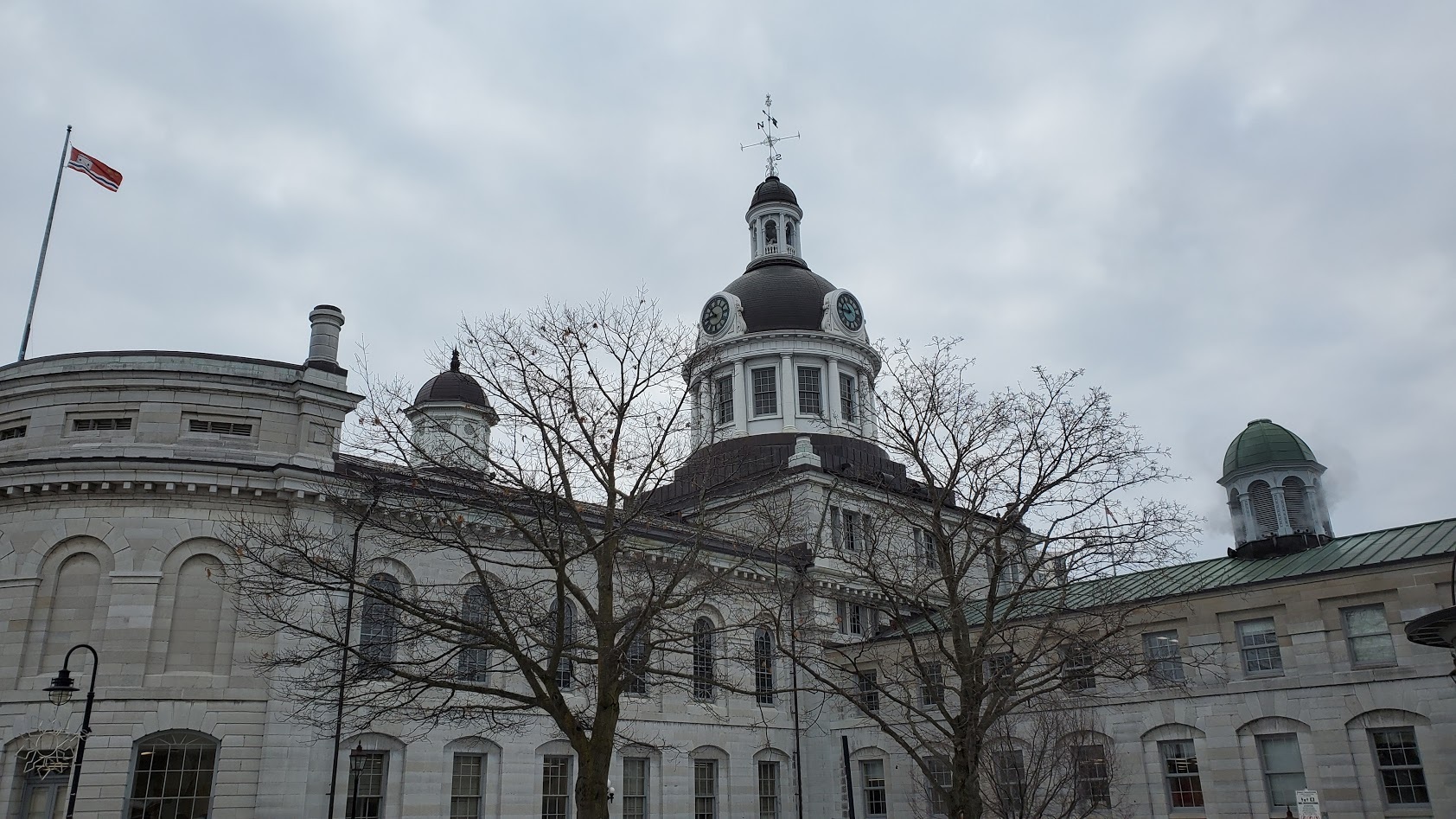 Earlier today, the Ontario government announced that the province will return to the modified version of Step Two of the Roadmap to Reopen on Wednesday, Jan. 5, 2022, at 12:01 a.m. for at least 21 days (until Jan. 26, 2022). In accordance with these new restrictions, the City of Kingston is extending facility closures while continuing to deliver essential services.  
"As the Kingston community adapts to the Omicron variant, our priority continues to be protecting our community," said CAO Lanie Hurdle. "City staff remain available to deliver essential municipal services online, by phone and in-person, where safe to do so."    
The following facilities remain closed until at least Jan. 26, 2022:
All indoor recreation facilities including INVISTA Centre, Cataraqui / Kinsmen Arena, Memorial Centre, Centre 70, Rideau Heights Community Centre and Artillery Park Aquatic Centre.
1211 John Counter Blvd.
City Hall administrative services, including the Payment Centre.
Kingston Grand Theatre (Box Office will remain available by phone).
The administrative office at Kingston Area Recycling Centre.
The following facilities, services and programs remain available to the public: 
Kingston Transit. 
Outdoor recreation amenities, including outdoor rinks. 
City Hall public restrooms on the lower basement, accessible via the amphitheatre. 
The Kingston Area Recycling Centre and Truck Scale remains open Monday to Friday, from 8 a.m. to 4 p.m. 
Housing and Social Services at 362 Montreal Street. Clients of provincial programs like Ontario Works are encouraged to contact their case manager prior to going into the office.  
Portsmouth Olympic Harbour will remain open for vaccination and COVID-19 testing.
 
The City asks residents to access municipal services safely by phone or appointment.
Most services can be accessed online or by phone, including payments and garbage bag tag purchases, according to a release from the City. Payments can be made through online banking, at financial institutions, drop boxes located at City Hall and 1211 John Counter Blvd. and by mail. Visit CityofKingston.ca/COVID-19 for a detailed list of services available by appointment and contact information.  
Find additional information on COVID-19 impacts to City services at CityofKingston.ca/COVID19.