City budget discussions to be live-streamed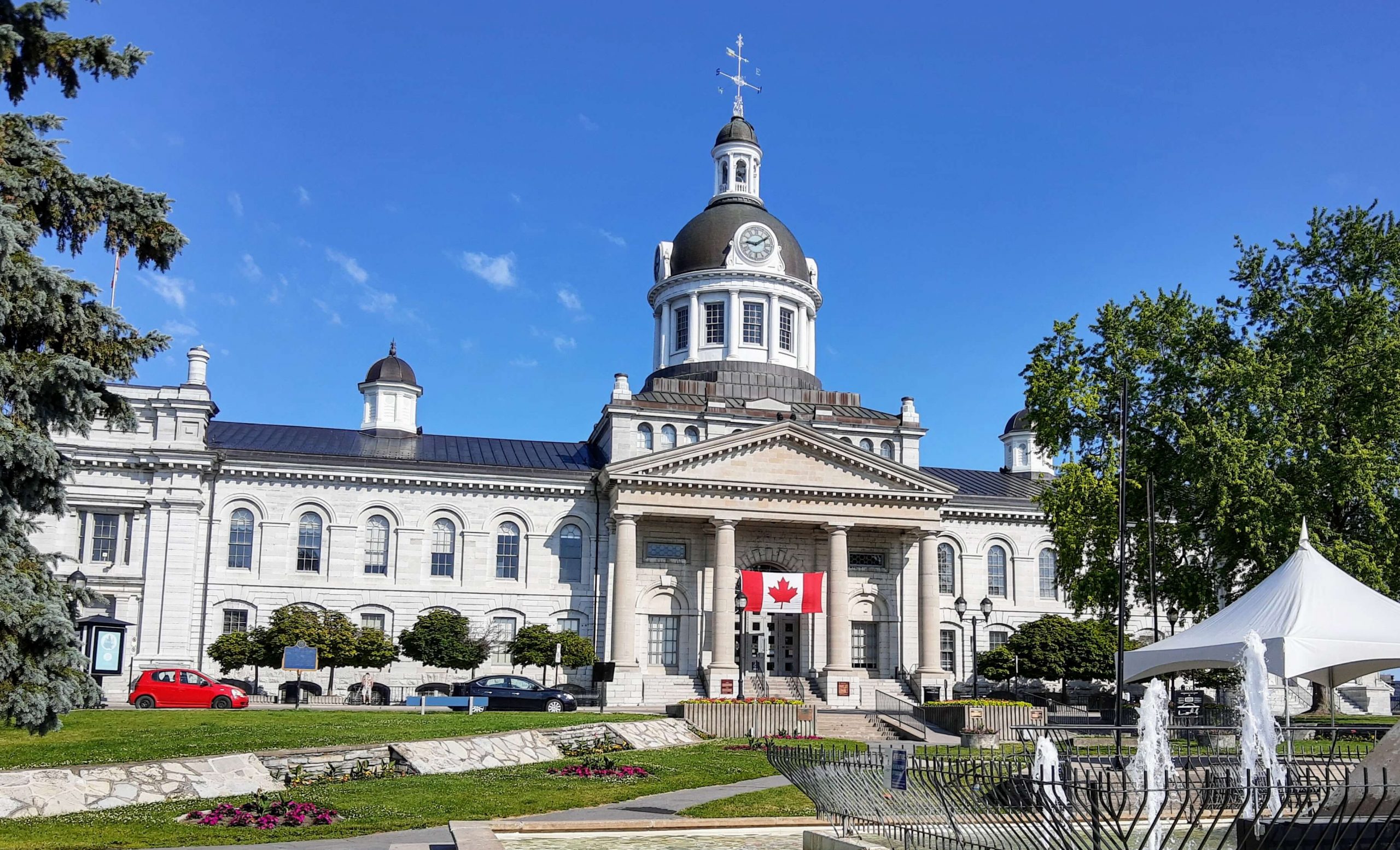 The City is inviting constituents to virtually attend budget deliberations next week, as Council reviews various capital and operating budgets supported by the municipality.
"We want to continue to be open and transparent about how spending and resource allocation decisions are made, and to provide residents with the opportunity to hear how budgets support municipal services and priorities," said Desiree Kennedy, the City's Chief Financial Officer and City Treasurer.
"This is especially crucial this year as we deal with the challenges of COVID-19, which has had a significant impact on City revenues and resources."
From Tuesday, Jan. 26 to Thursday, Jan. 28, 2021, City Councillors are scheduled to convene as the Committee of the Whole to discuss City budgets, City-funded agency budget submissions and municipal utility budgets as presented by Utilities Kingston.
These discussions will be live-streamed, close captioned and recorded on the Kingston City Council YouTube Channel and on the Kingston Meeting Twitter feed. Depending on discussion, the City notes that the final night of budget deliberations may not be needed.
City budgets support municipal services such as recreation programs and facilities, park amenities, waste collection, snow plowing, transit, as well as capital infrastructure including roads, bridges, pathways and buildings. It also supports the initiatives outlined in Kingston's 2019 to 2022 Strategic Plan.
Opening the budgeting process
The City said that they are committed to opening the budgeting process to residents so they can understand the structure of the municipal budget and how budgeting decisions are made, provide input on priorities, influence the allocation of public resources, and follow the decision-making process.
This fall, the City ran a series of Open Budget engagements, which they say attracted over 500 participants. It consisted of a series of weekly polls and a survey on Get Involved Kingston followed by two virtual open houses that provided an overview of the City's operating and capital budgets, recent fiscal challenges, and plans for an ongoing budget engagement process.
Find previous years' budgets here.