Child recovering after being struck by bull in Prince Edward County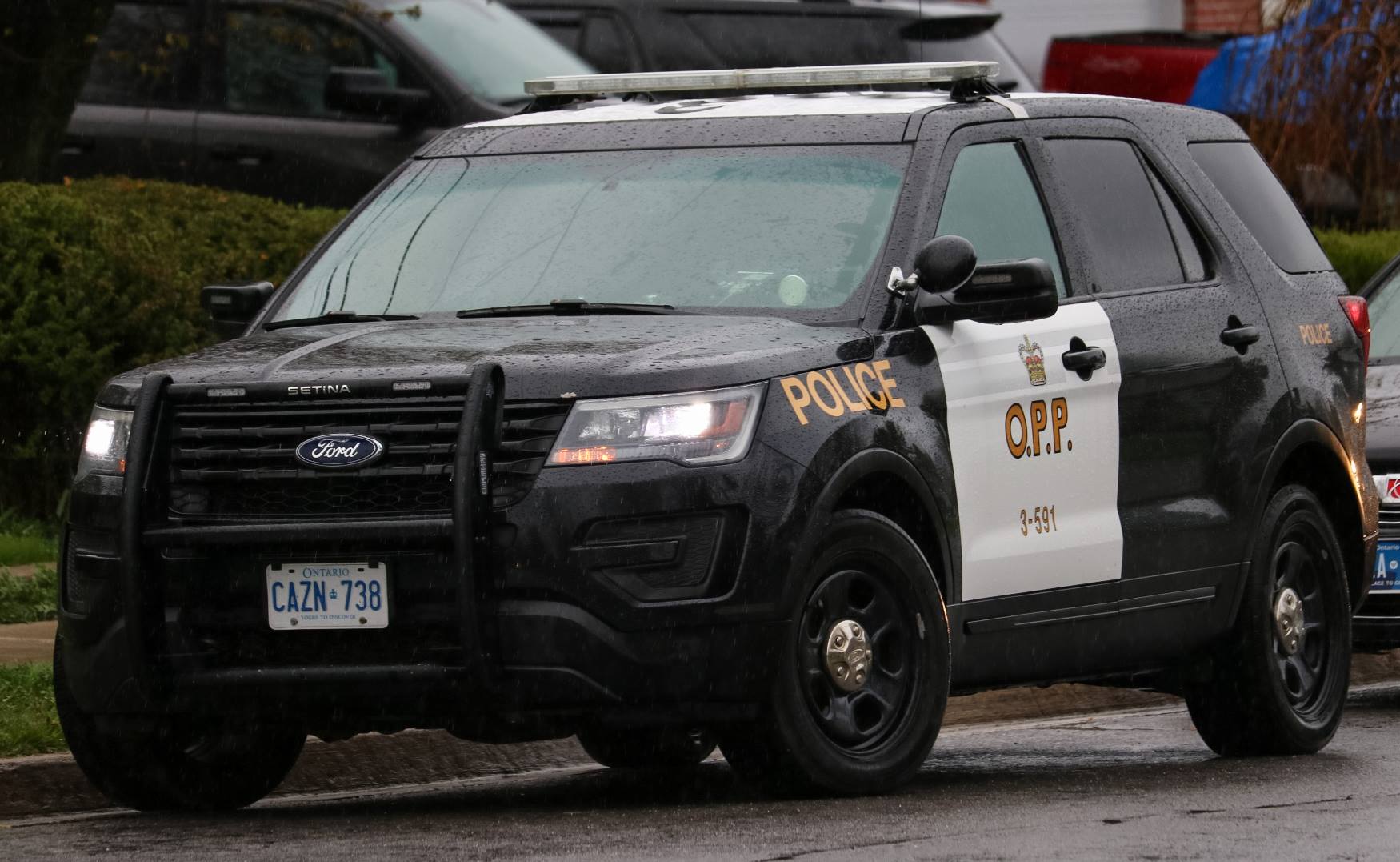 A child is recovering in hospital from injuries sustained after being struck by a bull in Prince Edward County on the afternoon of Sunday, May 7, 2023. The Prince Edward County Detachment of the Ontario Provincial Police (OPP) is continuing to investigate the incident.
OPP say that shortly after 12:00 p.m., officers responded to an incident where the 10-year-old was struck by "a large animal" in the area of County Road 49, in Prince Edward County. Paramedics from Hastings Quinte EMS and crews from Prince Edward County Fire and Rescue responded to the incident, and an Ornge air ambulance helicopter was initially tiered to respond to the incident, but was cancelled in favour of a land ambulance.
While OPP did not identify the type of animal, referring to it only as a "large animal", Melissa Gerrard, who identified herself as the child's mother, confirmed that the animal was a bull. "Yes there was a bull riding school," Gerrard said, explaining that the bull "busted through a gate." According to Gerrard, the child had tried to get out in time, but was unable to do so. "She is ok, minor injuries at this time. She is awake and alert," Gerrard confirmed.
The investigation remains ongoing.