Careless driving leaves vehicle in ditch, Kingston driver charged
Just before 1 a.m. on Sunday, Aug. 28, 2022, a vehicle careened off the roadway and into a ditch in Kingston's east end, leading to a substantial response from emergency services.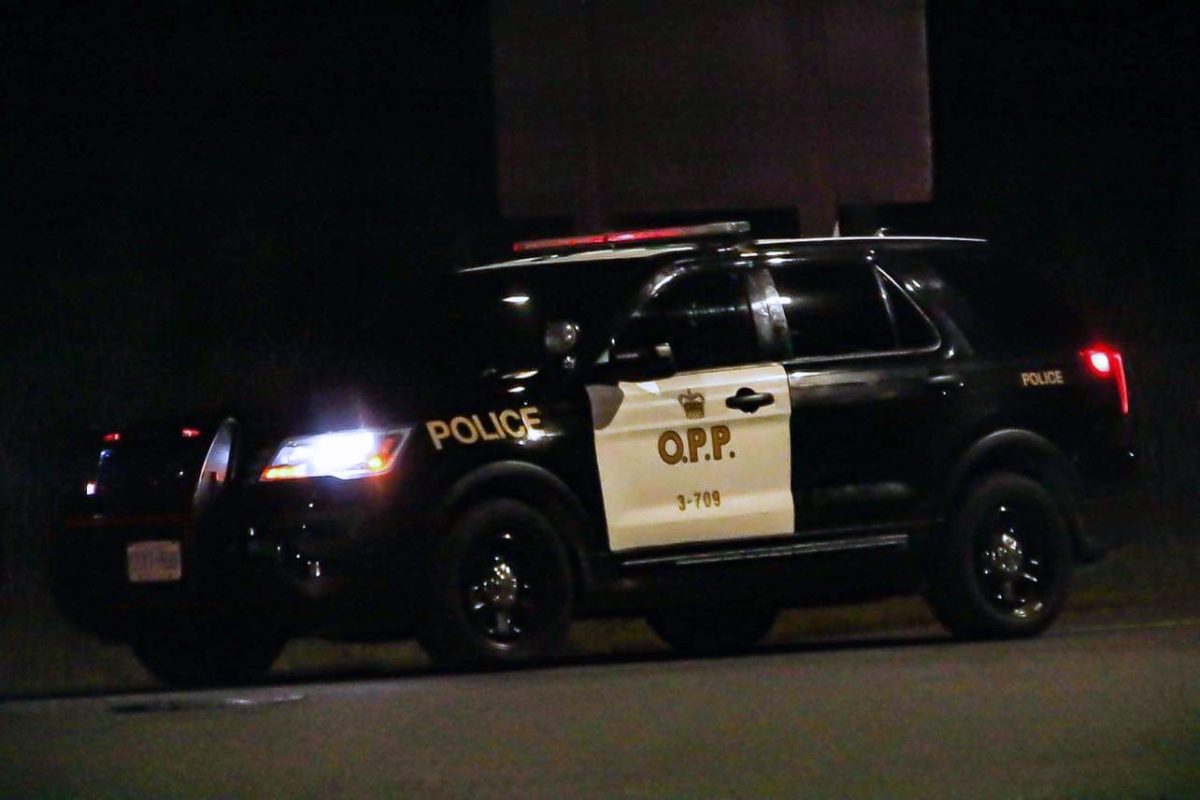 Kingston Fire and Rescue, Frontenac Paramedic Services, and the Frontenac County Detachment of the Ontario Provincial Police (OPP) all responded to the incident, which occurred just north of Brewers Mills Road on Highway 15.
There, first responders located the vehicle, which had left the road into the deep ditch, and then further into the heavy brush. While the driver was conscious, they had sustained minor injuries, according to Acting Sergeant Erin Cranton, Media Relations Coordinator for East Region OPP.
In response to inquiries from Kingstonist, Cranton relayed that the lone driver was transported to hospital by ambulance for treatment of the injuries.
The 23-year-old driver from Kingston was charged with 'Careless Driving' under the Highway Traffic Act.
Further, following the OPP's investigation, the vehicle had to be hoisted from the ditch and towed from the scene. As the driver responsible for the collision, the Kingstonian will also be responsible for all fees and fines associated with the tow and vehicle storage, Cranton said.