Simply J.R.: Basic cremation with no hidden fees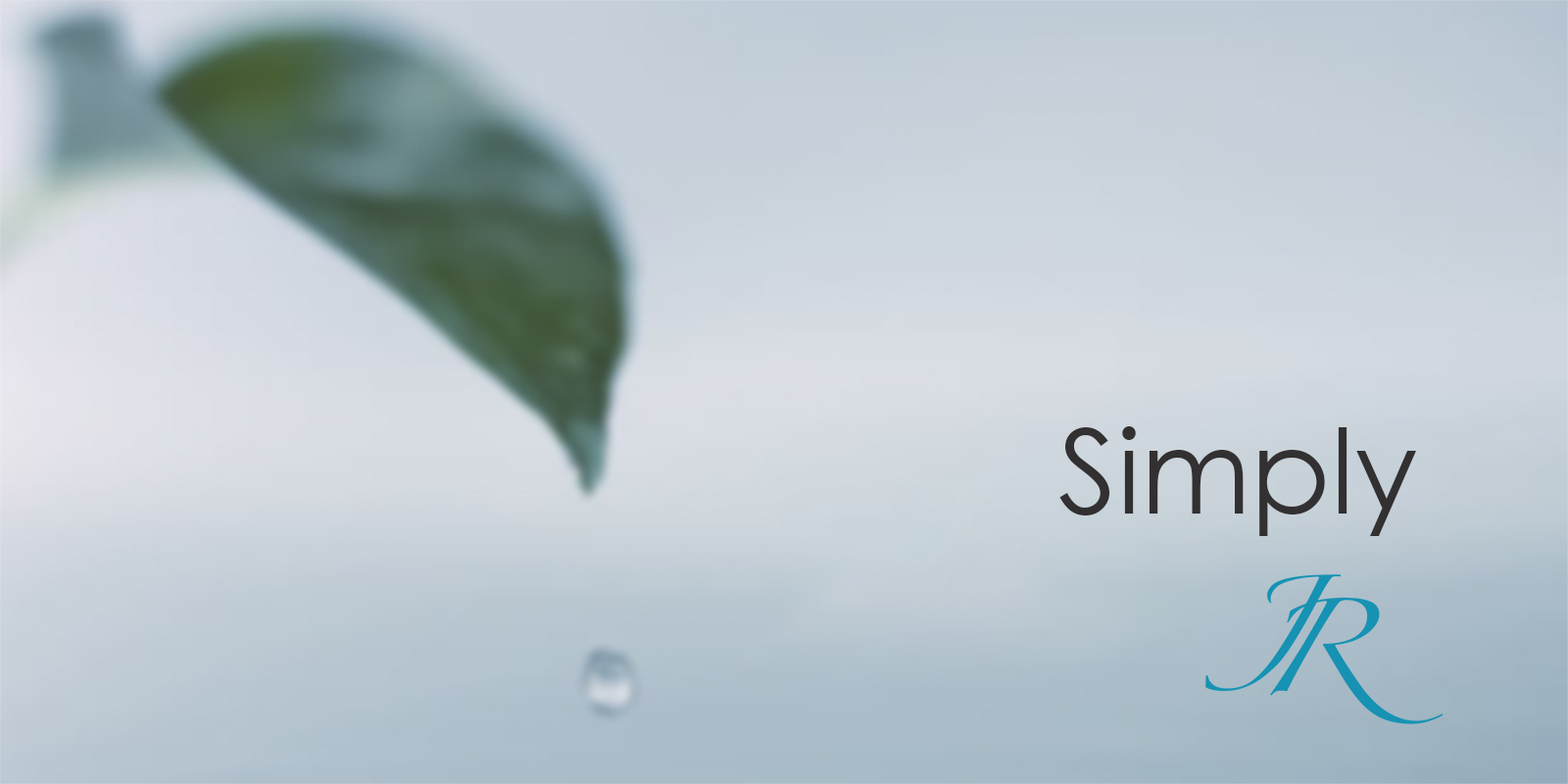 Caring for a loved one after death can be less difficult, and less expensive. James Reid Funeral Home offers two low cost, inclusive cremation packages: Simply J.R. Basic Cremation at $1997.55, and Simply J.R. Estate Cremation at $2997.60, taxes included.
A thriving business in Kingston for 167 years, those with James Reid Funeral Home are experts at supporting families in time of grief. Over the years, interest has grown in 'only' or 'just' cremation. The Simply J.R. cremation packages provide exactly that with no hidden fees.
While other cremation services offer what may appear to be a lower cost option, James Reid Funeral Home suggests reading the fine print. Their Simply J.R. Cremation packages include fees that some leave out, and add in the care and professionalism James Reid is known for. James Reid Funeral Home will match any cremation quote.
Sarah Reid Hedberg, Assistant Manager at James Reid Funeral Home, said that as a long-time member of the community, James Reid Funeral Home serves all families in the area.
"We price-match written quotes from cremation providers because we would like to care for all local families," she said.
For those who need help with estate management, the Simply J.R. Estate Cremation option makes a tremendous difference. At $2,997, this option includes everything in the Simply J.R. Basic Cremation service, several additional options, and an in-person meeting at the funeral home with the Estate Care Provider. This much-appreciated Estate Care includes hands-on assistance with Canada Pension Plan applications, Personal Pension Plans & Life Insurance, Health Card cancellation, Canada Revenue Agency notification, and an Estate Checklist.
Prior to cremation, James Reid Funeral Home offers 'Family Time,' up to an hour for up to 10 people to say good-bye in one of their visitation suites, including basic preparation of the body. This option is included in the Estate Cremation package, and can be added to the Basic package for $180.
James Reid's environmentally-friendly crematorium is continuously monitored for emissions, and emits only carbon dioxide. The funeral directors are also Certified Crematorium Operators, and are available seven days a week (not five.) Simply J.R. includes a one-hour in-person arrangement conference in the Basic Cremation package, and up to three hours in the Estate Cremation. If you would prefer not to come in at all, they also offer online and phone arranging with virtual or at-your-door document signing.
Jim Reid, fourth generation owner of the Funeral Home, maintains his commitment to Bereavement Support for all Kingstonians by offering six free sessions with the Simply J.R. Basic Cremation service, and a year of support with Estate Cremation. "I began this in-house program 28 years ago because it felt strange to shake hands after the service and say goodbye," Reid said. "Bereavement Support, like Estate Care, keeps us helping families."
The James Reid Bereavement Support is available in many forms. One-on-one sessions, group sessions, and online talks provide a lifeline to your family after a death.
For those looking for more, James Reid Funeral Home has a selection of caskets and urns available, and offers funerals to celebrate your loved one. During the COVID climate, these ceremonies are offered for 20 to 50 people and are livestreamed for free. Drive-Up visitations are allowing families to greet all who come safely.
Have you already made arrangements at another crematorium? Even if you've pre-paid, you can transfer to James Reid Funeral Home with no hassle. James Reid's will do the paperwork and you do not have to revisit the original crematorium or funeral home.
Learn more about the Simply J.R. options on the James Reid Funeral Home Basic Cremation page.
This article is sponsored by James Reid Funeral Home. If you are interested in a Business Feature on Kingstonist, contact [email protected]