Brass knuckles seized after OPP lay impaired driving charges in Greater Napanee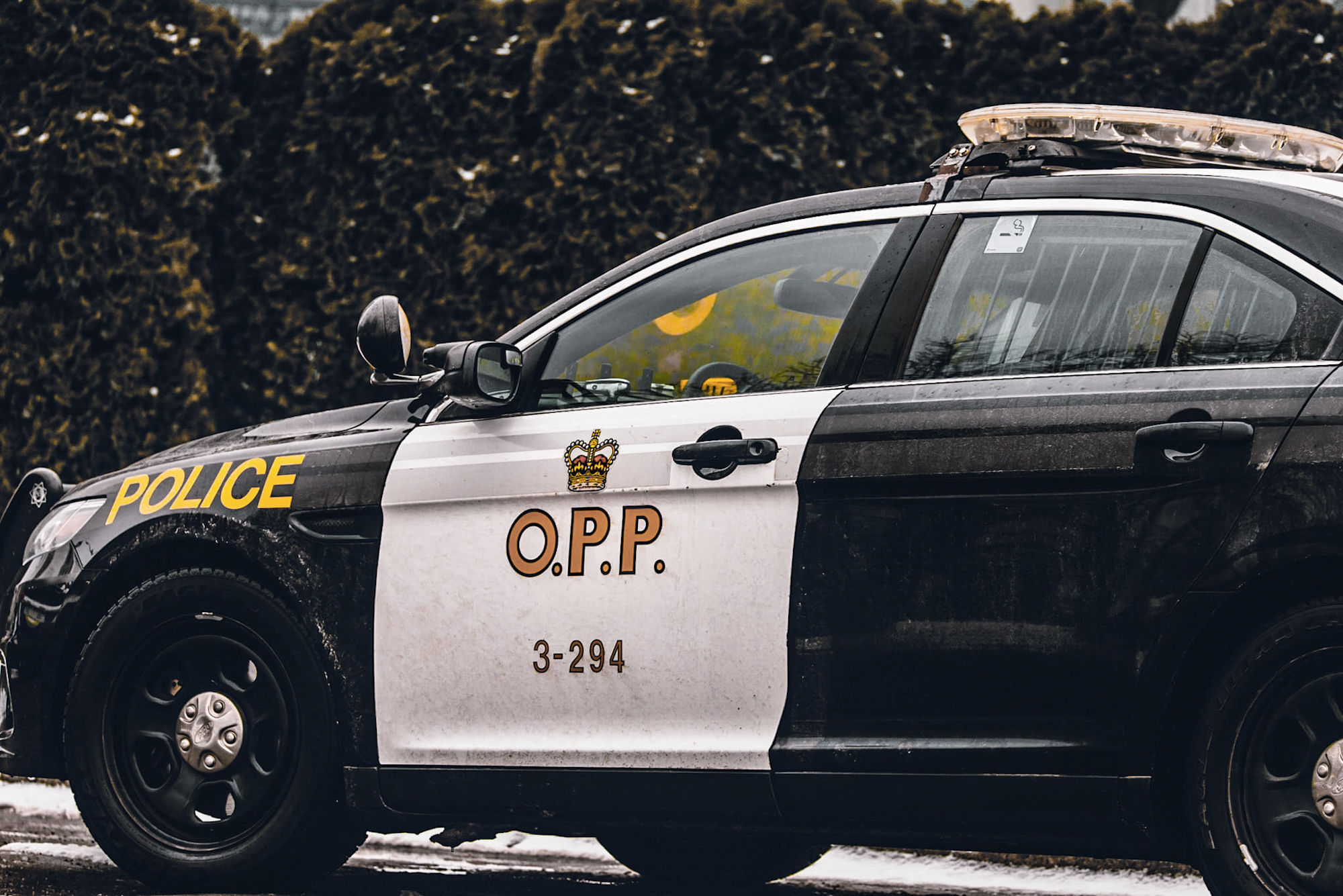 A Napanee man is facing charges after Ontario Provincial Police (OPP) officers respond to a report of an erratic driver travelling southbound on County Road 41.
According to a release from OPP, dated Monday, Mar. 1, 2021, the officers stopped the vehicle around 12 p.m. on Friday, Feb. 26, 2021 a short distance from a gas station he had frequented. OPP say the driver was showing signs of impairment.
The driver was arrested and transported to the detachment for further processing by a Drug Recognition Expert officer. OPP say they seized a pair of Brass Knuckles.
As a result of the investigation L&A County OPP have charged Anthony Michael MacDonald, age 48, of Greater Napanee with:
Operation while Impaired – alcohol and drugs ; and,
Unauthorized Possession of a weapon.
The accused was released on an undertaking and is scheduled to appear at the Ontario Court of Justice in Greater Napanee in April, 2021. The accused's licence was suspended for 90 days and the vehicle was impounded for seven days. MacDonald will be responsible for all related fees and fines.