Borrow from Joe's M.I.L.L. at KFPL's Rideau Heights Branch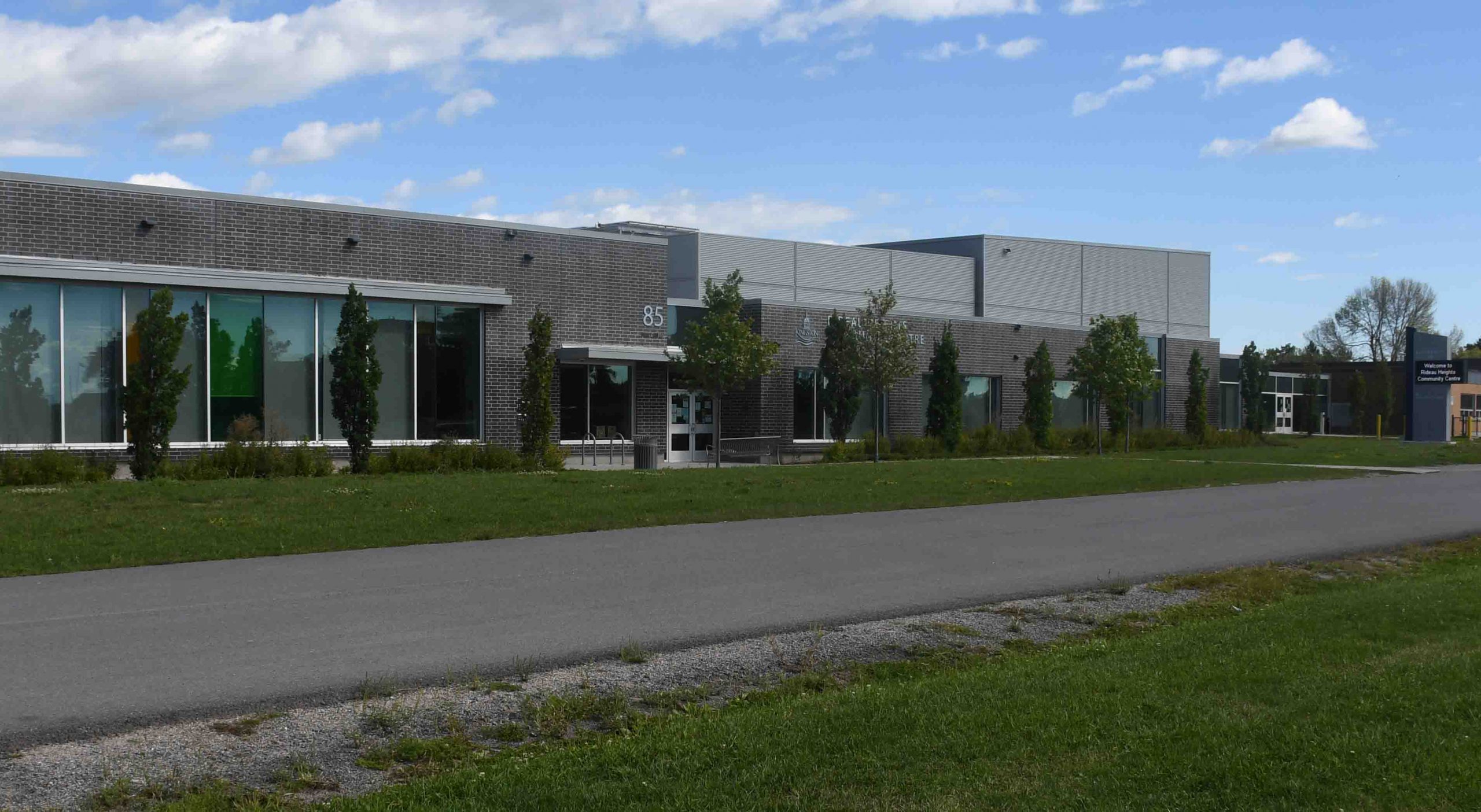 Joe's M.I.L.L. and the Kingston Frontenac Public Library (KFPL) are bringing musical instrument lending to the Rideau Heights Branch in order to "bring the joy of music to more people in the community."
According to a release from KFPL, on Wednesdays from 4 to 6 p.m., M.I.L.L. staff with the Joe Chithalen Musical Instrument Lending Library — or Joe's M.I.L.L. for short — will make instruments available starting June 7, 2023. With over 1,000 instruments for borrowing, Joe's M.I.L.L. opens up a world of musical possibilities for community members, KFPL stated. From guitars and ukuleles, to mandolins and more, aspiring musicians of all ages can easily embark on their musical journey without the need to travel downtown.
"Music has the power to inspire, uplift and bring people together," said Brianne Peters, Librarian of Children's Services for KFPL. "By offering access to diverse instruments, we hope to ignite a passion for music and create memorable experiences for library users."
The program will run until December 13, and a membership with Joe's M.I.L.L. is required to borrow an instrument. To register, individuals must provide a photo ID showing their date of birth and a document from the last 30 days displaying their current residential address. Additionally, a registration recovery fee of $15 is required to help offset operating costs. There is no charge or fee to borrow an instrument, KFPL noted.
"By bringing music to the community's doorstep, we aim to break down barriers and empower individuals to pursue their passion for music," said Denis Leroux, President of Joe's M.I.L.L. "We look forward to witnessing the transformative power of music in the lives of library visitors."
According to the release, Joe's M.I.L.L. is able to provide this service with the help of a grant from the Ontario Trillium Foundation.
The borrowing period for instruments is four weeks (28 days), after which they must be returned, according to the release. Instruments can only be returned to Joe's M.I.L.L. staff during pop-up events at the Rideau Heights Branch or to the M.I.L.L. at the TETT Centre for Learning and Creativity during open hours.
In response to Kingstonist inquiries, the library shared that children under the age of 14 will need to have a parent/guardian sign Joe's M.I.L.L.'s registration form. A library card is not required to borrow instruments from the Joe's M.I.L.L. pop-ups at the Rideau Heights Branch.
To kickstart this remarkable program, KFPL is holding the Amp Your Appetite Kickoff Event on Wednesday, Jun. 7, 2023, from 4 to 6 p.m. at the Rideau Heights Branch. This interactive event will allow participants to explore various instruments under professional supervision, even if they have no prior musical experience. Snacks will be provided after the musical experience, making it a fun-filled evening for the whole family, the library stated.
Named in honour of the late Joe Chithalen, a talented bass player who died in 1999, Joe's M.I.L.L. aims to make music and musical instruments accessible to those of all ages and backgrounds, with the end goal of inspiring more people in Kingston to become part of the city's vibrant and diverse music scene. Learn more about Joe's M.I.L.L. on their website: https://www.joesmill.org/.