Body of 18-year-old recovered in Sydenham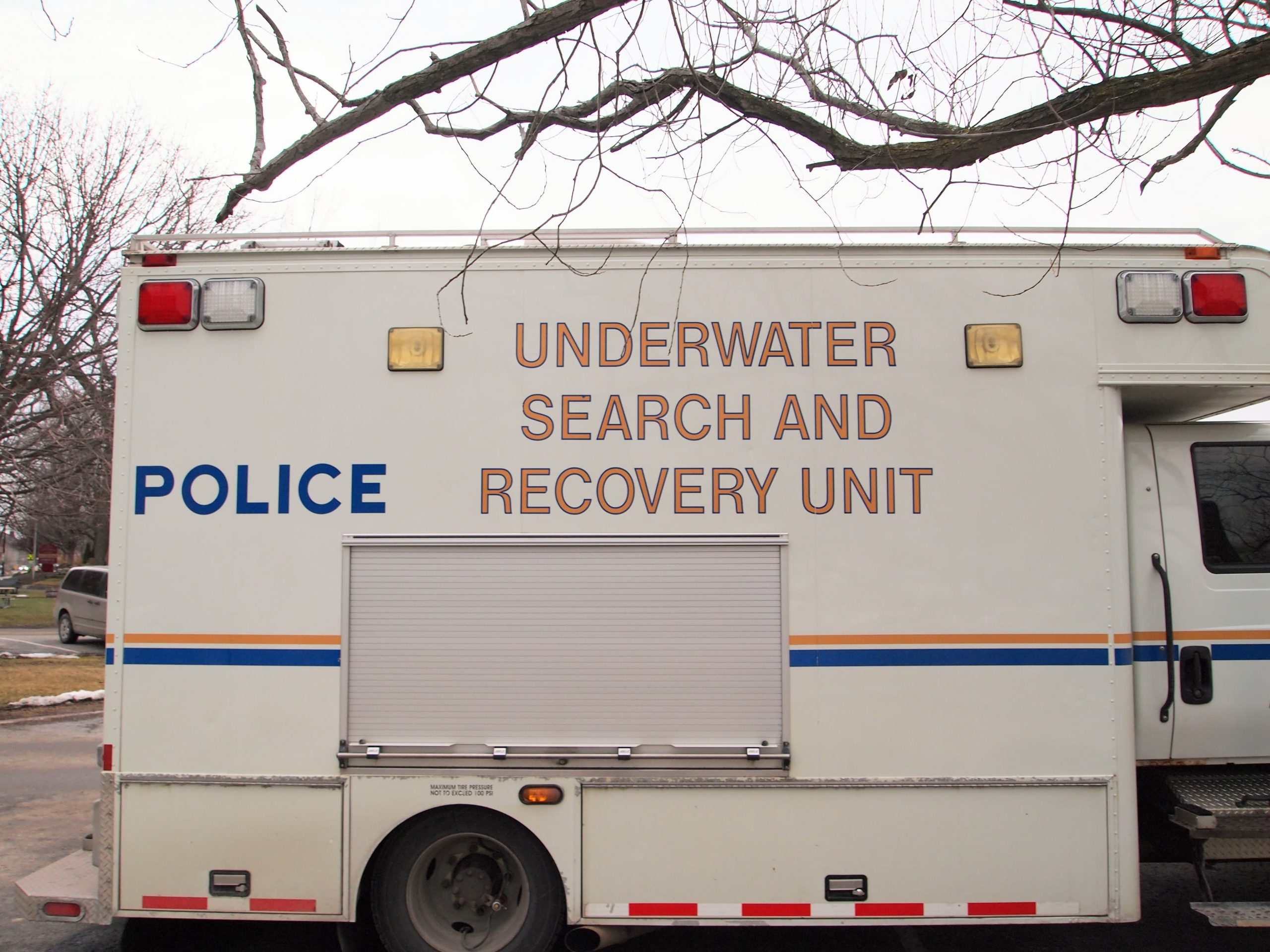 The Frontenac Detachment of the Ontario Provincial Police (OPP) have confirmed that they've recovered the body of an 18-year-old female from Frontenac County.
Search efforts began in Sydenham just after 12 a.m. on Tuesday, May 11, 2021, after the OPP received a report of a missing 18-year-old woman in the area. Initial reports indicated that the missing person may be in distress. The search involved a helicopter, as well as teams searching land on foot, and water recovery teams searching the nearby waters of Sydenham Lake off of Sydenham Beach Point, a popular waterfront spot in the area for locals and tourists.
At approximately 12:00 p.m. on Tuesday, May 11, 2021, search teams located a body in the water, which was recovered shortly thereafter. The OPP have indicated that foul play is not suspected in the death, and there was no threat to public safety at any point during the situation.
The OPP did not release the identity of the deceased woman, and indicated they will not be releasing any further information.