'Bigger and better' YGK Airport open house event to support United Way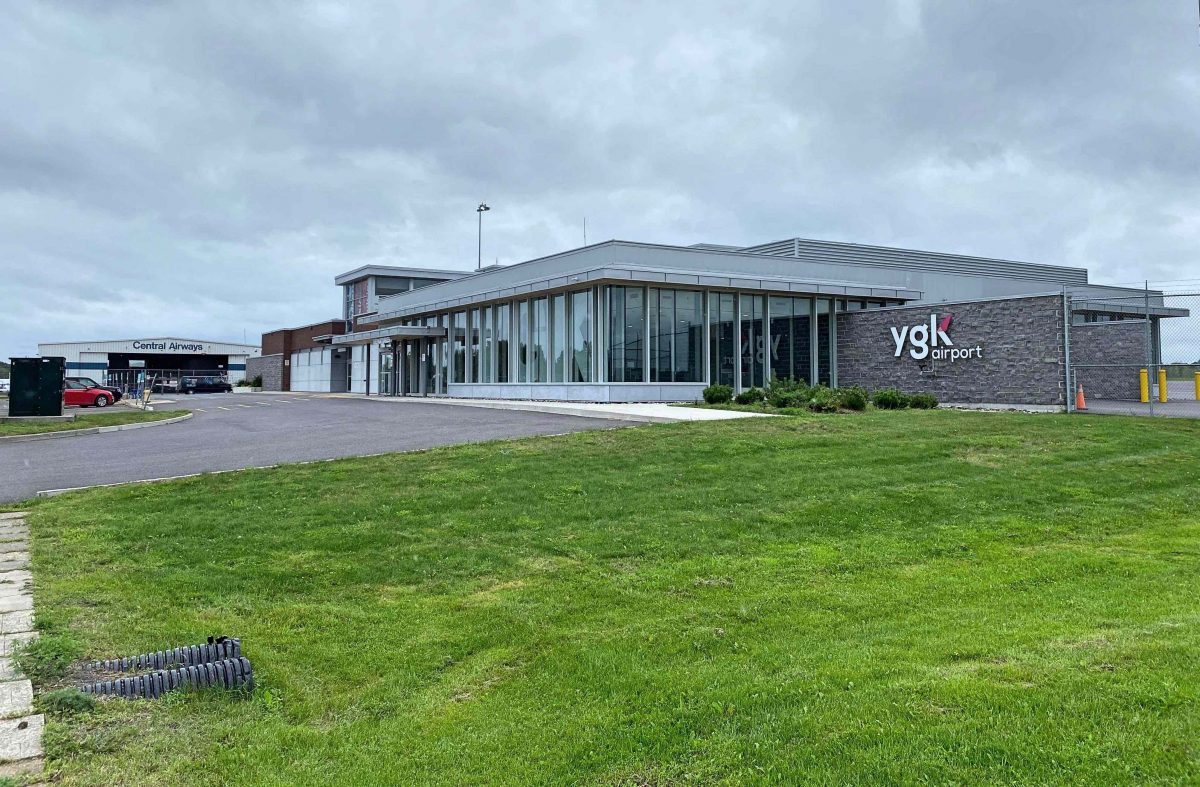 The City of Kingston is hosting the second annual Wheels on the Runway event next month, in support of United Way of KFL&A.
According to a release from the City, the family-friendly open house event will use the YGK Airport and runway to host an amazing array of vehicles, people, and other surprises. Volunteers will be on hand to guide visitors around the airport and runway from 10 a.m. to 2 p.m. on Saturday, Sept. 23, 2023.
"We were so excited to bring these amazing vehicles and staff into one place where residents of all ages can explore," said Aron Winterstein, Airport Manager. "This year we are excited to partner with CFB Kingston to be able to have a bigger and better selection of tractors, trucks and some other surprises to support the City of Kingston United Way workplace campaign."
Guests will be able to:
Explore the inside and outside of YGK Airport
Interact with City of Kingston vehicles, including aircraft, airport snow plowing machines, fire trucks, and more
Check out a selection of vehicles from CFB Kingston, including those used by members of the Air Force and Army
Purchase a snack from one of the food vendors, with a portion of the proceeds going to United Way
Learn more about the people and the work of United Way of KFL&A
"It is great to see this exciting event return this year. This is such a wonderful event for the community and a great opportunity to support your United Way," said Colonel Sonny Hatton, 2023 United Way KFL&A Campaign Chair. "Each year, thousands of individuals in the community receive support through United Way funded programs. Come join us for this fun airport experience, see some large equipment and trucks, and show your local love by supporting the United Way. And special thanks to the City of Kingston for their continued support."
YGK Airport is located at 1114 Len Birchall Way in Kingston. Parking will be free on site for the duration of the event and admission is by donation, with 100 per cent of all proceeds going to United Way KFL&A. Learn more about this event here.