UPDATE – Lockdown ended: Bath Institution currently under lockdown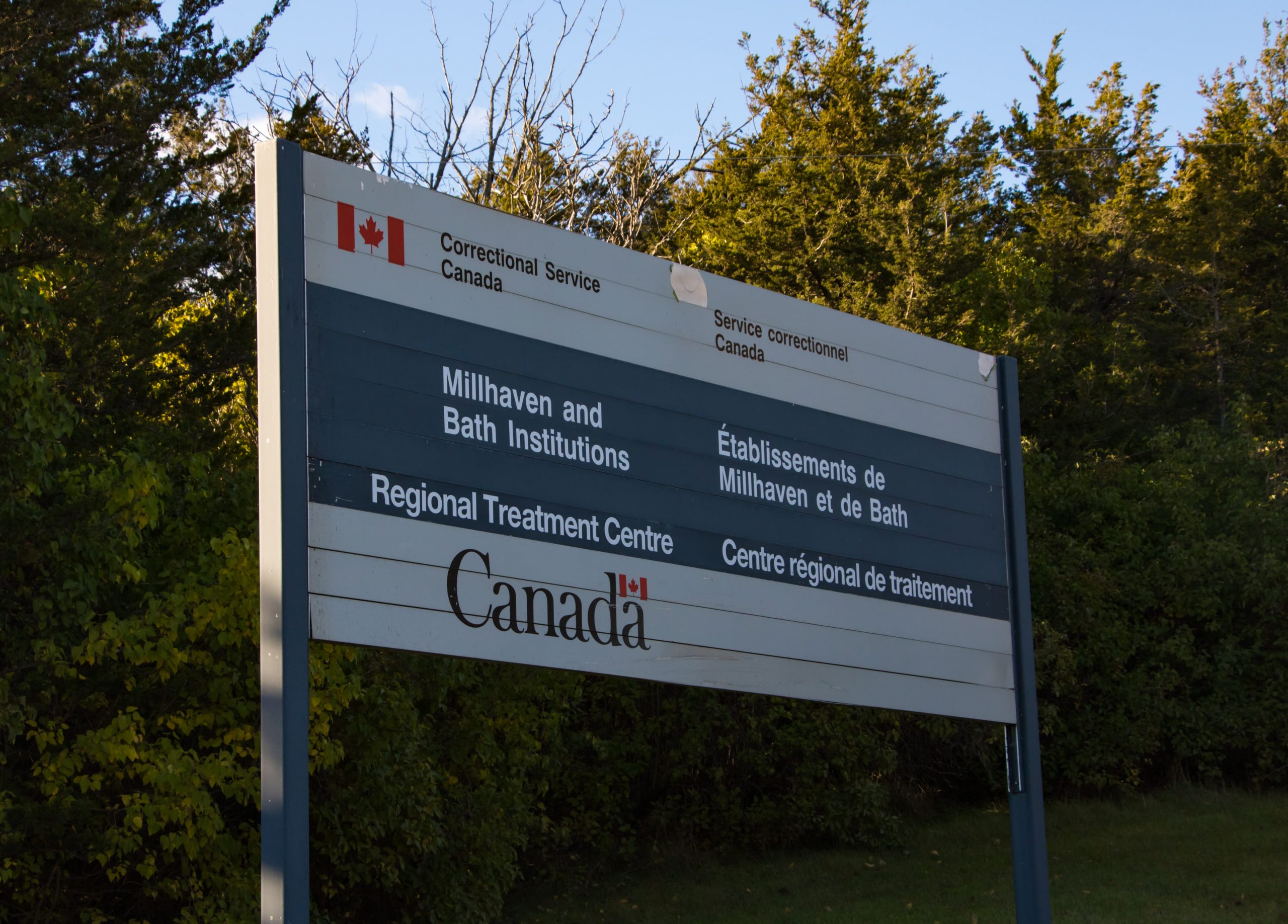 Update (Wednesday, Dec. 8, 2021):
The lockdown put in place at Bath Institution on December 2, 2021, has ended and an exceptional search has been completed, Correctional Service Canada (CSC) said in a media release, noting that the institution has resumed its normal operations.
Nothing of significance was found during the exceptional search, and visits at the site have resumed, the national correctional agency stated.
Original article:
Medium-security Bath Institution is currently on lockdown, according to Correctional Service Canada (CSC).
A lockdown was put in place at the Institution at approximately 7:20 p.m. on Thursday, Dec. 2, 2021. The lockdown, which CSC said was prompted by a suspected throw-over, was put in place to allow staff members to conduct an exceptional search of the Institution.
"The search was ordered to ensure the safety and security of the institution, its staff and inmates," CSC said in a press release.
"Normal operations will resume as soon as it is considered safe to do so."
Regularly scheduled visits may be affected, CSC said. Visitors who have already planned a visit are asked to contact the Institution directly.