Bath inmate charged in death of another inmate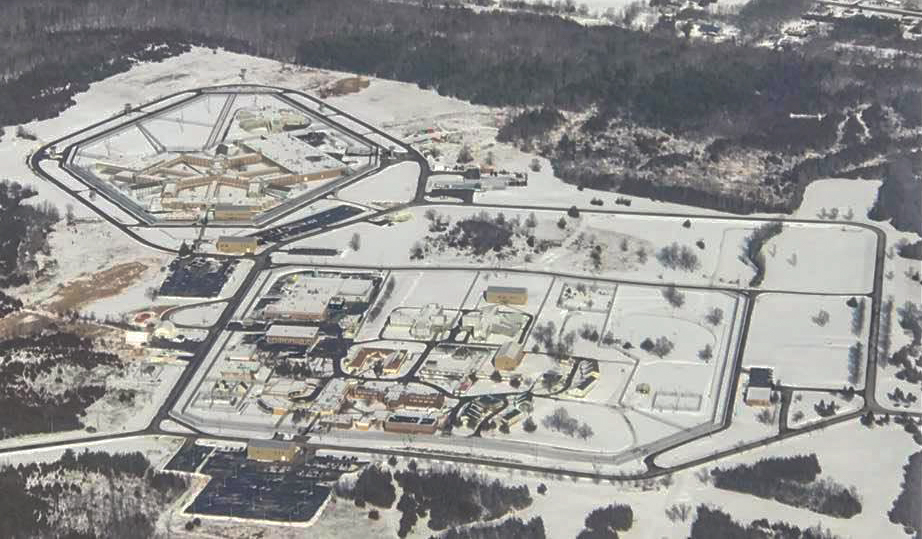 The Ontario Provincial Police (OPP)-led Joint Forces Penitentiary Squad has arrested and charged an individual after the death of an inmate at Bath Institution, west of Kingston.
According to a release from the OPP, officials with the Correctional Service of Canada (CSC) contacted the OPP shortly after 11:30 a.m. on Thursday, Feb. 24, 2022, to report that an inmate had been seriously assaulted at the facility and was pronounced deceased a short time later.
The deceased has been identified as Darren Phillip Rouse, age 55. CSC reported that Rouse had been serving a sentence of 11 years and 2 months for sexual assault, trafficking schedule I/II substance, obstruct public/peace officer, and assault, since September 12, 2018. His next of kin have been notified.
While the OPP said they have charged Dwayne Dilleon, age 40, also an inmate, with First Degree Murder, CSC has relayed that the death is still under investigation, under the direction of the OPP Criminal Investigation Branch, and in conjunction with CSC.
The accused remains in custody and is scheduled to make an appearance, by video, before the Ontario Court of Justice in Napanee today, Friday, Feb. 25, 2022.