ATV driver facing impaired charges after driving off a snowbank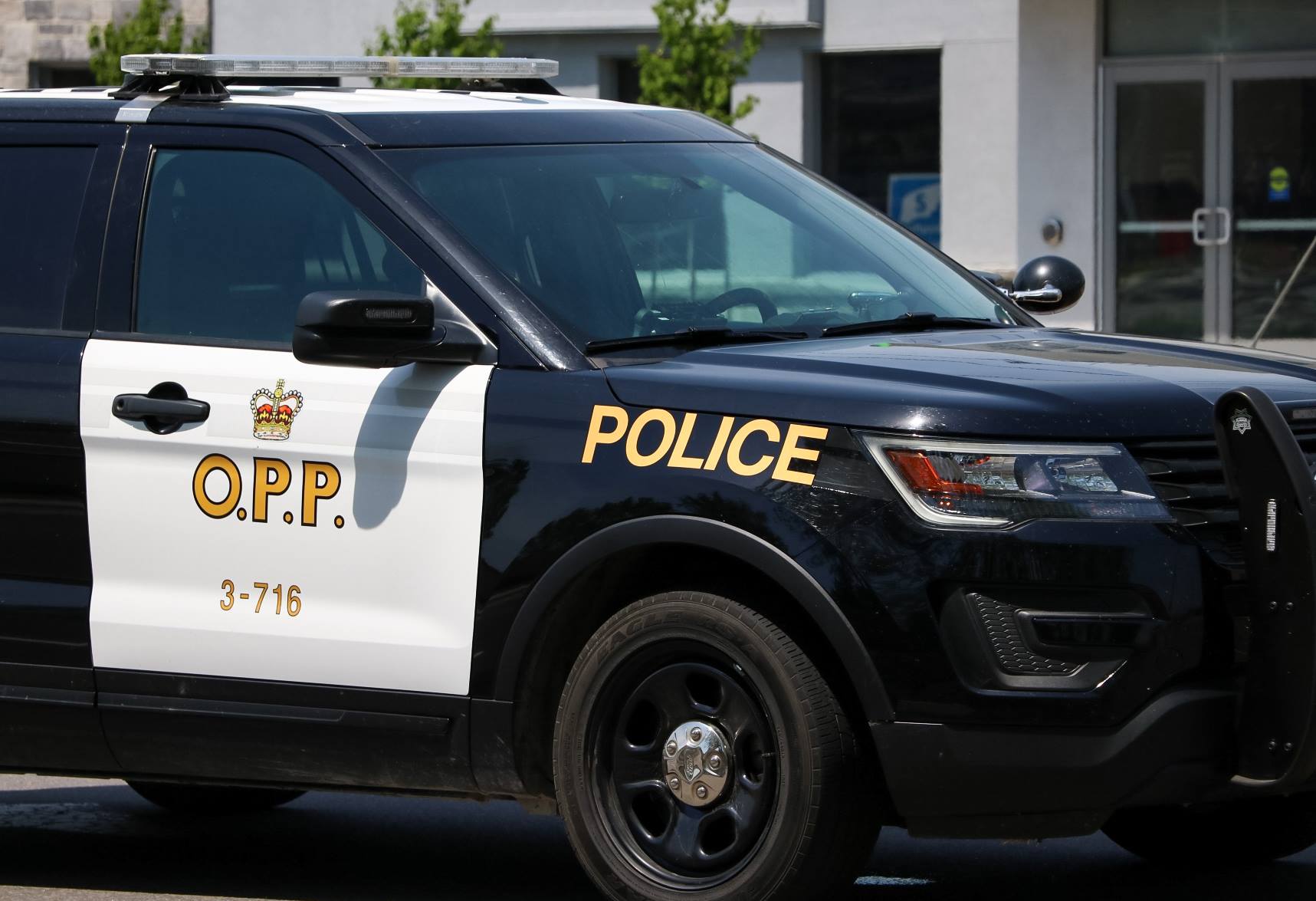 An all-terrain vehicle (ATV) collision in North Frontenac Township has resulted in impaired driving charges for a Stittsville man.
At approximately 6:10 p.m. on Thursday, Mar. 10, 2022, police from the Sharbot Lake Detachment of the Ontario Provincial Police (OPP) responded to an ATV collision on Mosque Lake Road, North Frontenac Township.
According to a release from the OPP, investigation indicated that the driver had driven off a snowbank. The driver was taken by the Frontenac Paramedics to the hospital for non-life-threatening injuries. OPP said that further Investigation revealed that the driver was under the influence of alcohol. The driver was subsequently arrested and taken to the Lanark Detachment.  
As a result of the investigation Wayne Barr, age 62, of Stittsville, Ontario has been charged with the following offences:
Operation while impaired – alcohol and drugs
Operation while impaired – blood alcohol concentration (80 plus)
Barr had their driver's licence suspended for 90 days and their vehicle impounded for seven days. He was released to appear at the Ontario Court of Justice in Sharbot Lake in April 2022. Barr will be responsible for all related fees and fines.