Attempt to smuggle drugs intercepted at Collins Bay Institution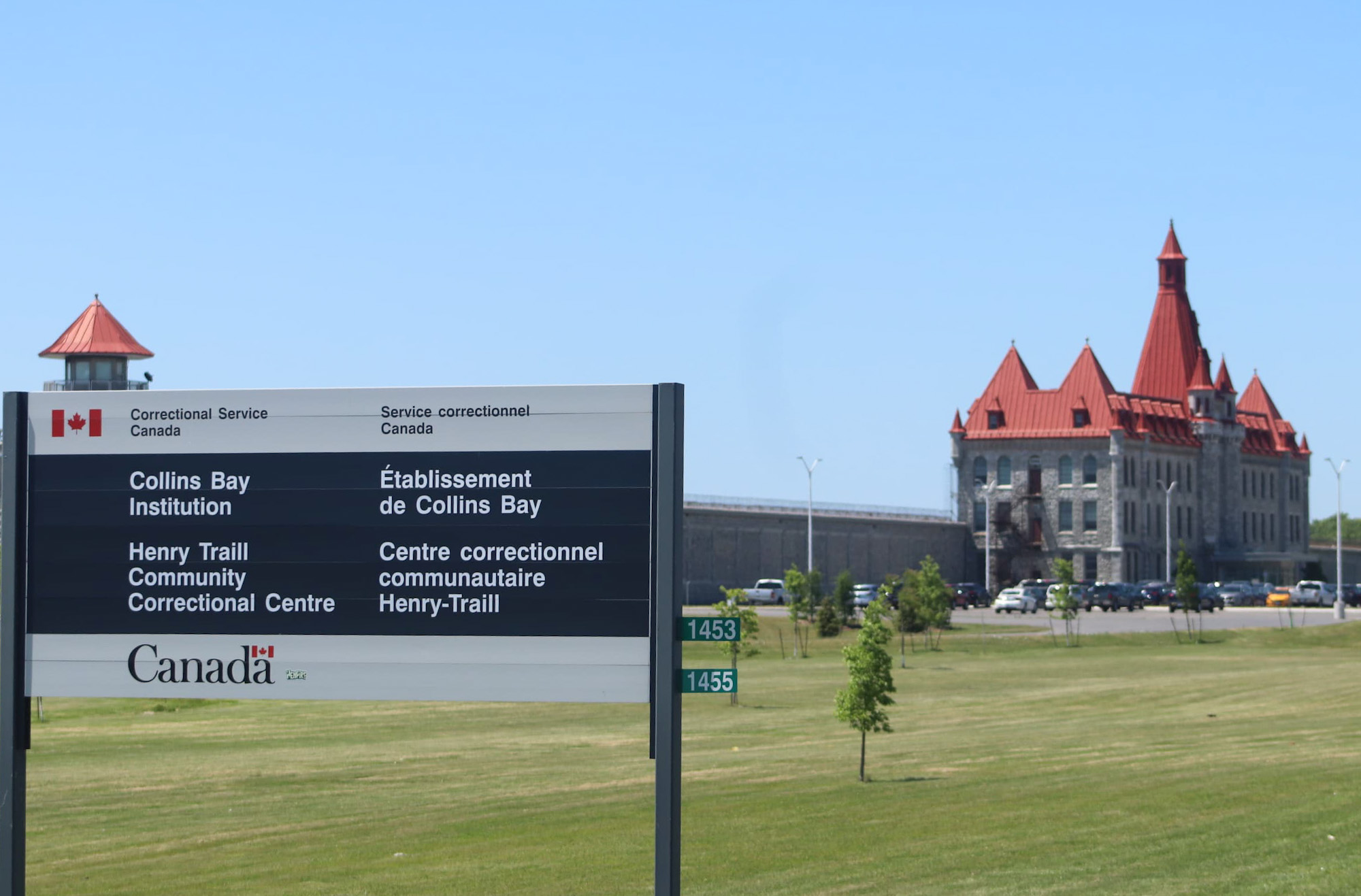 Two people have been arrested after their attempt to smuggle contraband into Collins Bay Institution was thwarted by police and corrections officers.
According to the Ontario Provincial Police (OPP), two people were seen on Correctional Service of Canada (CSC) property adjacent to Collins Bay Institution just after 8 p.m. on Thursday, Jun. 4, 2020. Members of the OPP-led Joint Forces Penitentiary Squad, CSC officials, and Kingston Police all responded to the area, and CSC officers were able to locate both people, who were subsequently arrested.
The Joint Forces Penitentiary Squad continued the investigation into the incident and, on Monday, Jun. 8, 2020, officers located a large package in the area where the arrests took place days earlier. The package contained a quantity of tobacco, cannabis, and suspected cocaine and fentanyl.
As a result, Timothy Coady, 40, of no fixed address, and Kris Gibson, 18, of Kingston have both been charged with:
Unlawfully trespassing at a penitentiary, contrary to the Corrections and Conditional Release Act.
Both accused parties were released and are scheduled to appear at the Ontario Court of Justice in Kingston in October, 2020.
According to the OPP, the investigation into this smuggling incident remains ongoing.