Assault at Millhaven Institution sees inmate sent to hospital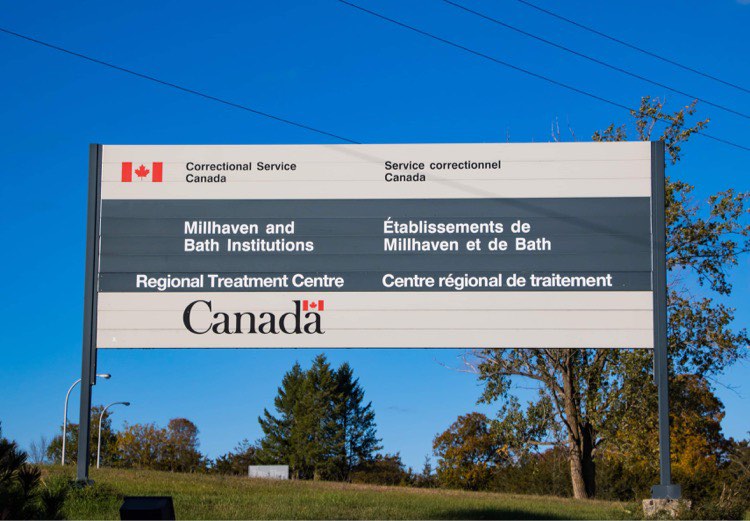 An inmate at Millhaven Institution has been taken to an outside hospital for treatment after an assault, according to the Correctional Service of Canada (CSC).
At approximately 5:40 p.m. on Wednesday, Apr. 27, 2022, the inmate in question was found to have been the victim of an assault in the maximum security Institution, CSC said in a press release on Friday, Apr. 29, 2022. The injured inmate was evaluated by staff members before being taken to an outside hospital to receive treatment. CSC noted that the injuries were not life-threatening.
"The assailant has been identified. CSC will work with police to investigate the circumstances of the incident and take the appropriate measures," CSC said, noting that no staff members or other inmates were injured during the incident.
"CSC is working with the Joint Forces Penitentiary Squad to investigate the circumstances of this incident," said Kerry Gatien, CSC Media Relations. "Criminal and disciplinary charges can be laid against any individuals found to be involved in violent incidents. CSC is actively involved in sharing ideas and practices with police, other agencies and partners to prevent these types of situations."
According to Gatien, additional information regarding the investigation, and those involved, cannot be provided at this time.
"Ensuring the safety and security of institutions, staff, inmates and the public is CSC's priority," Gatien continued. "CSC does not tolerate violence in its institutions. Disciplinary action is taken and criminal charges can be laid against offenders involved in violent incidents."