City says Artillery Park will reopen for recreational use in mid-November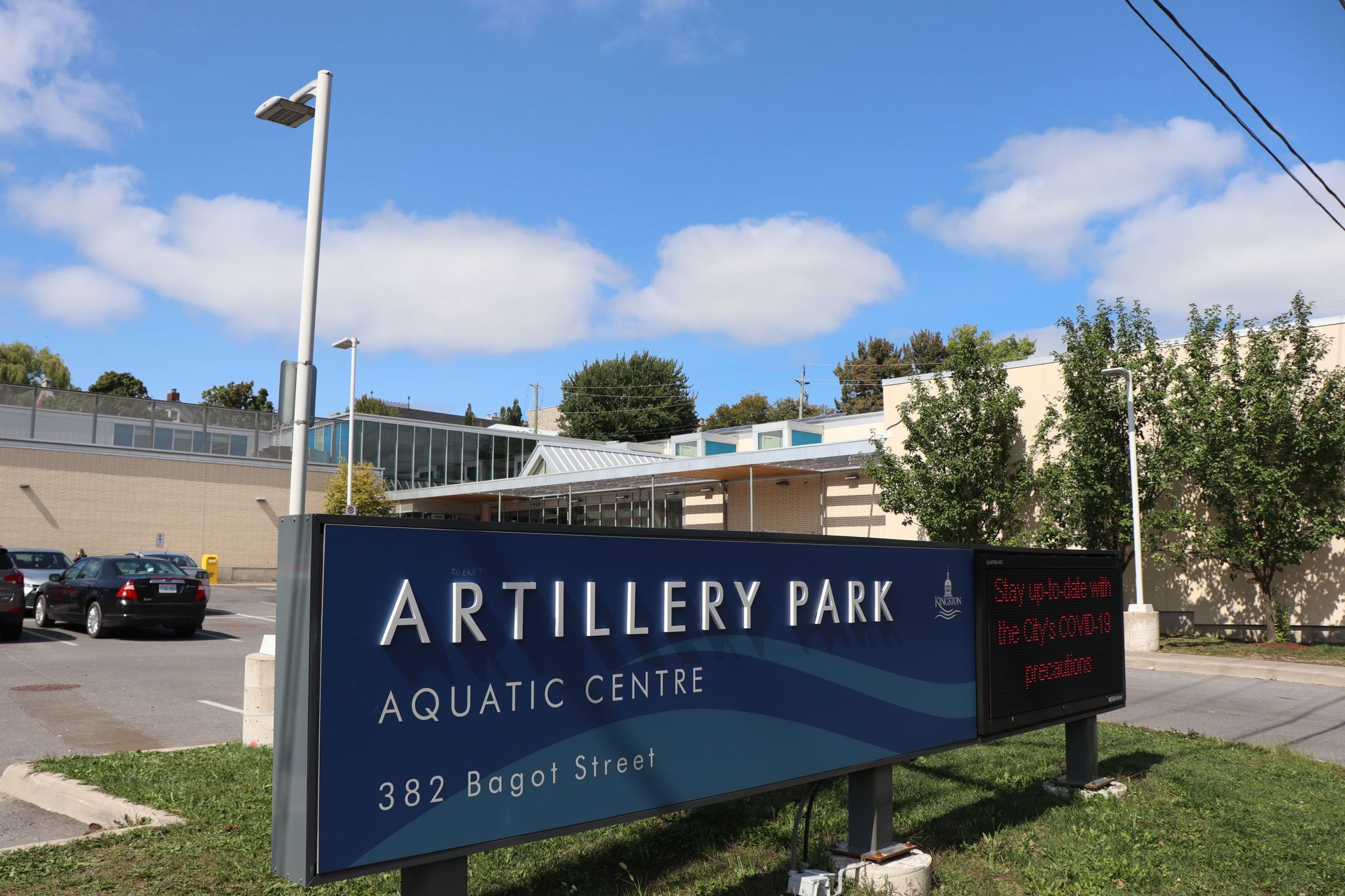 The Artillery Park Aquatic Centre, located at 382 Bagot Street, will re-open for recreational use in mid-November under the province's re-opening framework and guidance from KFL&A Public Health, according to a release from the City of Kingston, dated Thursday, Nov. 5, 2020.
"There are a number of operational and maintenance items that we are completing to prepare the facility for re-opening. We are targeting the week of November 16 and look forward to welcoming both new and returning patrons to this great multi-purpose facility," says Lacricia Turner, Director, Recreation & Leisure Services.
The facility had been serving as a temporary home for the Integrated Care Hub, which moved to 661 Montreal St. this past weekend.
The City says that when it reopens, Artillery Park Aquatic Centre will offer drop-in use of its fitness and aquatic facilities on a limited basis and with COVID-19 precautions in place.
Programming will be announced in the coming weeks and those with memberships that had been placed on hold during the closure will be contacted directly, according to the City.
Watch for operational details and more specific program and facility COVID-19 precautions to be announced once the re-opening date is finalized.