Arrest and further charges laid in Deseronto home invasion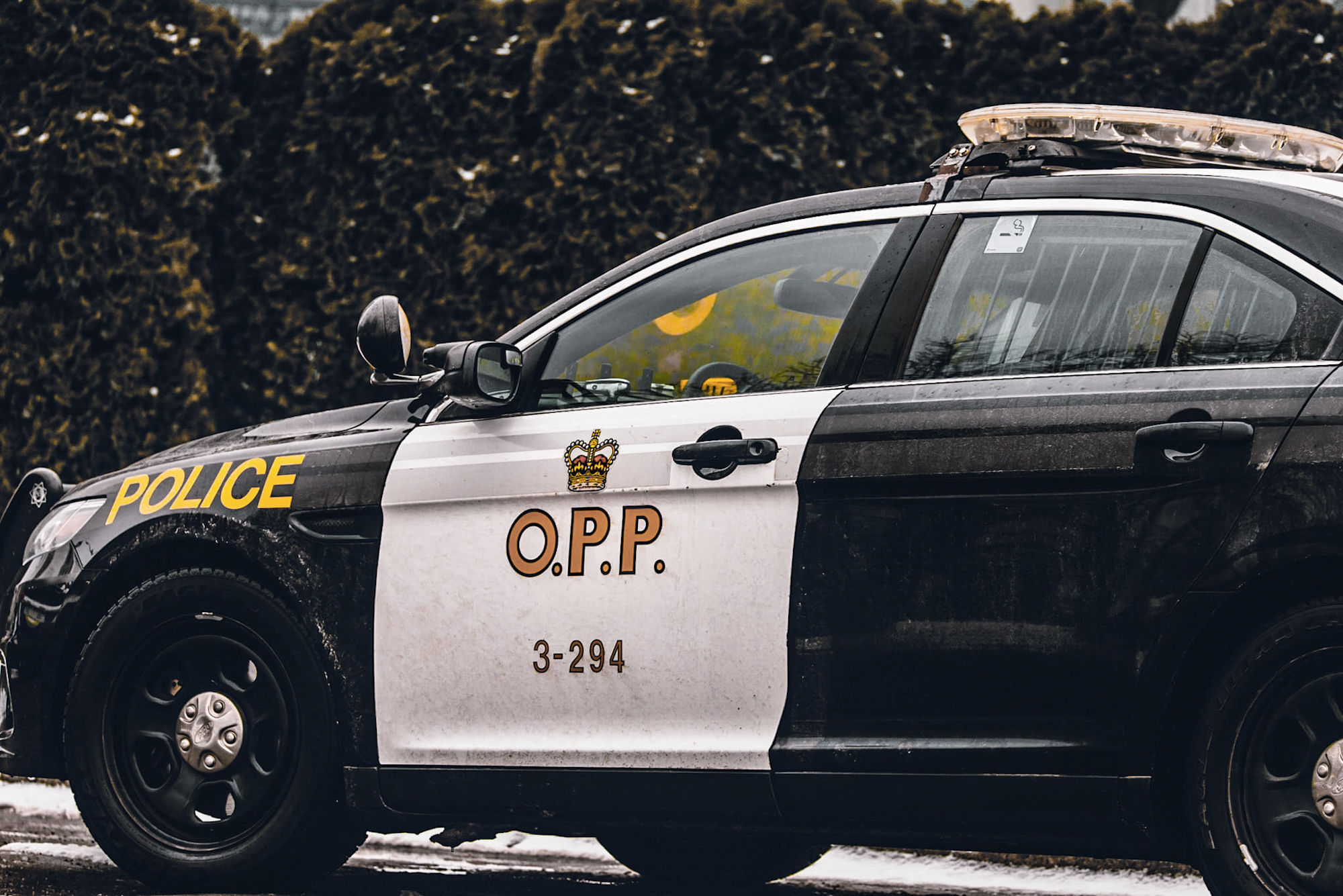 The Lennox and Addington Ontario Provincial Police (OPP) have mad another arrest and laid further charges in relation to a home invasion in Deseronto involving a firearm in mid-January.
The home invasion occurred just before 9 p.m. on Friday, Jan. 17, 2020, when a 911 call was placed by a resident on Mill Street in Deseronto where the caller reported that an unknown masked person had tried to gain entry into their apartment. When entry was refused, the suspect discharged a firearm at the door of the apartment before fleeing the scene.
The suspect was later identified and police put out a public notice of that Dyllon Nelson, 26, of no fixed address was wanted in relation to the crime. Nelson was identified by a member of the public on Wednesday, Jan. 22, 2020, and subsequently arrested by Kingston Police before being charged with a number of criminal offences by the OPP.
As the investigation continued, members of the Lennox and Addington OPP executed two search warrants on the morning of Tuesday, Feb. 4, 2020 at two residences, one in Deseronto and the other in Kingston's west end. Police seized a number of items, drugs and firearms, including a firearm that is believed to have been used in the January 17 incident.
As a result, the OPP arrested Damien Shelly-Gaston, 23, of Deseronto at the scene of the search warrant in that town. Shelly-Gaston is currently charged with:
Careless storage of a firearm;
Unauthorized possession of a prohibited or restricted firearm;
Having knowledge of the unauthorized possession of a firearm by another person;
Failing to comply with a recognizance, and;
Possession of a Schedule 1 substance for the purpose of trafficking
Shelly-Gaston was remanded into custody and will return to the bail court at the Ontario Court of Justice in Greater Napanee on Friday, Feb. 7, 2020.
"The investigation continues and further charges may be laid in relation to this incident," the OPP said in a press release on Thursday, Feb. 6, 2020.