Applications now being accepted for Youth In Policing Initiative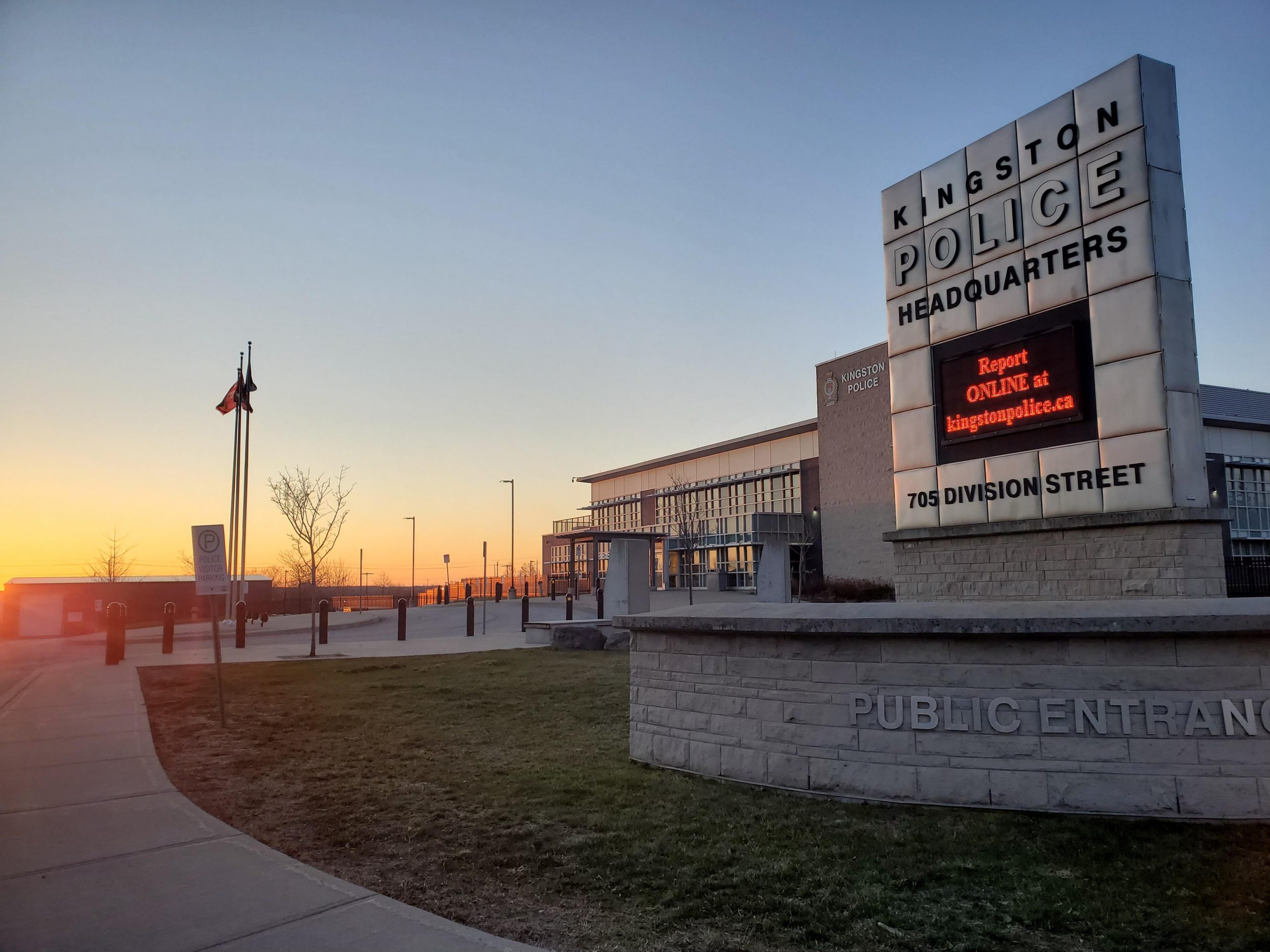 Kingston police are accepting applications for their Youth In Policing Initiative (YIPI) for the 2020-2021 school year.
The YIPI program is set up for youth 15-18 years of age who are attending school in the Kingston area. The goal is to give young people an opportunity to develop job skills while enhancing police and community relations, according to a release from Kingston Police, dated Thursday, Oct. 9, 2020.
Through funding made available by the Ministry of Children and Youth Services, this initiative will run from November 2020 to June 2021, and offers part-time school-year employment to successful applicants.
For 10 hours per week, the participants will work in various sections of the Kingston Police service, support community initiatives and learn valuable life and employment skills, according to the release. YIPI participants will also develop a working relationship with a number of valuable youth-serving organizations in Kingston.
Interested students should apply before Monday Oct. 26, 2020 at 4 p.m. Applications can be accessed by visiting the website here or can be picked-up at the front desk of police headquarters at 705 Division Street.
Completed applications can be submitted at the front desk to the attention of Constable Judith Closset or to her e-mail at [email protected]
Requirements for YIPI participants:
Eligible to work in Canada;
Between 15 and 18 years of age for the duration of the program;
Must be a registered full-time student (in a secondary educational program) during the 2020/2021 academic year;
Resident of Kingston Ontario;
Successfully complete the recruitment/background check process
Kingston Police say the Youth in Policing Initiative is designed to engage youth by providing a positive paid work experience, on the job training, and mentorship opportunities. The primary objectives of YIPI is to:
Provide a safe and positive employment opportunity for youth from diverse backgrounds, who reside in at-risk communities and are reflective of the cultural diversity of the community;
Enhance relationships and partnerships between police and the communities they serve, by developing a positive working relationship;
Promote youth participation and exposure to the work environment through diverse, educational and productive work assignments with the police service;
Promote Kingston Police as an employer of choice.