Applications open for Kingston residents to join municipal boards, committees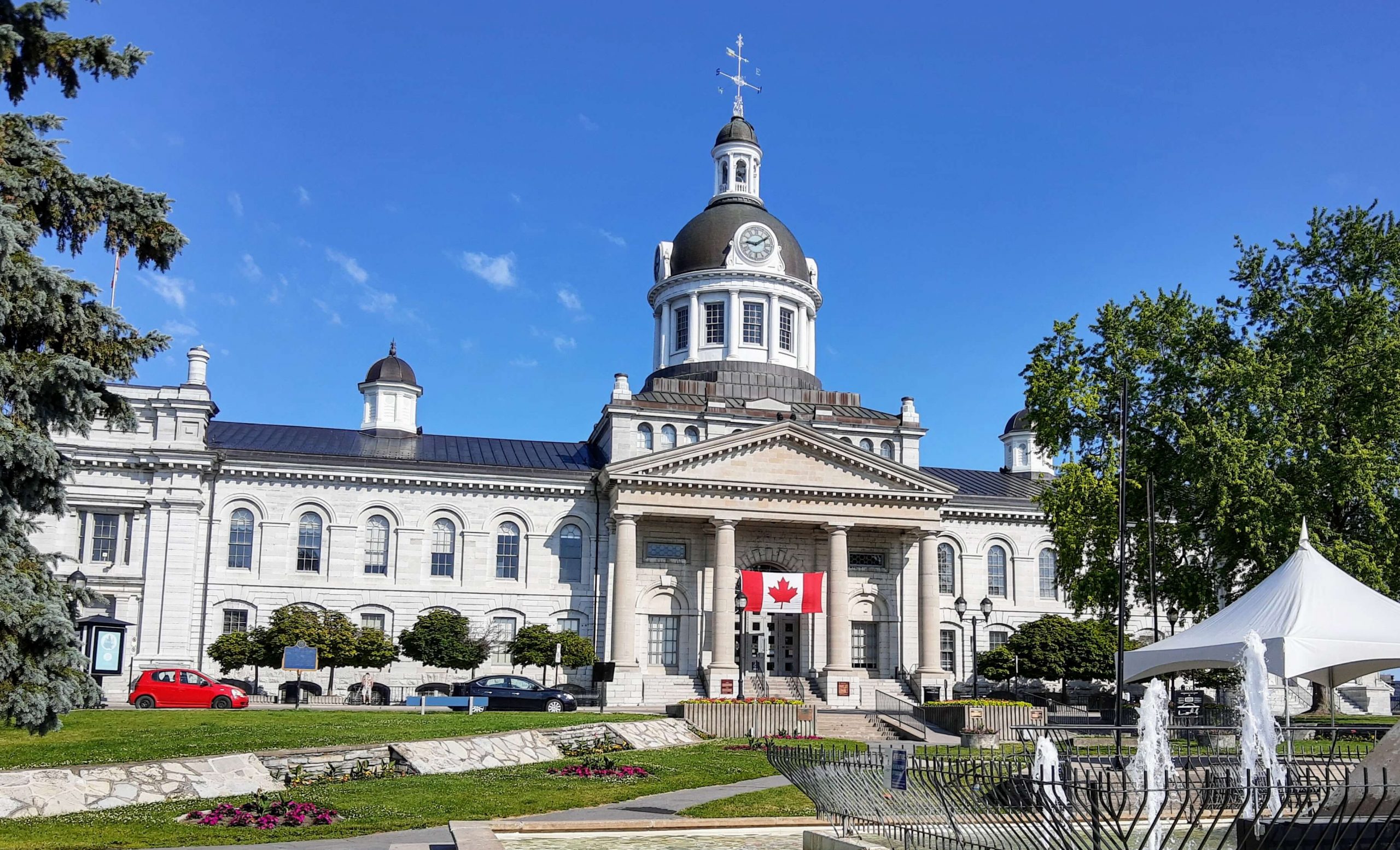 The City of Kingston is seeking informed advice from residents, youth, and business owners in the Limestone City.
"Do you have the know-how to make Kingston a better place?" the City asked in a media release. "Work together with other passionate people in the community alongside members of City Council on a municipal advisory committee, board or commission."
According to the release, volunteering on a board, committee or commission is an exciting opportunity to share knowledge and make a difference on important issues in the community.
From October 10 to 23, 2023, eligible residents are encouraged to submit applications to serve on the following committees:
Appeals Committee
Equity, Diversity and Inclusion Advisory Committee
Fence-Viewers
Kingston & Frontenac Housing Corporation Board
Kingston Heritage Properties Committee
Municipal Accessibility Advisory Committee
Planning Advisory Committee
Kingston and Area Taxi Commission
As previously reported, in August 2023, Kingston City Council approved recommendations to add youth positions to select advisory committees. As a result, people aged 15 to 24 can apply for a youth representative position on the following committees:
Arts Advisory Committee
Equity, Diversity and Inclusion Advisory Committee
Housing & Homelessness Advisory Committee
Kingston Environment Advisory Forum
Kingston Heritage Programs Committee
Municipal Accessibility Advisory Committee
Rural Advisory Committee
For more details on each of the boards, committees and working groups above, visit: https://www.cityofkingston.ca/city-hall/committees-boards/current-openings
The City shared the following eligibility requirements to serve on most committees or boards:
18 years of age or older, a resident/business owner in the City of Kingston and a Canadian Citizen or Permanent Resident
People aged 15-24 may apply for youth positions on select committees
Applications must be submitted before 4 p.m. on Monday, Oct. 23, 2023, through one of these channels:
Online at CityofKingston.ca/Committees
By phoning 613-546-0000 to request a paper application. The City will provide a postage-paid envelope to return the application to City Hall
In person at City Hall, 216 Ontario St. in the City Clerk's Department
Anyone with questions about the application process or any of the committees is invited to contact the City Clerk's Office by email at [email protected], or by phone at 613-546-4291 ext. 1207.