Applications now open for Community Investment Fund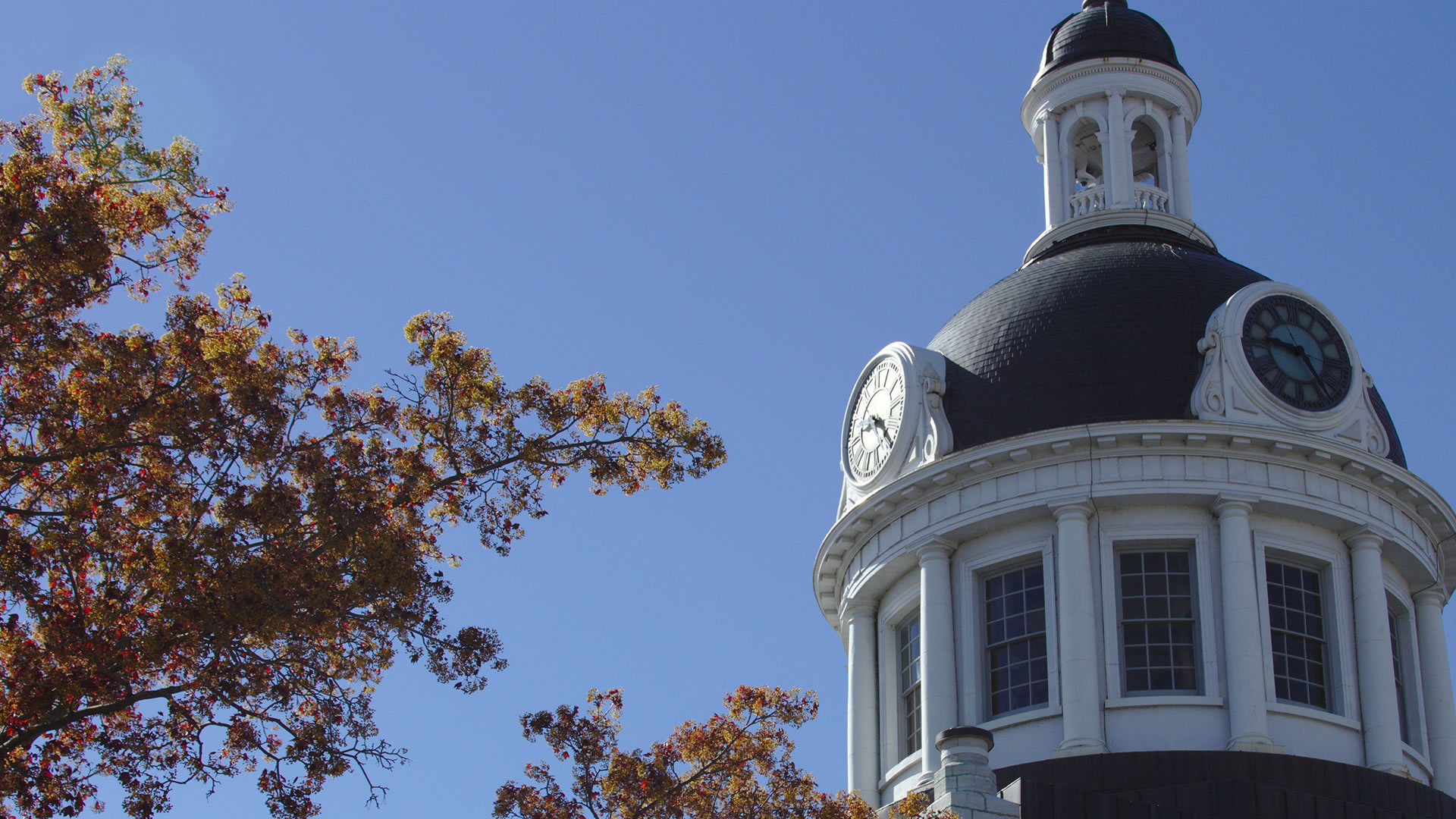 United Way of Kingston, Frontenac, Lennox and Addington and the City of Kingston have announced that applications for the Community Investment Fund (CIF) are being received for 2022.
The CIF provides one-time grants of up to a maximum of $25,000 to non-profit organizations in the community for social service programs, projects, or small capital expenditures. This fund is a partnership between the City of Kingston and the United Way, with the United Way providing support to the volunteer-led process to review and recommend funding.
According to a release from the United Way, any agency delivering social service programs in the Kingston, Frontenac, Lennox & Addington region is eligible and can apply.
CIF grant application forms are now available. The deadline to submit applications is 11:59 p.m. on Friday, May 13, 2022.
Information, guidelines and registration are now available on the United Way website at https://www.unitedwaykfla.ca/funding/. Upon registration, agencies will receive access to an online application form, according to the release.
A virtual information session is available for agencies interested in learning more. The session will take place on Wednesday, Apr. 27, 2022, from 10 to 11:30 a.m. According to the United Way, the session will include a demonstration on how to navigate the online grant forms. Agencies can sign up for the information session through Eventbrite at: https://www.eventbrite.ca/e/public-information-session-2022-community-investment-fund-tickets-311916429437
For more information regarding the CI Fund, please call the United Way at 613-542-2674 ext. 1504, or email: [email protected]