Amey's Taxi issues open letter on increased taxi fares in Kingston and area
The following is a submitted open letter to residents of Kingston, Loyalist & Surrounding Communities from Amey's Greenwood Taxi owner, Mark Greenwood. The views and opinions expressed do not necessarily reflect those of Kingstonist.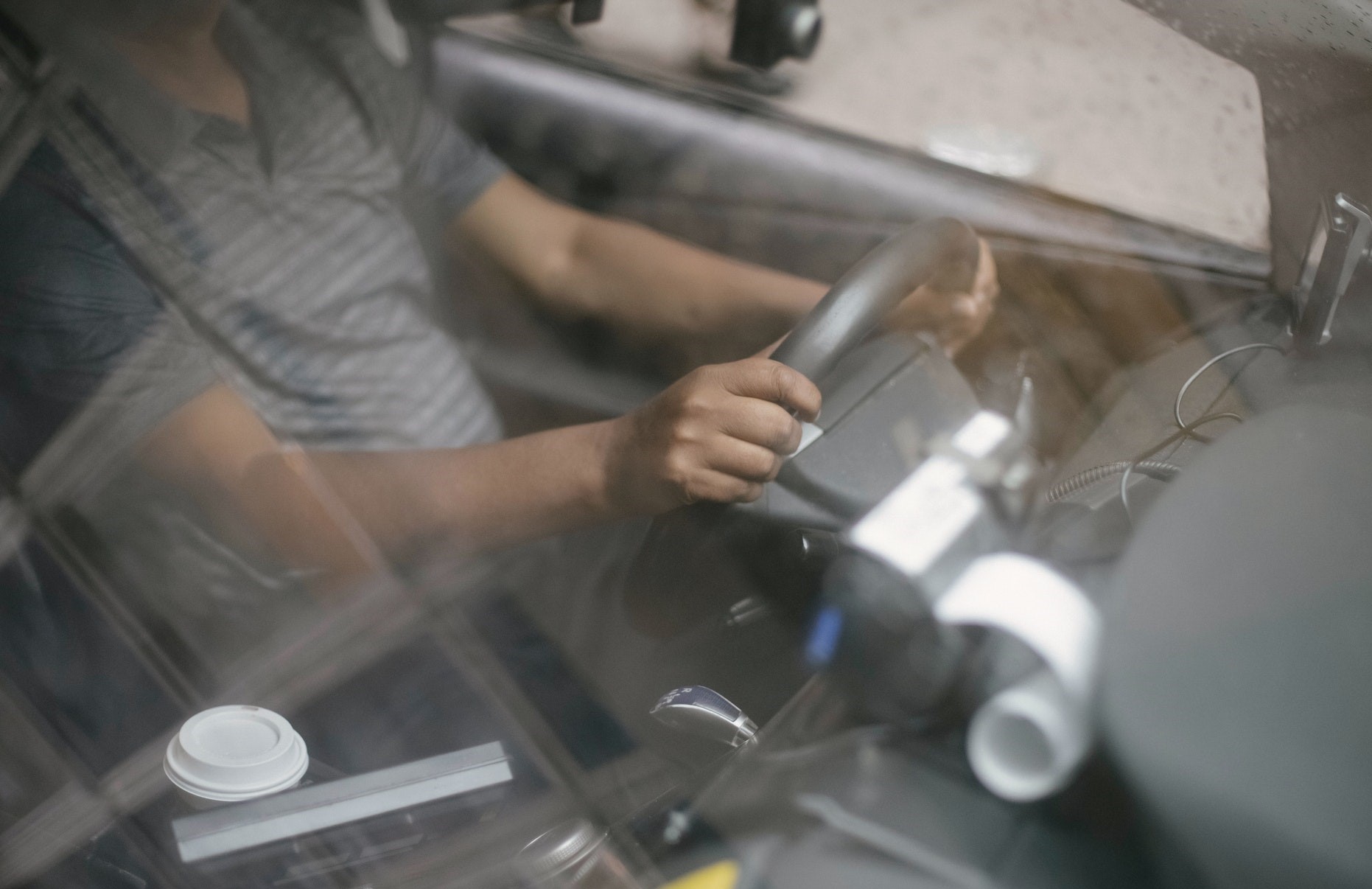 Dear Kingston, Loyalist & Surrounding Communities,
I am writing you in regards to the recently passed rate hike for the taxi industry of nearly 40 per cent. Though we do need an increase due to inflation being at a 40-year high and gas prices, we are always conscious of our customers.
Many of our customers are elderly and on fixed incomes or single parents. We must be affordable and not price gouge our customers. Thus, we only asked for a 20 per cent increase and to keep the drop rate the same.
The 40 per cent increase was created by the commission on its own and the taxi industry fought against it, recognizing they were giving this industry a suicide pill. We are questioning the motives and the misinterpretation of the evidence they are using to support this position. A petition from the industry, which I myself signed, asking for a substantial rate increase, [the Taxi Commission] interpreted as supporting them. When, in fact, all or the vast majority [of signees], thought signing it was to support a 20 per cent increase, which is substantial.
A survey from the public of under 120 people, saying most support an increase, [the Taxi Commission] use this to support their position. I am sure the majority would not support a 40 per cent increase. In addition… this survey [is] almost insignificant based on the combined population of the City and Loyalist. The industry has complained about this commission to no avail for many years now. At present it is totally dysfunctional. There is absolutely no trust between itself and the taxi industry. It should be dissolved and ran by professionals, not volunteers.
The industry will NOT comply with their rate increase and I hope you recognize the sanity of our decision and will support us, as I believe the vast majority of the public will.
Best Regards,
Mark Greenwood, B.A Hon.
President/Owner
Amey's Greenwood Taxi Ltd.