Aggressive driver charged after serious collision on Highway 38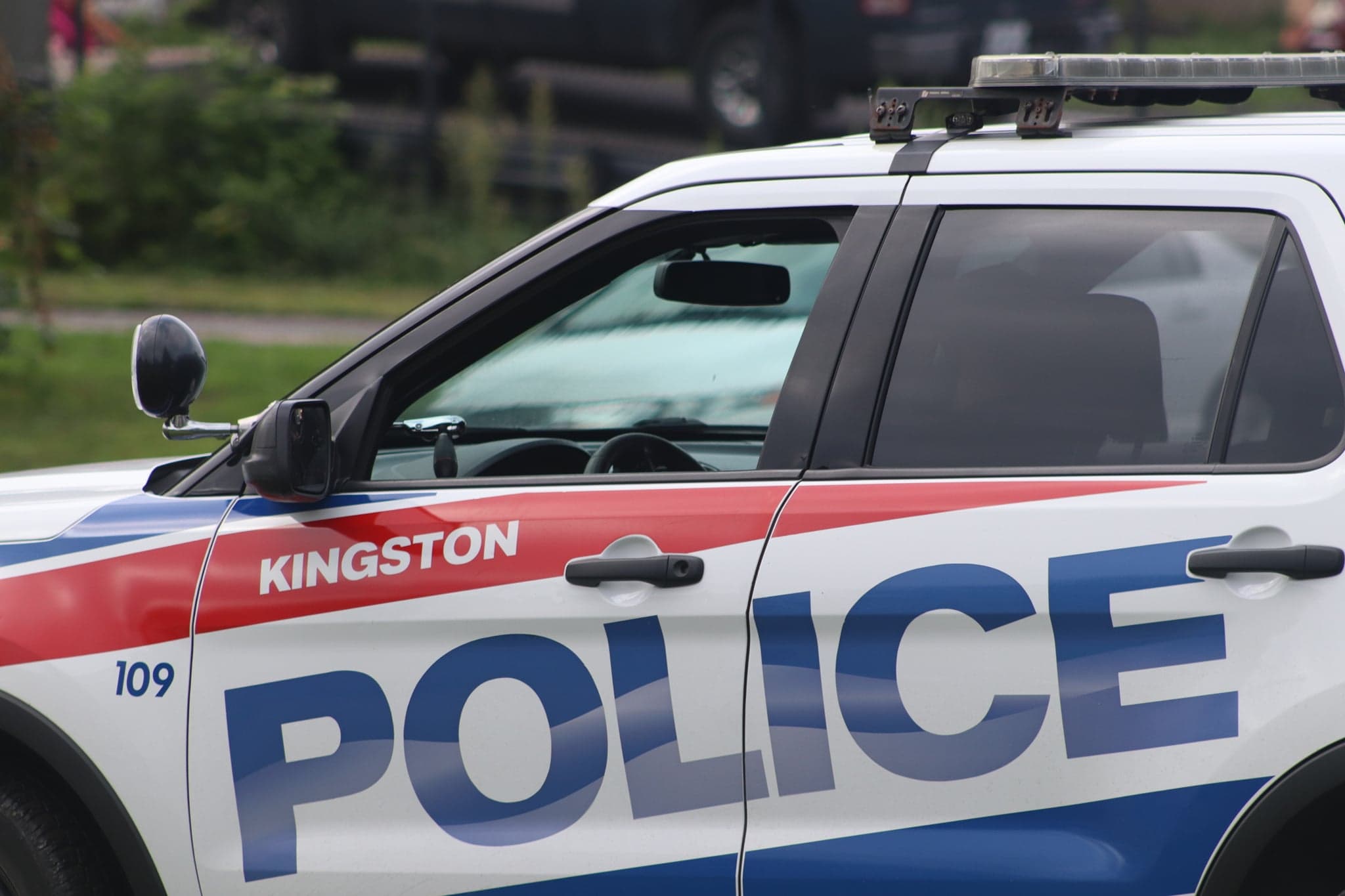 Late last week, Kingston Police charged a local driver after speaking with witnesses at the scene of a serious collision in the area of Highway 38 just south of Orser Road.
The collision occurred at approximately 6:10 p.m. on Thursday, Aug. 3, 2023, according to a release from Kingston Police, who said that the accused had been driving northbound on Highway 38, which was congested with evening traffic.
"The accused proceeded to make several aggressive driving manoeuvers, weaving in and out of traffic while passing other vehicles in a dangerous manner," police stated.
"As the accused approached a hill with a solid yellow dividing line just south of Orser Road, they pulled out to pass traffic yet again while travelling blindly up the hill in the opposing lane. At this time, the accused was met by a pickup truck, which had been driving southbound on Highway 38."
According to the release, the two vehicles struck each other head-on, with the impact causing them both to roll off of the roadway before coming to rest on the west side of Highway 38. Although both vehicles were heavily damaged and required tows to be removed from the scene, the accused and the two occupants of the pickup truck were uninjured, police said.
At approximately 6:35 p.m., after speaking with multiple witnesses at the scene, the accused was arrested for dangerous driving. The accused was later released on conditions with a future court date.
Kingston Police charged a 25-year-old individual from Harrowsmith with the dangerous operation of a conveyance.