Advisory: Multi-jurisdictional marine training to take place in Rockport area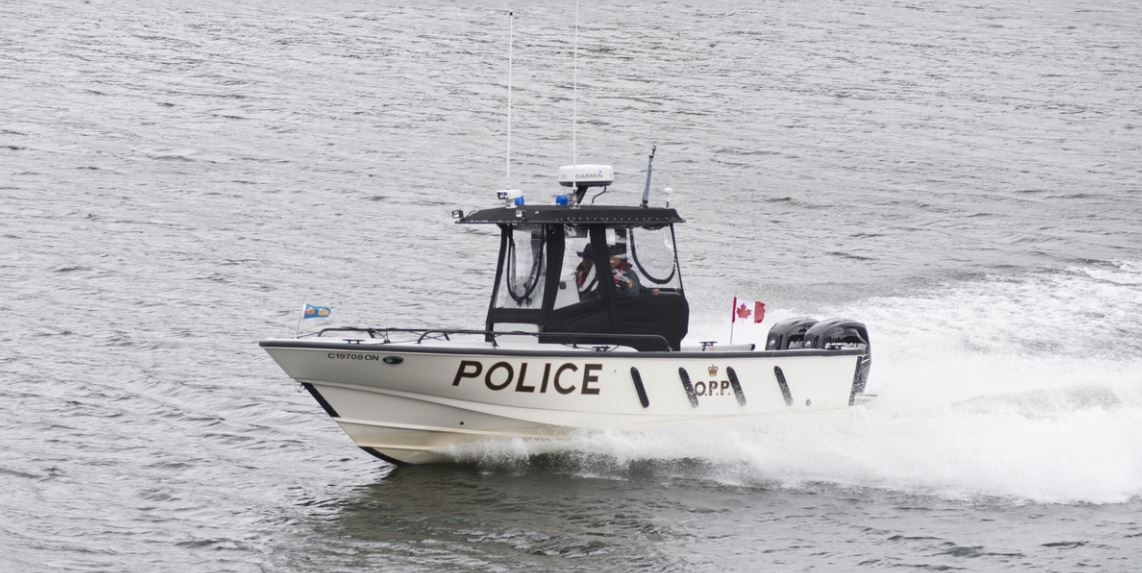 If you notice a large emergency response presence in the Rockport area tomorrow — including police, fire, and paramedic vehicles, boats, and aircraft — don't be alarmed: It's a marine training exercise.
On Thursday, Jun. 13, 2019, members of the Ontario Provincial Police (OPP) Marine Unit will be hosting a mock disaster to be conducted in the Rockport area of Leeds and 1000 Islands Township. A training exercise involving multiple emergency response detachments, the event will focus on preparation for emergency situations that could occur on a body of water.
The multi-jurisdictional 'Marine Training Day' will involve members of the OPP, along with fire services from Leeds and Thousand Islands Township and Gananoque, fire and rescue Services from the United States, Canada Border Services, the Canadian Coast Guard, and Leeds-Grenville Ambulance. The mock disaster is set to be staged in the afternoon.
"The OPP wishes to alert the public that this is strictly a training event," the Leeds County OPP said.
Members of the Kingstonist team will be on site for the Marine Training Day, so stay tuned for more coverage tomorrow.