98.9 The Drive becomes 98.9 Pure Country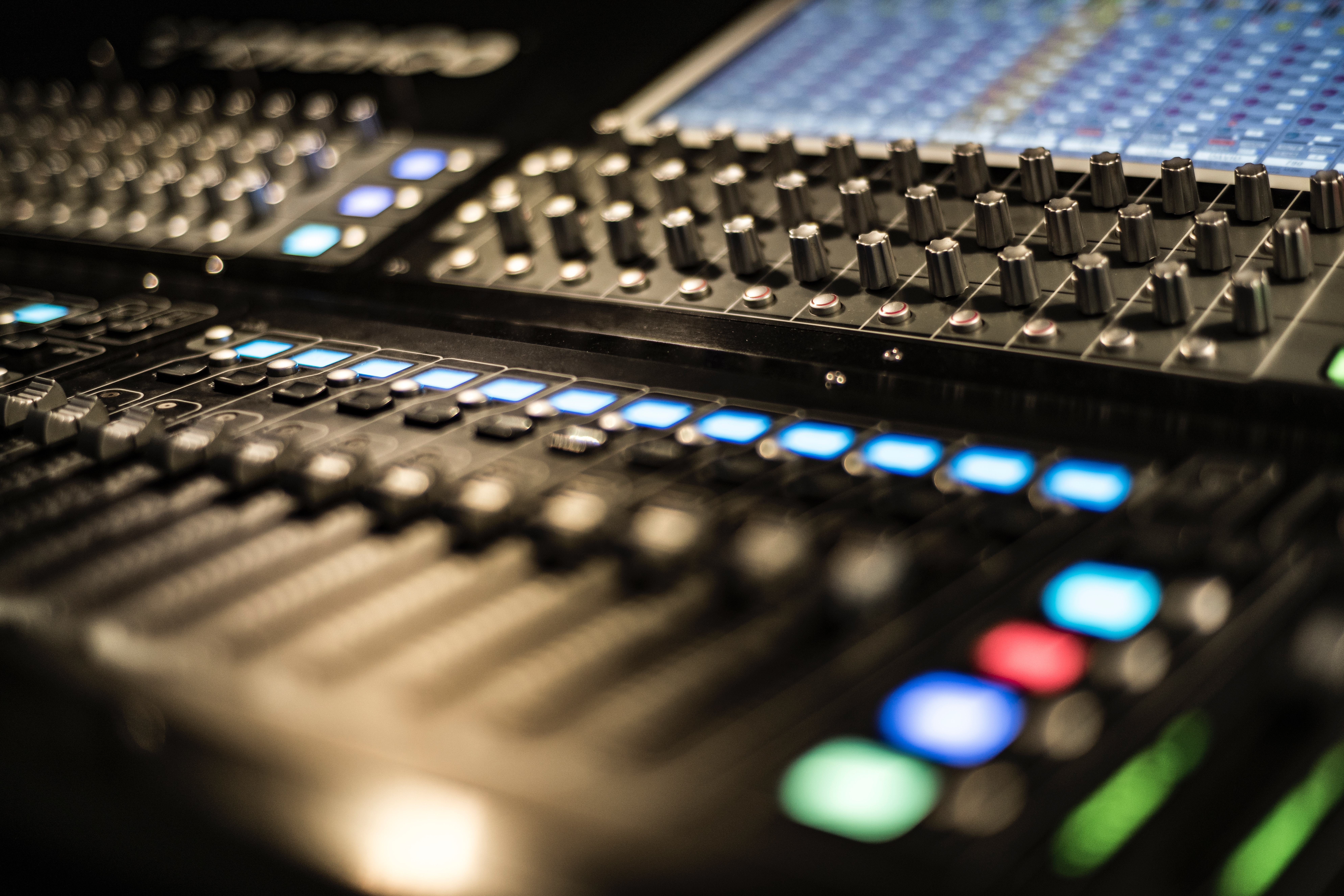 Country music fans in Kingston have a new radio station to add to their presets in the car, as 98.9 The Drive has officially become 98.9 Pure Country.
On Monday, May 27, 2019, we reported that local radio station 98.9 The Drive had made the switch to easy listening, with a playlist all day that spanned the gamut from Abba to Eminem. This move was an interim smoke screen of sorts, commonly used when radio stations are in the process of reinventing and rebranding themselves.
Today, Tuesday, May 28, that smoke cleared as the station has officially been branded as Kingston's newest country station, Pure Country. Owned by Bell Media, it is unclear where the three on-air personalities remaining with the station will find their homes. Those who tune in over the coming days are sure to hear some new features, and possibly a morning show, as the station establishes a schedule and programming.
From Tool to Tina Turner to Tim McGraw, 98.9 has made some serious changes to what it's putting out on the airwaves. Tune in and let us know your thoughts in the comments!