9 Eastern Ontario police departments receive hundreds of thousands in funding for Mobile Crisis Response Team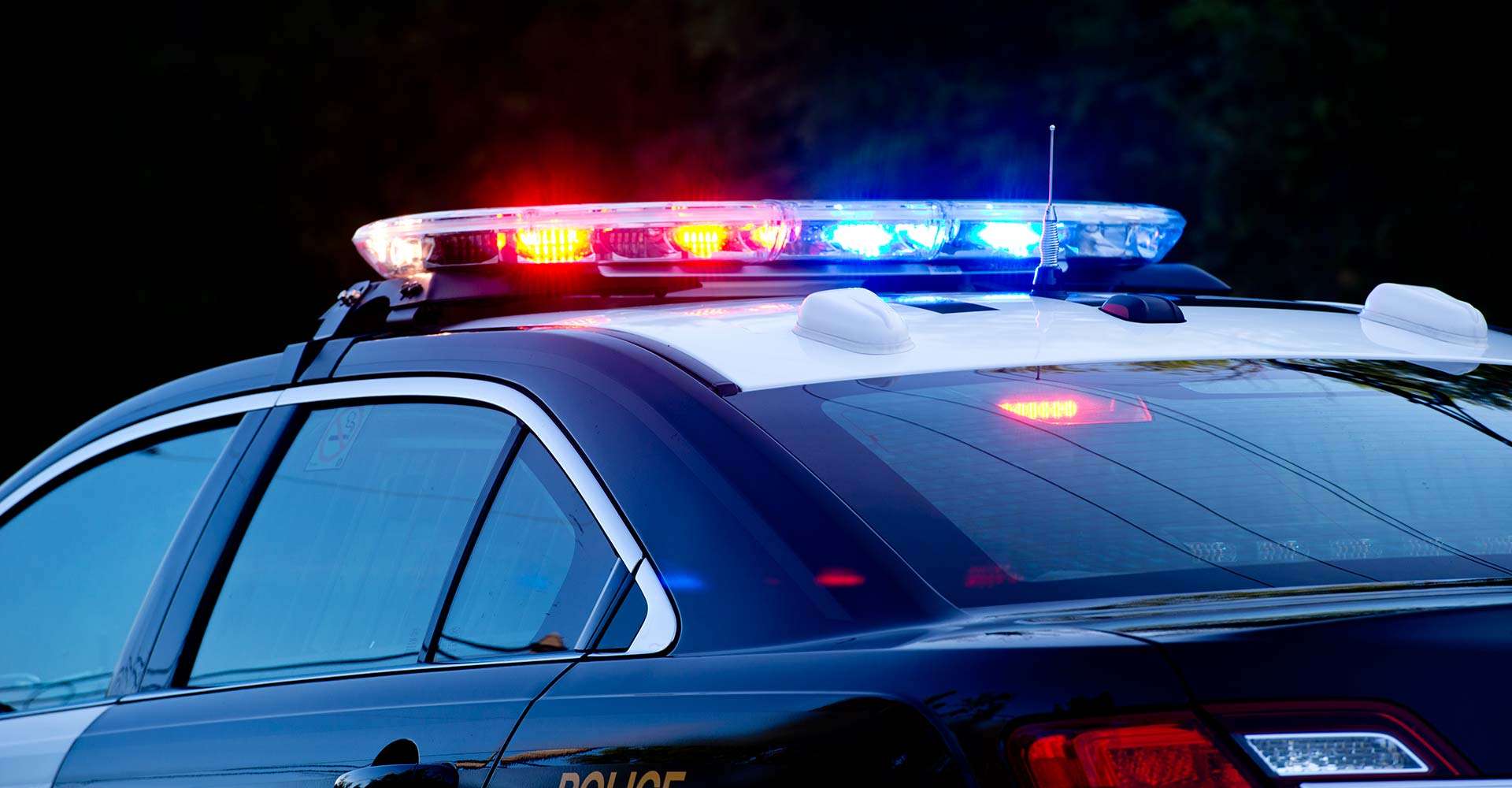 On Tuesday, Oct. 10, 2023, the Ontario government announced more than $4.5 million in funding to assist police services across the province in providing specialized support to those who are experiencing mental health or addictions crises.
The Mobile Crisis Response Team (MCRT) Enhancement Grant enables police to work with trained crisis workers when responding to those in need.
The Ministry of the Solicitor General, in collaboration with community partners, provides grants, primarily to police services, which support local and provincial community safety priorities.
Police services and community partners can apply for these grants when a call for applications is announced.
Eastern Ontario area police services awarded grants for the 2023-2024 term include:
Cornwall Police Service – $120,000
Gananoque Police Service – $98,770
Grenville OPP – $128,436
Hawkesbury OPP – $120,000
Lanark County OPP – $120,000
Leeds OPP – $118,458
Lennox and Addington OPP – $110,654
Quinte West OPP – $120,000
Smiths Falls Police Service – $112,853
Read the full list of police departments, and the amounts awarded to them, here.