6 things to know about Lyme Disease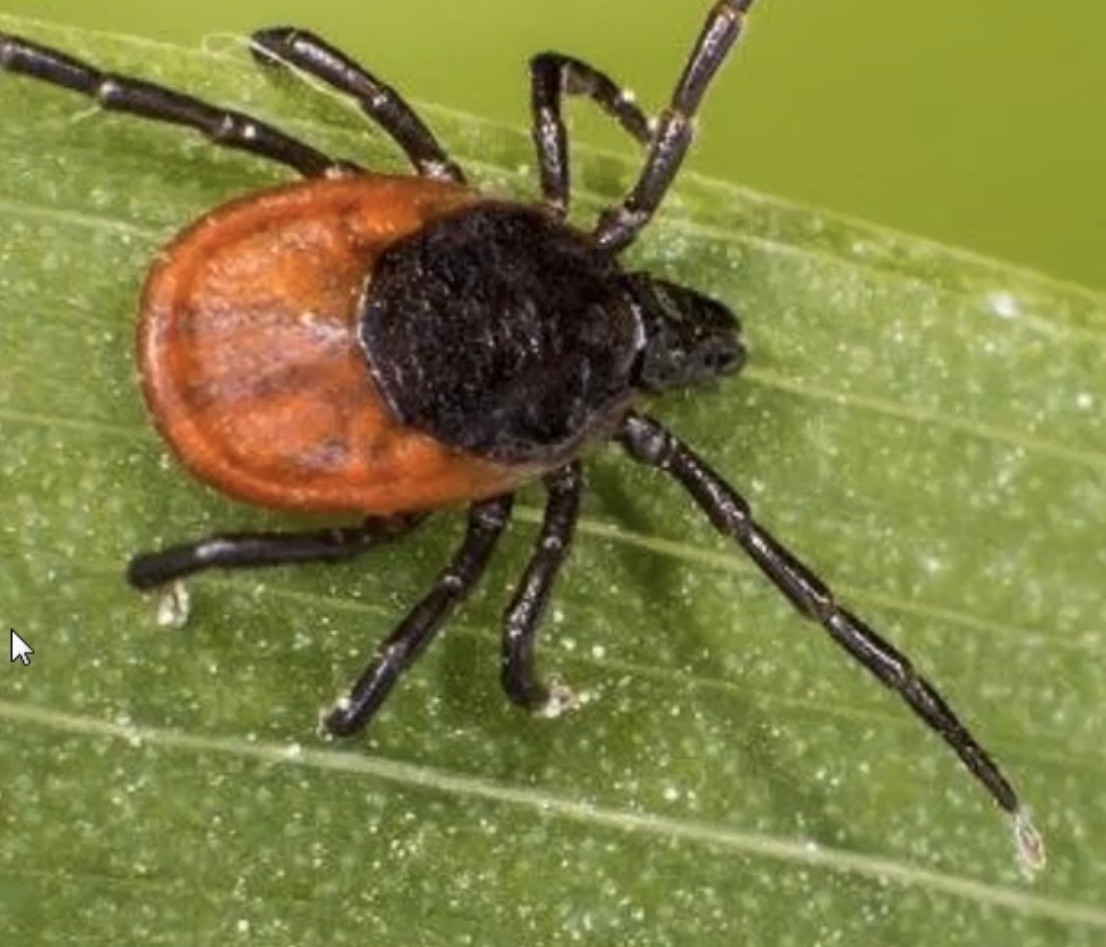 Due to climate change and land use, cases of Lyme disease have gone up 600 per cent in Ontario between 2009 and 2016. Kingston, Frontenac, Lennox and Addington (KFL&A) is a very high-risk region for Lyme disease, with a rate 20 times higher than the provincial rate. 
According to the Public Health website, KFL&A had 285 cases of Lyme disease in 2019.
KFL&A Public Health Research Assistant Madeline Tripp, with comments from Dr. Kieran Moore, Medical Officer of Health for KFL&A Public Health, presented the following facts for awareness and prevention of Lyme disease:
1) Lyme disease is the most common vector borne infectious disease in humans in the temperate Northern hemisphere.
The disease is caused by a little bacteria called Borrelia Burgdorferi, housed in the gut of black-legged ticks otherwise known as deer ticks. Dr. Moore said that ticks "like to stay in the intersection between field and forest—that is the highest risk area".
He explained that ticks hover in the grass and wait, sensing temperature and carbon dioxide changes, and then drop and latch onto a mammal. Pets such as dogs and cats can bring ticks to the house. Pregnant women are also very susceptible to tick bites.
2) The disease is spread when ticks feed on migratory birds, mice, chipmunks and deer. Each stage of the tick life cycle requires a blood meal, and the tick spreads the Lyme disease bacteria when they bite humans and infect them.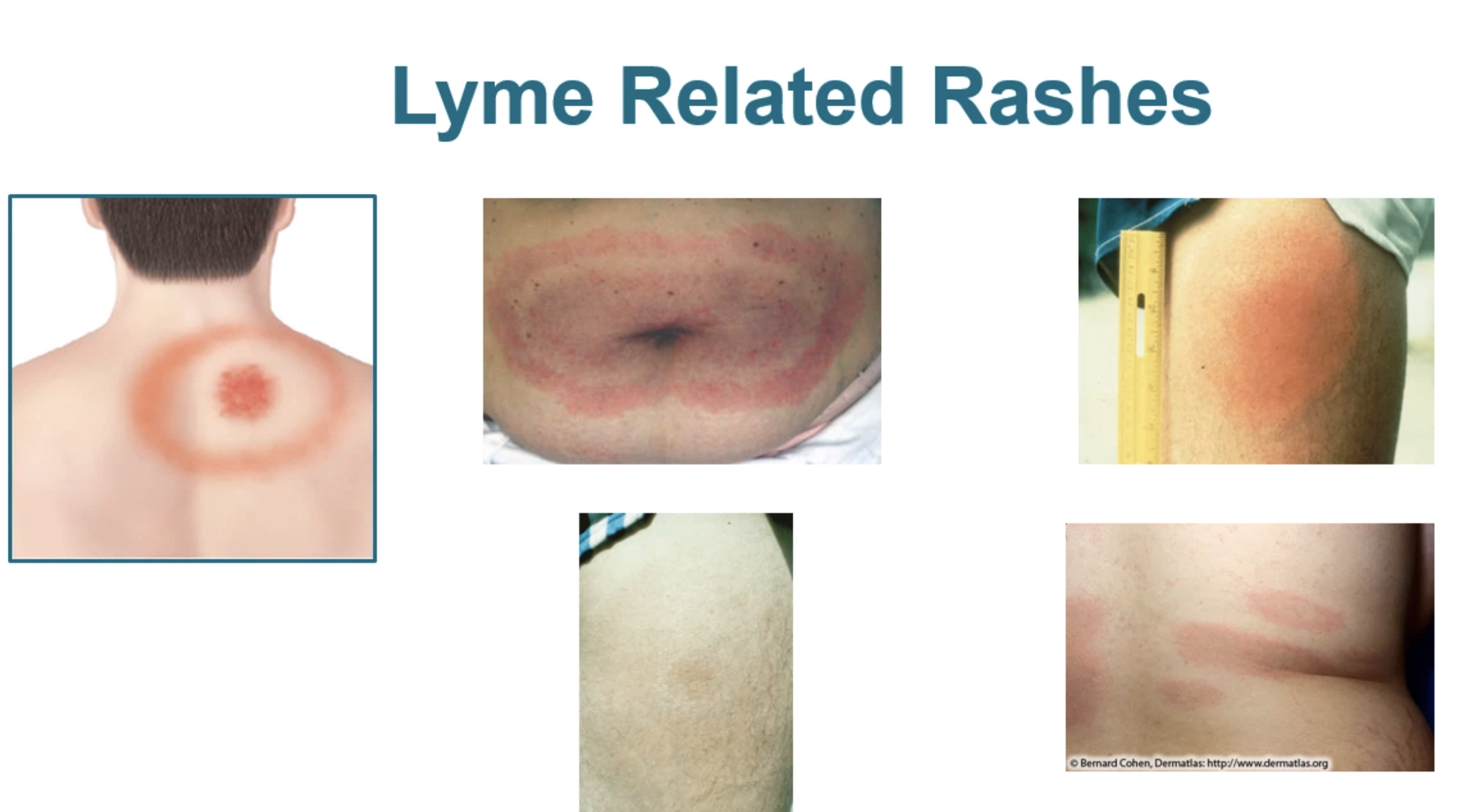 3) Ticks are tiny—the size of a poppy seed. For prevention of tick bites and Lyme disease, it is helpful to use insect repellant spray, wear light-coloured, long sleeved pants and sleeves (so ticks are more visible), and conduct a full-body tick check after being outdoors.
4) The first and most common sign of Lyme disease is a red, flat, "bullseye" rash (5 cm or more), although not all cases present with a rash. If the infection is not treated promptly with an appropriate course of antibiotics, the disease can progress to other organs via the blood: the brain and nervous system (presenting as meningitis), nerve pain and dysfunction, Bell's palsy (facial droop), heart block (causing dizziness and fainting) and arthritis (enlarged knees).
5) It's important to note that children can get Lyme disease and it can present with the same symptoms and progression. It will be hard for children to articulate their symptoms as they can present as flu-like symptoms or prolonged sun exposure. 
6) There is no vaccine yet for Lyme disease. Dr. Moore said that talks are ongoing for "(KFL&A to be) the site for an international vaccine trial in the coming year."
Tripp said "by 2049 Ontario and all of its public health units would be susceptible to the risk of Lyme disease. (This will have) huge implications for Ontarians as well as the public health units that are responsible for them."
Not all ticks carry Lyme disease. Only 40 per cent will carry the bacteria. However, it is a substantial rate, which should keep us vigilant. For more information, visit Canadian Lyme Disease Research Network at https://www.clydrn.ca/ and the KFL&A website https://www.kflaph.ca/en/healthy-living/lyme-disease-.aspx