19-year-old Kingston man arrested after serious assault on stepmother
An escalating argument that left the victim with a laceration to the head has resulted in charges against the accused assailant, the victim's stepson.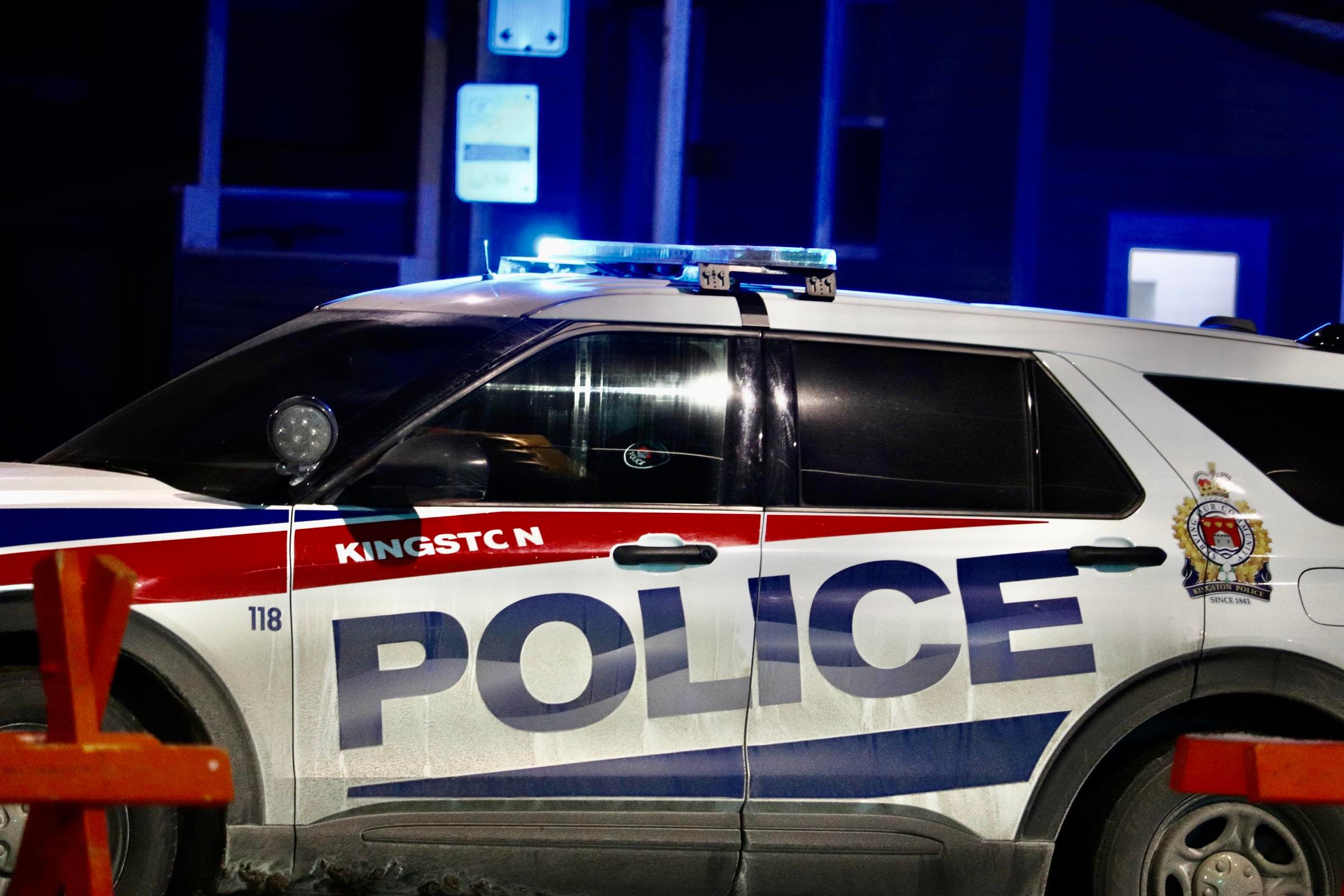 The incident began at approximately 6 p.m. on Thursday, Mar. 3, 2022, when the accused man and the victim – his stepmother – were alone in the residence they share on Queen Mary Road in central Kingston. According to police, an argument ensued after the victim asked her stepson to clean his dishes. After the argument moved to the second floor of the residence, the victim turned to walk back down the stairs, however, the accused man picked up a plastic bucket and threw it at her. The impact of the blow from the object to the back of the victim's head resulted in "a sizable laceration and the victim began to bleed," Kingston Police disclosed on Friday, Mar. 4, 2022.
The victim exited the home to speak with the man's father, who had been outside at the time of the initial assault. After going back inside the residence, the stepson again became hostile towards his stepmother and attempted to strike her. Jumping in, the younger man was restrained by his father, preventing him from hitting his stepmother.
Shortly thereafter, the accused man broke free of his father's hold and proceeded to punch his stepmother in the face before striking her again in the arm.
Police were called and responded to the residence. After speaking with all involved parties, the accused man was arrested at approximately 8 p.m., according to police. He was taken to Kingston Police Headquarters, where he was subsequently released on conditions with a future court date.
The 19-year-old Kingston man was charged with assault, and assault with a weapon.