1.1 kg of cannabis seized after suspected drone drop at Collins Bay Institution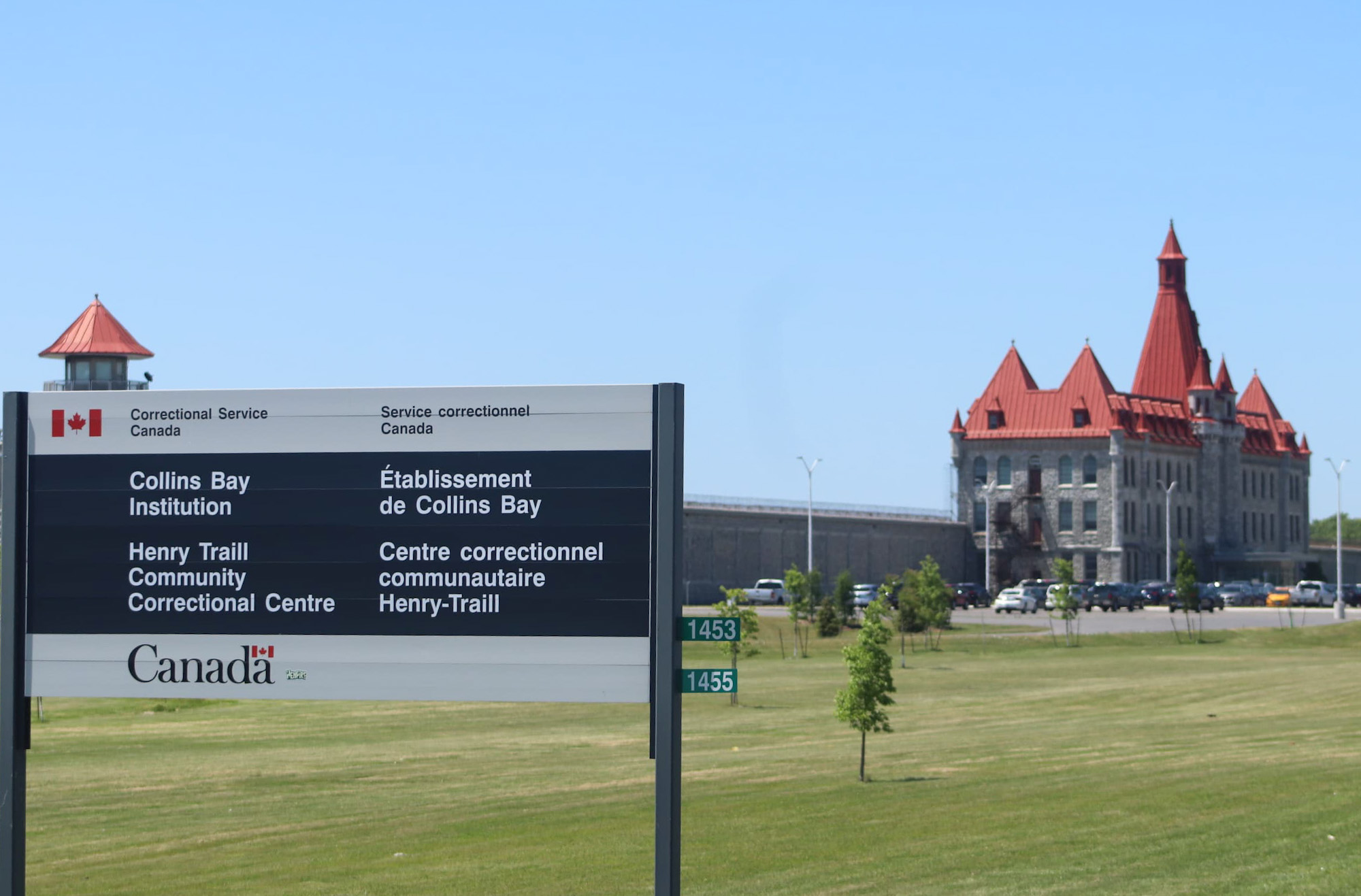 The Correctional Service of Canada (CSC) has intercepted a package suspected of making its way onto federal property in what has become one of the more common forms of smuggling contraband into correctional facilities.
"As the result of the vigilance of staff members," the package, which contained contraband and unauthorized items, was seized at Collins Bay Institution on Sunday, Mar. 5, 2023, according to CSC.
The national correctional authority suspects the package was dropped by a drone onto the property of the medium-security prison. In a press release on Tuesday, Mar. 14, 2023, CSC detailed that items seized as a result included 1.1 kilograms of cannabis, 640 grams of tobacco and rolling papers, and 30 grams of crystal meth, as well as cellphones and cellphone accessories.
"The Correctional Service of Canada (CSC) uses a number of tools to prevent drugs and contraband from entering its institutions. These tools include ion scanners and drug-detector dogs to search buildings, personal property, inmates, and visitors," CSC said.
Additionally, CSC has a telephone tip line set up specifically to receive information about activities related to security at any federal institution. Those activities "may be related to drug use or trafficking that may threaten the safety and security of visitors, inmates, and staff members" at those institutions, according to CSC. The tip line, which allows callers to remain anonymous, can be reached at 1-866-780-3784.