Love in Limestone – Dear Lilly: What if it's 'worser'?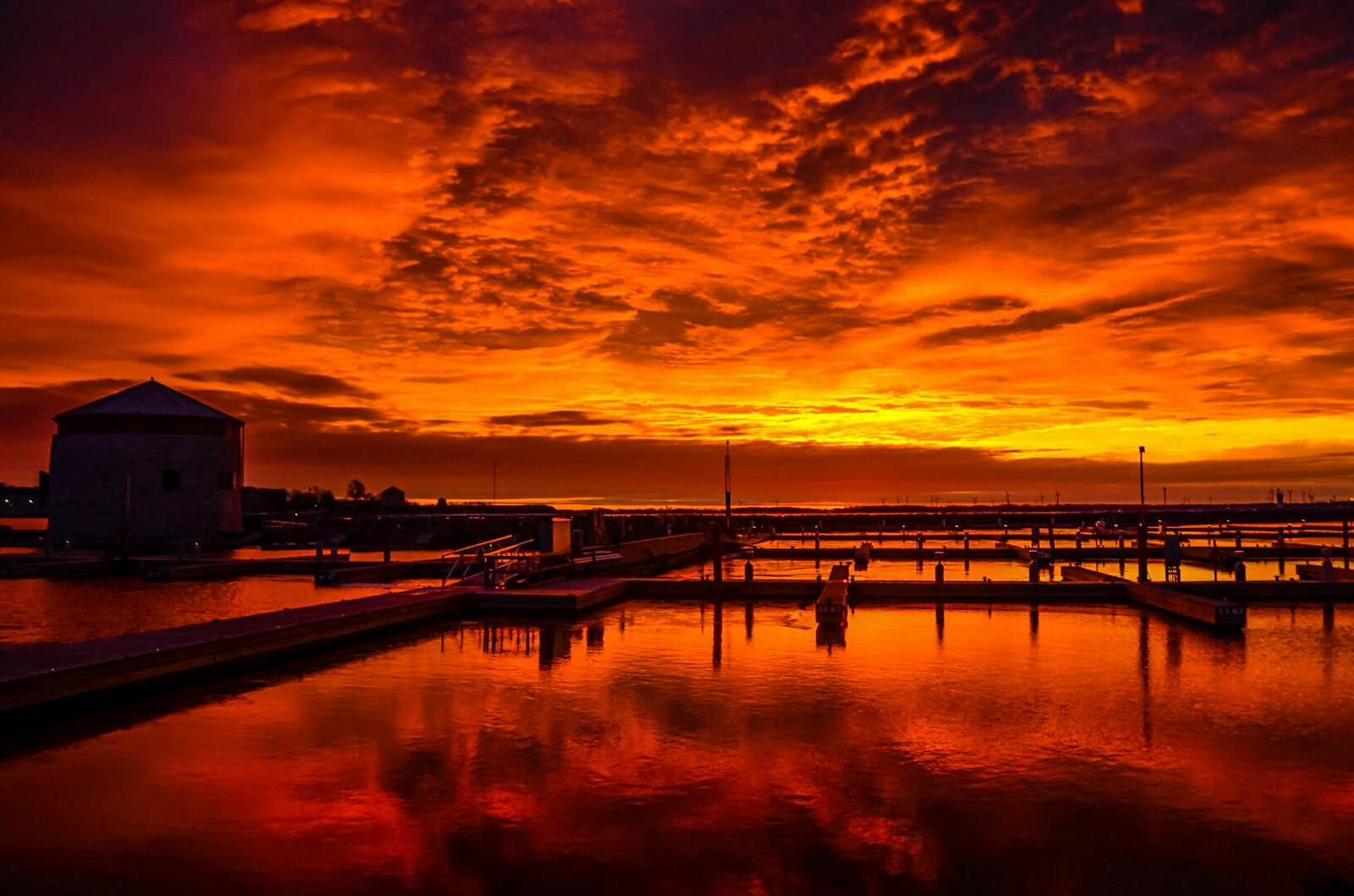 —-
Dirty Deeds Entry
I'd been invited. So had he.
              Was it a birthday party? A housewarming? I don't remember. But it doesn't matter.
              Because I saw him. And he saw me.
              It was a smile. A dance. And a spare room, out of ear shot from the other party-goers.
              Or so we had thought …
—
Hey Lilly,
I would like to start off by saying that I am enjoying your blog. As a Kingstonist supporter, your column is a breath of fresh air. I can't say that I agree with everything you have written. In fact, I think I disagree with more than I agree with. What I can say is all of your blogs have provoked feelings and thoughts and a different perspective on previous and ongoing personal situations. Kudos to you for that.
I wanted to comment on your "for better or worse" blog. I definitely agree with your promotion of communication and honestly weighing out the "for better or worse." Often times we throw away so much so easily with the thoughts of something better, or if our partners aren't perfect or giving us exactly what we want. No partner is perfect. Quoting Dan Savage (Savage Lovecast), "there is no 'the one'; it's about finding someone close and together lifting each other closer to being the one."
What I really want to touch on is the "for worse." I have seen, read about or been a part of relationships that fight to stay alive, fight to reconcile when the "for worse" is abuse. Physical abuse is easy to see and feel. What isn't always easy to see is the emotional abuse that is happening around us, and within us, every day. I think that your readers need to know that this is NEVER OK. Call it for "worser" if you want to. The repeated cycle of lift me up and push me down is so common and it is unacceptable.
I understand that it's easy to say that with a keyboard in a comment or to offer an opinion if you aren't in a particular situation. I also believe in 2nd, and often 3rd chances. This type of abuse will continue to happen if we keep allowing it to happen to us. It's always an item that no matter how much we put on the opposite side of the scale, it will be inappropriate and will never balance. Respect isn't a benefit. It's a right.
Sam  
Hi Sam,
I'll lead off by thanking you for taking the time out to read these blogs. There's as much in them for me as anyone, and I'm glad one spoke to you and compelled you to write to me. And to that end, I'm glad that even if we don't always agree, the blogs are invoking thought and discussion.
Further to that, thank you for referencing Dan Savage. I'm a long-time fan of Dan and his work, and I encourage anyone to have a listen to him on all matters of the heart, relationships and everything in between.
Now, to get to your concerns about emotional abuse. This is an extremely delicate topic, and one not readily talked about enough – despite it being 2018. It can go unrecognized by loved ones, close friends and even the victim themselves.
Healthy Place says:
One definition of emotional abuse is: "any act including confinement, isolation, verbal assault, humiliation, intimidation, infantilization, or any other treatment which may diminish the sense of identity, dignity, and self-worth."
Emotional abuse is also known as psychological abuse or as "chronic verbal aggression" by researchers. People who suffer from emotional abuse tend to have very low self-esteem, show personality changes (such as becoming withdrawn) and may even become depressed, anxious or suicidal.
To address your comments, Sam, I agree with you one hundred percent. Abuse – emotional, verbal, physical, or a combination of the three – in any form is unacceptable and intolerable.
My piece on "for better or for worse" was to address bad relationships, not abusive relationships. Some people are simply not cut out for one another, and why write the same exam with the same wrong answers if the relationship continues to derail, anyway?
Abuse is another matter entirely, and not one to be taken lightly.
My support is with the victims of domestic violence in all respects. And if you, or someone you know is currently in an abusive relationship, speak out, speak up and get help. Kingston Interval House has a list of resources for victims here. If the situation is immediate, do not hesitate – call 911.
Sam – you've brought forward excellent points. There is a distinction between relationships that aren't working, and relationships that are shrouded in abuse. And I thank you for supporting victims and bringing a voice to this conversation.
All my best and thank you for your readership.
~ lilly ~
If you have something you want to share, a question to ask, or a general comment, drop me a note at [email protected].