Kingstonist's Wizard of Paws: Your pet has not been healthy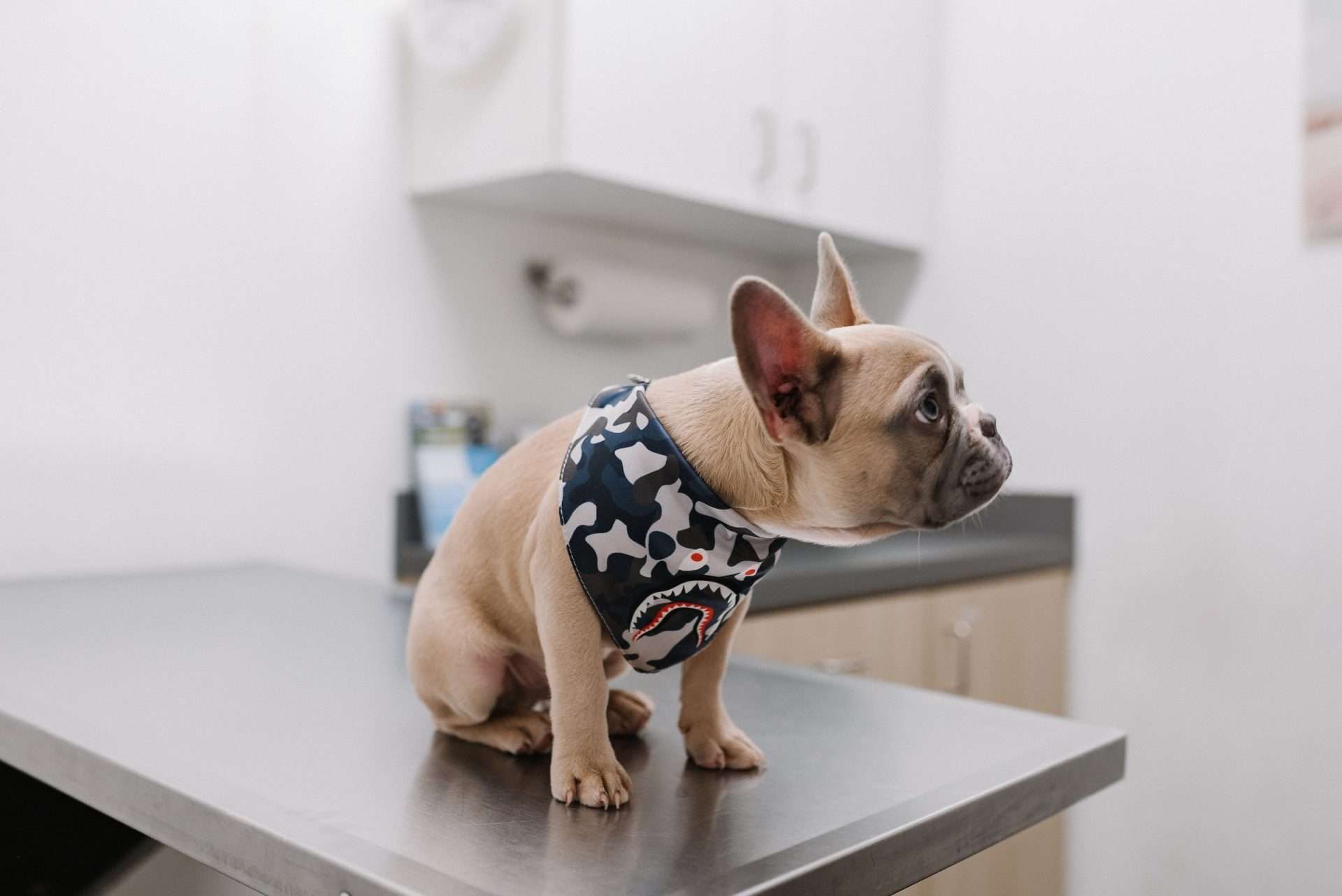 Hello there! It's been a while… both since I've written, but maybe also since a vet has seen your pet.
As much as we'd like to say the pandemic is over; it isn't, but I've noticed a phenomenon over the past couple of months: Pets that haven't been examined in years… and I'll use that term loosely in the sense that, for some, it's been two to three years; while for others, it's been seven to 10 years! That's almost an entire lifespan for some pets.
One of the statements my team and I (as well as other vet colleagues) often hear is "they've always been healthy." However, that's not the reason they're in the clinic most of the time these days. Sure, some are getting vaccines, but the larger majority of these cases are sick pets. I want to let you in on a little secret: many of these pets haven't been the perfect picture of health for months or even longer. This is where the struggle arises.
While there will always be sudden onset illnesses, the cases I'm referring to are more so actually chronic disease conditions that have been showing subtle signs for months. Arthritis, kidney disease, diabetes, thyroid problems, or skin growths that are cancerous – all of these are treatable or manageable conditions that your pet needs to have taken care of to live their best life.
By not getting regular check-ups for your pet, some issues may go undetected and, by the time we do see them at a vet clinic, it may be too late to fully help them. But I do understand; I know there are many reasons pet owners don't bring their pets to get examined.
Here are some of the reasons people don't bring their pets in for regular check-ups – as well as why those reasons can be problematic:
Stress: By not having those regular visits, your pet may not get used to the idea of exams and think of vet clinic staff as strangers. Stopping in to say "hi" can help reduce the fear of coming in for them, as something "bad" (needles, x-rays, surgery) won't always happen if they just pop in to get weighed and get some treats from the cookie jar up front. Granted, this is easier for dogs than cats. We can also prescribe something to give your anxious pet before their visit to make it easier on them (as well as you and the vet team).
Cost: Always a concern and, while we as vet professionals will always recommend the best care option for your pet, we know it's not always feasible financially. Talk to us, let us know what your limits are – financial or ethical – and we'll find a way to help your pet in some way with an alternative plan that can still help them.
Fear: While mentioned above for your pet under the stress aspect, this relates more to you, the pet owner. I'm a pet owner myself; I get it. They are furry family members who mean the world to us and we're afraid we'll get bad news. It is possible that euthanasia discussions will be brought up. Assuredly, this is not something we take lightly. Ultimately though, we have to put your pet's best interest at the forefront and that includes relief of suffering, especially if treatment is limited or not possible. It's hard losing a pet, but it is a fair and kind act to let them go so they are not suffering or in pain.
In many scenarios – almost all of them – putting off a visit to the vet can result in actually needing to visit the vet more… and sometimes for reasons no pet owner wants to experience. Having your pet examined regularly not only helps ensure your pet is comfortable and happy – it ensures your own comfort of mind and prolongs the happiness you share with your pet.
---
If there's something you've often wondered or questions you have about regarding pets, let us know by email at [email protected].
*Please note that specific medical questions about your pet cannot be addressed and you should speak with your personal veterinarian.
---
Dr. Ryan Llera is a small animal veterinarian at the Kingston Veterinary Clinic. Though originally from Florida, he married a Canadian (who is also a vet!) and they share their home with a cat, three dogs, two horses, and a rabbit. Dr. Llera also contributes writing to various other animal and veterinary related blogs. You can see what else he is up to on Facebook, Instagram, or Twitter.
Disclaimer: All columns are personally written and my opinion, and may not necessarily reflect those of current or former employers.