Discovering The Lodge Coffee House in Bath
The Lodge Coffee House is a hidden gem in Bath owned by an amazing woman. It is worth the 20-minute ride from Kingston, and perfect for a road trip – You get to experience the great water scene along the route to get there and back.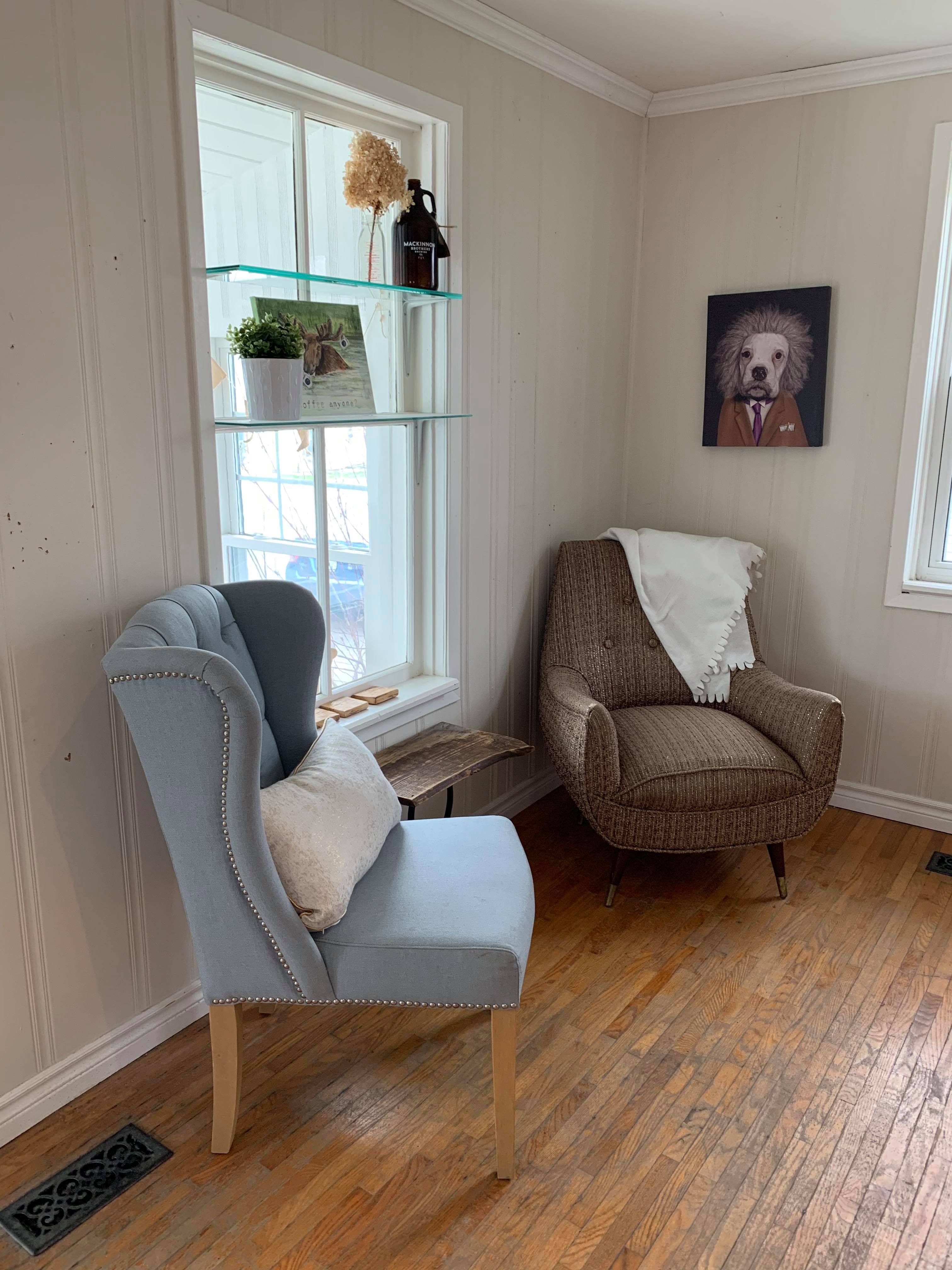 Once you get to the Lodge Coffee House, you can relax with your cup of coffee and a snack in their cozy shop. It is the perfect place to cuddle up with a book for a long read. Manager Cassandra Rendell has curated the space was rustic-yet-inviting furniture and décor, which pairs nicely with their classic menu.
The staff were prompt, friendly, and my latte was delicious. They have great snacks to nibble on as well, including cookies, doughnuts, muffins, and croissants. And for those looking to grab a lunch or a larger snack, The Lodge offers sandwiches on fresh focaccia, as well as salad options.
It is the perfect place to go to if you live out in the country or, or if you're taking a trip and need a coffee break before hitting the highway. Check out The Lodge at 376 Main Street in Bath, or check out their Facebook page here.