Letter: Children in Crisis = Families in Crisis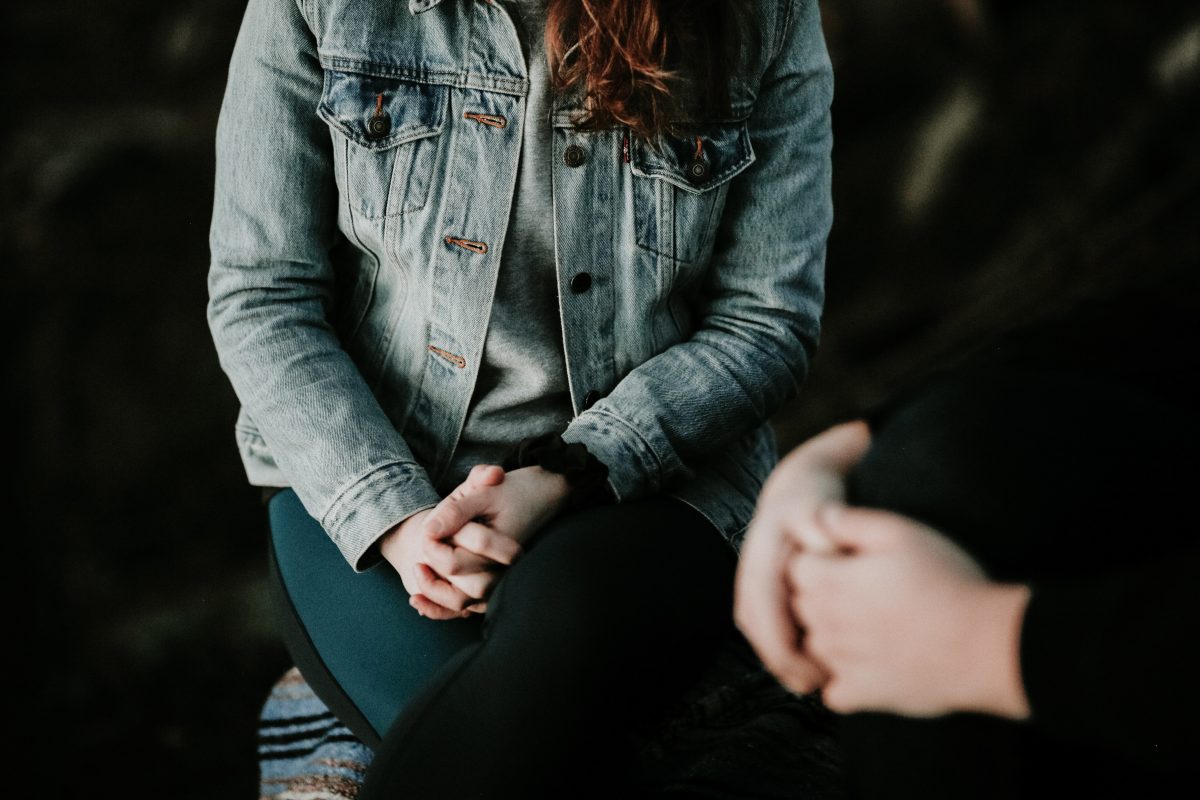 Editorial note: The following is a public letter from the KFL&A Family Advisory Committee for Child & Youth Mental Health regarding the crisis in mental health services. The views and opinions expressed do not necessarily reflect those of Kingstonist.
---
The KFL&A Family Advisory Committee for Child & Youth Mental Health is sounding the alarm about the crisis in mental health services. While the pandemic has exasperated an already stressed system, the fact remains that children – and in turn, their families – are struggling to find the help and resources they need.
Children and families are attempting to access and navigate an overburdened and underserviced system. As the demand for mild, moderate, and complex child and youth mental health services continues to rise at unprecedented rates, there is increasingly diminished support from after-hour crisis lines, preventative services, ongoing therapy, and outpatient services.
Despite ongoing funding announcements from the federal and Ontario governments for mental health initiatives, the waitlists to access local programs and services are months and even years long. Families turn to their family physicians (if they have one), private providers (if they can afford it), and hospital emergency rooms or urgent care centres (if they are open) for help. The current system relies on parents and caregivers without experience, resources, or support to be advocates for their children's mental health. In turn, these adults feel helpless, guilty, angry, resentful, and alone.
"You feel like you are failing as a parent because you can't keep your child alive on their own, but the people who are supposed to be helping aren't responding."
"It's literally life or death. My child wants to be dead and no one returns my calls or emails."
These are quotes from just two members of the Family Advisory Committee, a group formed in 2019 with the support of over 35 KLF&A agencies and community organizations through the Roadmap to Wellness Task Force. Committee members are caregivers with lived experience of children and youth in the mental health system. The committee serves as the voice of families and children, ensuring that the needs of families are acknowledged and prioritized.
Our committee has created and distributed 'A Guide to Navigating Your Child's Mental Health Services in KFL&A', a tool to guide and document a child's mental health journey when seeking services. This resource is highly effective once mental services are accessed. The problem lies with the fact that initial and ongoing access to services and programs is difficult.
We are calling on the provincial government with the guidance and expertise of local providers to address chronic underfunding in community-based mental health services across the province to meet the significant ongoing demand and to establish:
A centralized system for mental health service providers and pharmacists to access mental health history and records
A centralized online resource portal for families in crisis including information about both public and private services
Funding for system navigation positions dedicated to help families connect with providers and services that can then offer regular updates about timelines and processes
More trauma-informed training of health care professionals
Coordinated support system for transition from child to adult mental health services
Our committee would like to thank and recognize the agencies and individuals who provide mental health services for their passion and dedication to helping our most vulnerable population. We ask that local service providers focus on improving the continuity of care by continuing to work with other agencies (and parents and caregivers) to ensure no child (or family) falls through the cracks. Segmented and siloed mental health services are counterproductive and ineffective when trying to help children and youth in our community.
For more information about the Family Advisory Committee or to share your experiences and concerns about children and youth's mental health services, please contact us at [email protected].
Further resources for families can be found at https://www.facebook.com/KFLAFAC.
Kingston, Frontenac, Lennox and Addington Family Advisory Committee
---
Share your views! Submit a Letter to the Editor or an Op/Ed article to Kingstonist's Editor-in-Chief Tori Stafford at [email protected].
---