Stanley Cup coming to Kingston in honour of 75th anniversary of Original Hockey Hall of Fame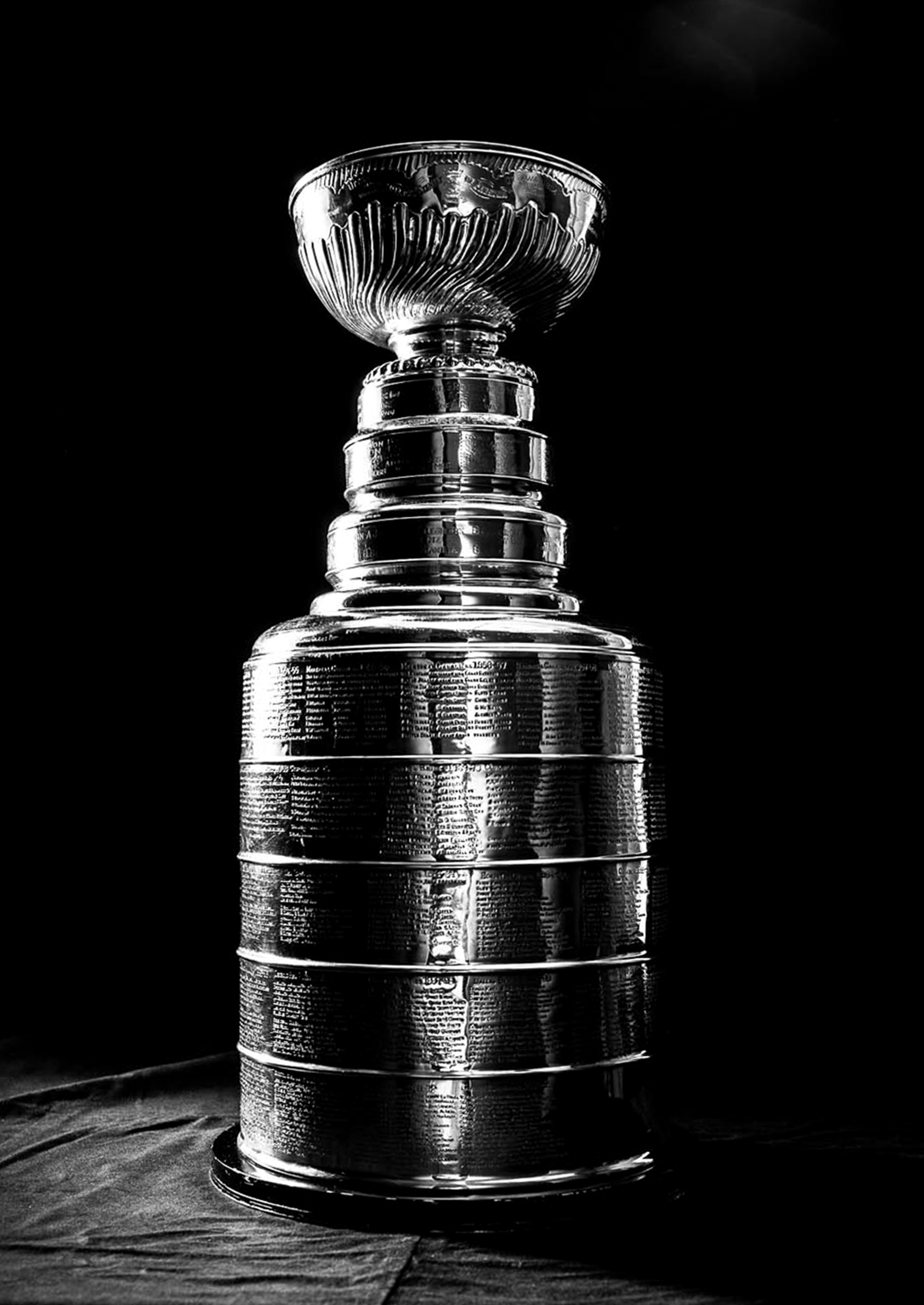 It's the most coveted prize in all of hockey, it's been hoisted by legends and heroes alike, and it's coming to Kingston.
As part of the celebrations of the 75th anniversary of the Original Hockey Hall of Fame, Lord Stanley's Cup will be in Kingston on Friday, Nov. 16, 2018.
"We are thrilled to celebrate our 75th anniversary and bring the Stanley Cup back to Kingston, giving local hockey fans an opportunity to see it up close," said Mark Potter, president of the Original Hockey Hall of Fame here in Kingston.
Kingstonians will have the opportunity to view the Cup on November 16 from 3:30 to 5:30 p.m. at the Invista Centre, the home of the Original Hockey Hall of Fame. While there is no charge for the event, donations to the Hall of Fame are always appreciated, Potter expressed.
The Original Hockey Hall of Fame, in conjunction with CFB Kingston, will host a luncheon on the same day at Fort Frontenac, where the Stanley Cup will be displayed throughout the event. The Luncheon will honour two of Kingston's hockey greats who were killed during the First World War: Scotty Davidson and George Richardson (for whom Richardson Stadium is named). The luncheon will also be attended by some of Kingston's Stanley Cup champions.
"Three former Stanley Cup champions from Kingston will join us for the celebration; Doug Gilmour, Ken Linseman and Rick Smith will make the day extra special for us," said Potter.
There are just a few tickets left for the luncheon at a cost of $40 each. Tickets will be available for online purchase starting on Friday, Nov. 2 at 10 a.m. with a limit of two tickets per order. At that time, tickets will be available here.
To end the day in true Kingston hockey fan style, Kingston's Ken Linseman, who scored a Cup-winning goal with the Edmonton Oilers, will be honoured at the Kingston Frontenacs game at 7 p.m. He played junior hockey with the team's predecessor, the Kingston Canadians. At that game, the Stanley Cup and Memorial Cup will be on display during the first period. Ken Linseman will meet fans and sign autographs at the end of the first period.
"We are the only city anywhere that has five players who have scored Stanley Cup winning goals and as a community we need to celebrate it," said Potter.
*The word mark and image of the Stanley Cup are registered trademarks of the National Hockey League. All Rights Reserved.