POLL: Kingston's best diner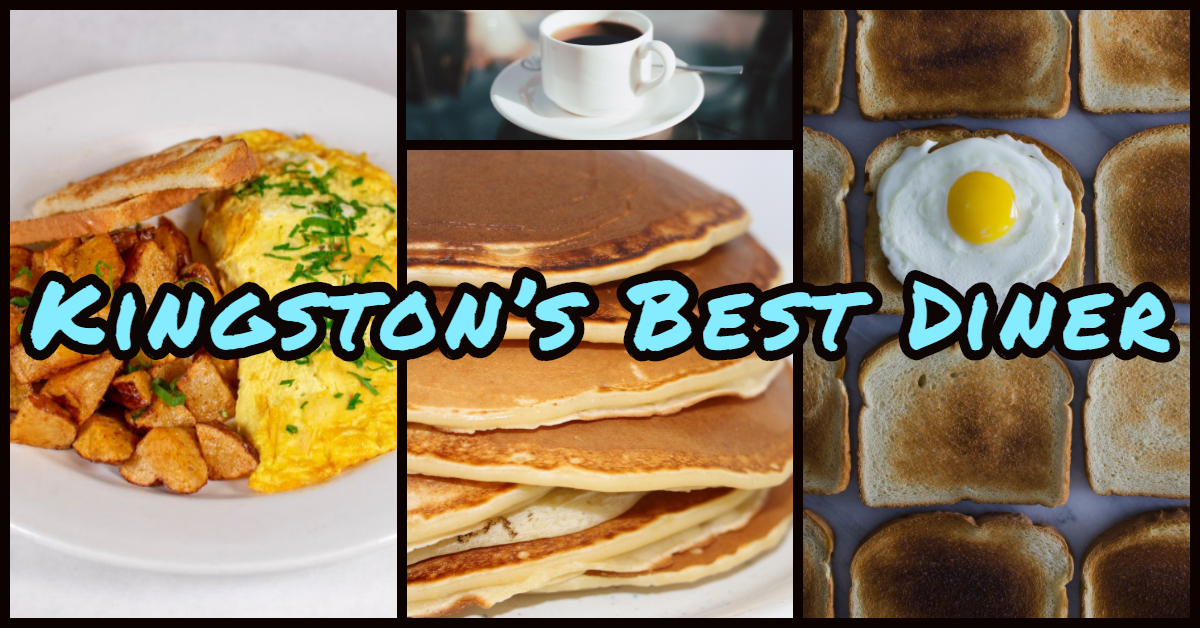 Diners are the one thing you can find in pretty much every town in North America. Even Plevna has a diner! We've lost a couple of great ones over the last several years (RIP Lino's and The Right Spot), but the diner scene in Kingston is still strong. It's also the one food category that seems to thrive just as well outside of the downtown core as within it.
Downtown has Morrison's, Tommy's, Cafe Le Matin, and Peter's Place, and in midtown you'll find The Star Diner and the original Jiffy Grill. Ok, it's not the original original because The Kingston Centre was torn down, so they're about 200 meters east of where they started. They've also expanded to the west end and to Odessa! In the west end, Gina's Takeout and Grill took over the same space previously occupied by Rudy's Grill, and is operated by the same folks that ran Minos Village. You'll also find big chains like Denny's, Smitty's, and Eggspress, along with other locally-owned spots like Toast & Jam and Carmelinda's. The east end, sadly, seems to be devoid of diners, save for the Husky at the Joyceville 401 exit. And while The Wolfe Island Pub and Pizzeria may not sound like a diner by name, it sure feels like one when you're there!
While putting this poll together, we realized that a diner can be a bit tricky to define, as sometimes it's more about the vibe than anything else. One thing the Kingstonist staff agreed on is that a diner needs service – one can't just order from the cashier and get your food in a bag or on a tray. The service really should be lightning quick (and preferably a bit sassy), breakfast needs to be available all the time, the prices and portions should be quite reasonable, and the food can't be TOO healthy. That's not to say that a diner should be unhealthy, but a half a plate of fresh fruit is really not a proper diner experience, in our opinion. A diner should be cool, at the most, but never trendy. Rustic chic decor and a popular Instagram account do not a real a diner make. Ideally, a diner is open 24 hours, but there aren't many places like that in Kingston at the moment, though the Star Diner tried it for a few months back in 2002 or so — right when I often stumbled by there at 3 a.m. on a regular basis.

So, what do you think, Kingston? Let us know with a vote, and comment if you think we've missed any of YGK's best greasy spoons!
Loading ...