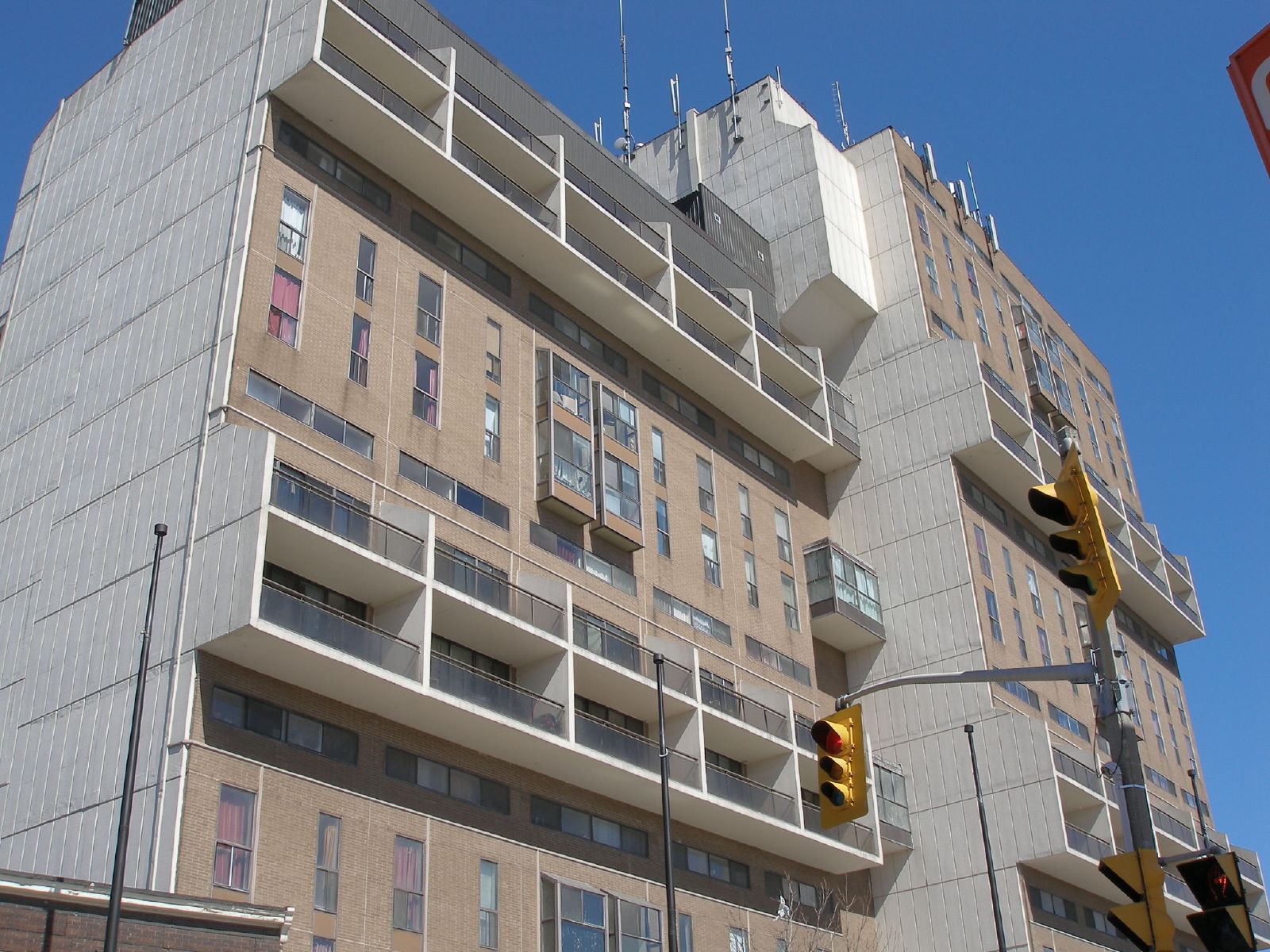 Growth. A six letter word you hear a lot these days at City Hall. It's held up by many as something we need in and of itself. We are told that more development in Kingston, for example, will increase revenue (via the assessment base/taxation and development charges) to help the municipality stay on budget.
This idea is right. And it is wrong.
It's right at a high level because the more we can tax, the more money we have to spend. It is wrong at a high level because such growth is presented as a simple net positive. But it's more complicated than that. So hang on, there are lots of twists and turns!
First turn, infrastructure: certain growth requires us to build more roads, sewers, traffic signals, etc. All growth requires us to maintain these things. Sometimes the maintenance alone is more expensive than the revenue that growth generates; think suburban sprawl (and maybe other types of development – which we will soon know more empirically, as a report is coming to council to assess the lifecycle costs of various land uses). Plus, development fees are sometimes waived as a tactic used to encourage more building, usually in industrial settings.
Second turn, services: the more people who come to our community due to growth, the more services we have to pay to provide for them. While some of these services come with fees, not all do, and it's not clear to me that these fees pay entirely for these services. In fact, they likely don't (nor should they, in some cases).
In other words, growth can actually drive up overall expenses, a net negative. Of course, another twist: there are economies of scale – where infrastructure and services cost less per building and per person when we have more buildings and people. But we must carefully balance the new revenue with the new expenditures they present. Growth alone does not guarantee fiscal responsibility.
Twisting on, the mantra of 'grow, grow, grow' is right because it's fundamental to the circle of life. Trees grow to provide shade for smaller plants and animals. Babies grow to become adults, who care for babies, who care for those adults. Economies grow to provide for residents who contribute to the economy and especially for those who cannot. And, yes, the more housing units we have, the more our vacancy rate grows – that is, if our population does not! We need massive growth in housing units to outstrip population growth if we are to have more places available and affordable (enter solutions and action from the Mayor's Task Force on Housing, I hope).
Turning again however, 'grow, grow, grow' is also wrong because unchecked it can destroy life. Cancer cells grow and take over otherwise healthy bodies. Addictions grow to cut up happy individuals and communities. Carbon emissions grow and push the only known place of sentient life in the universe to near collapse, a planetary emergency! Markets grow to become more important than the people they should serve and the earth on which they are built. (Let me be incredibly clear: I am not suggesting proponents of growth desire social/environmental disease or destruction. They are my colleagues and friends who want the best for us. I am only respectfully pointing out the limitations of their argument to make a more progressive conversation). Growth alone does not guarantee sustainability, fiscal or otherwise.
Considering these things at a local level, that means we cannot build without regard to the human and heritage scale and sensitivities which make Kingston a liveable and leading city. If we go too high too fast, for instance, the desirability and profitability of our city could collapse in the short run (e.g. as tourism tumbles, though that prospect has yet to be backed up by good data).
At the exact same time, if we don't build with greater regularity, consistency, and intensity (opening the door for more and better development that adheres to renewed zoning by-laws and an updated Official Plan), then we lose out on the income and vibrancy that can help in the long run (e.g. as transit ticks up, a point which is well documented in research and real life).
So after all of those twists and turns, what's the answer? What growth is good? Smart, sustainable growth. Growth that bolsters our economic, social, environmental, and democratic health. Growth that increases our quality of life and decreases our debt.
We need robust measurements of success to get there. We can't simply count any addition to our community as a positive.
But we don't have to reinvent the wheel to figure out what we should be measuring. Taking the lead from robust rubrics like the Canadian Index of Well Being is worthwhile; so, too, are the recently developed City of Kingston Community Indicators.
For good growth we absolutely must consider people, planet, and profit. A triple bottom line that does a true cost-benefit analysis, with the best available data and community consultation, to assess things like a development's value to the community, energy consumption, and land price in the planning process.
This benefits everyone – now and in the future. It sets the framework for efficient and effective programs and policy for beautiful buildings; connected and protected active transportation infrastructure; smooth, safe streets; social supports for those who need it the most; environmental protections so we can continue to enjoy the places we love; and, if we play our cards right, lower taxes through the optimization of all of these things and strong community partnerships with the public, private, and non-profit sectors.
When we do that, the growth will be good indeed.
Robert Kiley is Kingston City Councillor for Trillium District. He writes a monthly "behind the scenes" piece for the Kingstonist. He tweets @robert_kiley.