Opinion: City Council as flight attendants – are you safe?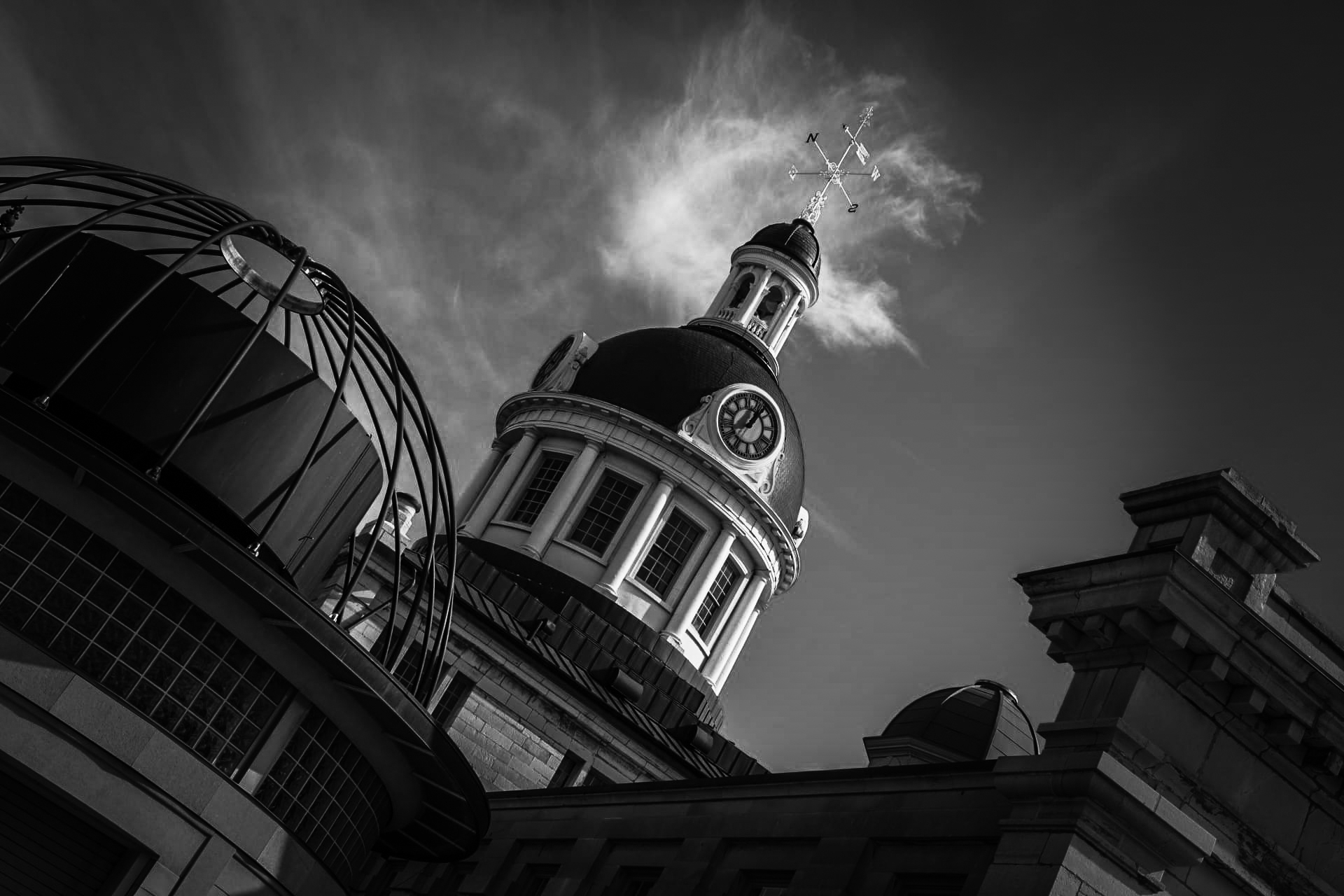 The following is a submitted Op/Ed article. The views and opinions expressed do not necessarily reflect those of Kingstonist.
I've had the pleasure of traveling by air a few times in my life and was always very grateful to the flight attendants. When the bird started to jolt around, I just looked at the crew for concern or confidence. They were always smiling, their abject trust written all over their beautiful and handsome faces.
I see a correlation between the flight crew managing that bird and the City Council managing the city I live in. They appear confident in the many appendages that belong to that regulatory body. You'd never know that the homeless demographic is increasing, or that newly homed humans are competing with cockroaches for clean dishes to eat from.
If there were empty seats on the aircraft, the attendants would dig in and research why. They'd try to see who was supposed to be in those seats. They would take inventory and see that empty seats help no one, including the boss. The same goes for empty housing units that the City Council chooses to ignore, though reports abound.
There's an empty unit on the first floor of my building. It's been empty for three years now and housing refuses to investigate. Housing states in an email conversation that, with 2,200 subsidized units, they cannot investigate all of them. But that's exactly how businesses audit need and supply. How on earth can we see all humans in homes when we have no idea which units are filled, and which sit empty?
I worked at the local arena and when we did inventory for the City of Kingston, we counted everything including stir sticks, straws, and wooden coffee stirrers. You can see my confusion. The City of Kingston demanded that every profitable item in that arena was counted, yet we have multiple empty subsidized units in the City's Department of Housing and Social Services, and no time to look into it. Our City Council has a fiduciary responsibility to ensure that our tax dollars are spent appropriately and responsibly. At present, thousands of taxpayer dollars are being gifted to landlords for units these landlords neglect to check for tenancy.
For the past three weeks, I've been listening to the incessant but steady bleep of the first-floor unit's fire alarm. Batteries don't change themselves, after all. We even had our monthly fire alarm test seven days ago, but the bleep continues today. It'll eventually stop, and if a fire starts in that unit… well, you get the picture.
It's currently late November and the temperature dips lower each week. The City of Kingston Housing Department needs to do inventory. I spoke to a man a month ago who has lived in a tent for five years. In speaking to one of my building's superintendents, I'm told that there are many empty subsidized units in this building alone! How many taxpayer dollars are being wasted each year in this way?
I've emailed my City Councillor many times and she sees the problem, too. In online Council meetings, I can read the concern on her face when discussing housing. If she were the flight attendant and the City of Kingston were a plane, I'd surely be panicking. The mere fact that we have landlords on Council deciding issues that directly affect their revenue is a conflict of interest all day long.
Pressure must be put on Kingston's Housing Department and on landlords to ensure subsidized units are filled with humans. If you know this is happening, please reach out to your city councillor and to the Kingston Housing Department. After all, it takes a community to ensure we all land and live safely.
Dianna Donnelly
Kingston resident
---
Share your views! Submit a Letter to the Editor or an Op/Ed article to Kingstonist's Editor-in-Chief Tori Stafford at [email protected].