Letter: Why I left Kingston's Housing and Homelessness Committee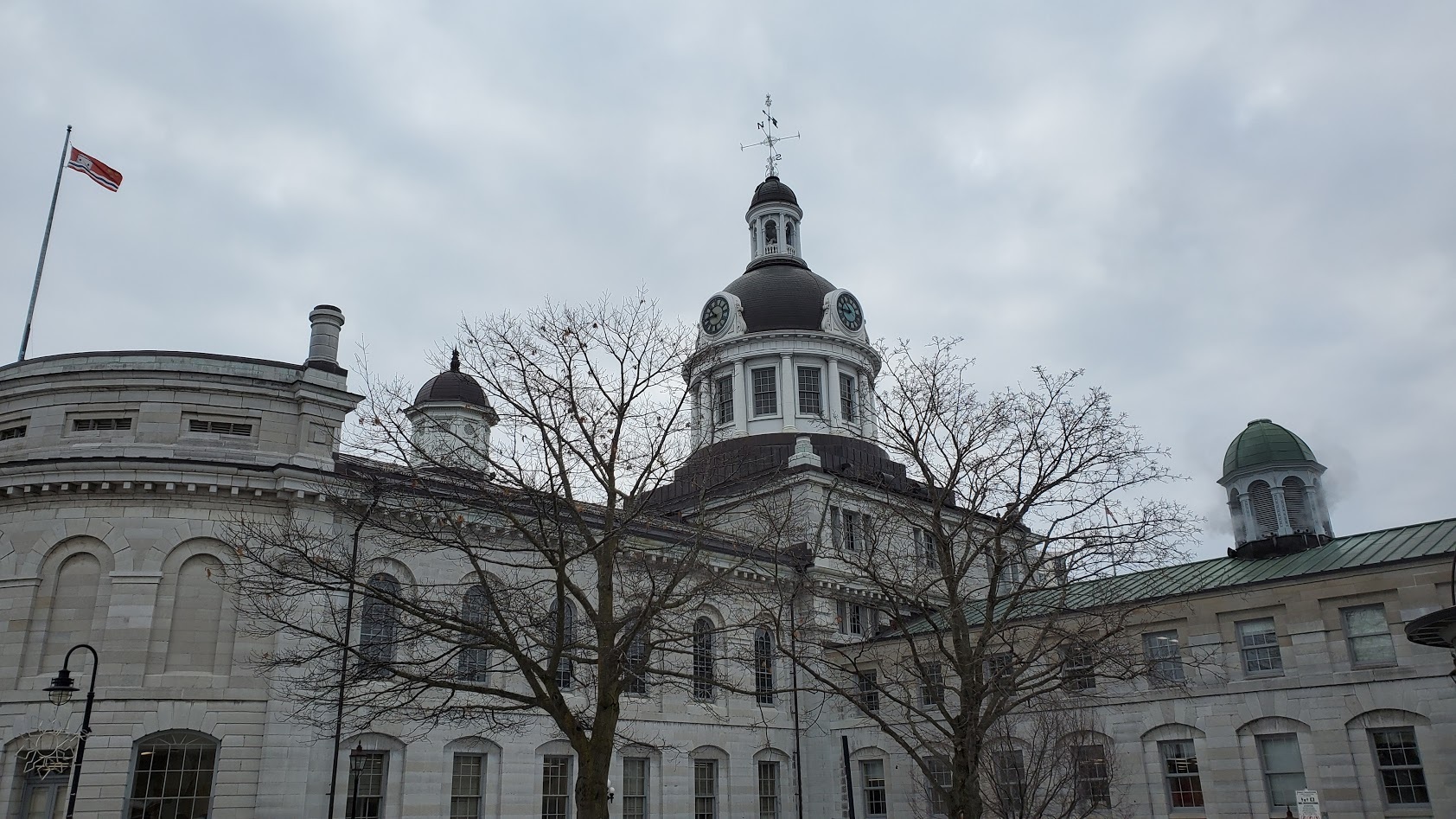 The following is a submitted letter to the editor. The views and opinions expressed do not necessarily reflect those of The Kingstonist.
I left the City's Housing and Homelessness Committee recently completely disheartened by the experience, and I'd like to share that experience with fellow Kingstonians. It may be time to re-think the intention, scope, and function of this Committee.
The Committee meetings I experienced were a space to comment on the City's progress, or direction: but through a City-determined agenda, as a response to the City's presentations. Our stagnant committee did little else, and the comments we made inspired nothing of benefit to the citizens of Kingston during my two years there. The City treated the Committee as if it were a place to dump their progress report for accountability, but not as a resource for ideas and solutions. And while this Committee has no budget allocation, and therefore no power to spend money directly, it is supposed to have an influence still on the City evolving regulations and programs as they pertain to housing and homelessness. We, as a Committee, were supposed to have influence on the City; we did not.
When offering concrete action items myself, I felt placated to, and completely unheard in any meaningful way on issues I happen to have a unique understanding of. I pointed to holes in my experience with City social and housing programs, mentioning that social workers failed to bring existing programs to my attention that could have alleviated my housing situation (this occurred a few years prior to my involvement with the Committee), and instead of 'thanks we'll look into how that could have happened,' I was met with shrug shoulders by City employees, in a meeting that is supposed to be about optimizing programs.
When the pandemic hit, and many people were left to live in the Belle Park tent city, with a looming eviction, the City did not reach out to its Committee for a discussion on housing and homelessness issues, in fact they postponed a regularly scheduled meeting citing "no urgent business." And rescheduled it for after the eviction date. I was left questioning how the City perceived the Committee.
They could have used our insight for how to manage this in an evolved way – but the city does not treat the Committee like a resource for ideas and solutions. Instead, during the eviction, for which I was present, the City employees hid far behind a police line, which held out the volunteers who were there to help the residents move out. They could be seen from the sidewalk laughing at each others jokes, while at the perimeter, evicted residents cried with panicked uncertainty. The juxtaposition of City employees, who make the sunshine list, laughing at each others jokes while our most vulnerable, burdened with trauma, wept in desperation at the hands of City's decision making was grotesque and infuriating to watch. There were better ways to handle that situation.
In a Committee meeting, I asked for information on the regulatory oversight process of the housing rental market here. Many landlords in the city are breaking rules designed to protect vulnerable people, with no repercussions (For example using illegal screening services, or discriminating against a particular population). I asked the City about this and they told me enforcement is entirely a provincial matter, while our local MPP's office insists that the enforcement of housing regulations is supposed to be a joint effort. The discrepancy of understanding between local offices is not great, especially with an issue, like housing, multiple years into a crisis.
As an aside, I think our rental market needs 'mystery shoppers' in their enforcement strategy to bust the landlords breaking the rules. Regulation should not solely rely on the emotional energy of vulnerable people reporting issues. In a separate effort, I suggested that the City's "two pronged approach" to the housing crisis is not grasping, nor exacerbating, the full scope of their power, as they claimed it did. (FYI: The "two pronged approach" is the City funding more social housing AND incentivizing private developers to build more rental housing). I pointed to City legislation; reviewing regulations that have been proven oppressive to people struggling in poverty needs to be the third prong in their approach.
Allowing people in struggle more legal avenues to raise themselves up with is absolutely critical to alleviating the housing crisis. I thought this idea in particular was especially good for the City. City employees showed no interest, and gave no follow up. Why that idea fell on deaf ears is beyond me, it is both broad and specific enough to accomplish something.
Committee members overwhelmingly showed a lot of interest in discussing tiny home inclusion in our community. It was suggested by the clerk at a meeting that we make the topic it's own agenda item in a future meeting, as it kept coming up repeatedly in response to other issues. We all agreed, and then that never happened. I think it's time to question what the Committee is doing for the citizens of our city. What role do you think it should have in our community? Should it be active, or passive? Should it simply review city work, or should it be a think-tank for innovation?
I'm not giving up on the housing crisis in our community, but with my own personal struggles with housing still very much ongoing, I need the energy I have to spend on this to actually do something.
Melodie Ballard
Kingston resident