Letter: Sadly, further erosion of Queen's homecoming – No football? Really? Why?
Editorial note: The following is a submitted Letter to the Editor regarding traditions around Queen's University's annual Homecoming events. The views and opinions expressed do not necessarily reflect those of Kingstonist.
---
To the Editor,
I recently looked at my calendar to check out when the Queen's Homecoming weekend was scheduled for this year. I found that the date for this year is set for the weekend of October 28 to 30, 2022. I also noticed that the last regularly scheduled home football game is on October 15 against McMaster, two weeks before homecoming.
Traditionally, homecoming weekends are scheduled during a regular Queen's football game each year. What happened this year? There appears to be a major break from a long-established popular Queen's tradition.
I first graduated in 1972, 50 years ago, and was looking forward to participating in the alumni parade during halftime this year. Typically, these parades were times for alumni, especially those from out of town, to enjoy friendly reunions, celebrations, and opportunities to share the school spirit that seem to reach a zenith at the football games. Since the lovely new stadium was built, some changes are taking place that are challenging some old, treasured traditions.
In 2016, the first year in the new Richardson Stadium, the popular annual alumni parade at halftime of the Homecoming game was cancelled outright. On the Queen's Alumni site, this was announced short and sweet, switching quickly to the exciting new features of the new stadium. It stated, "While we are sad to say goodbye to the cherished parade, the most exciting change in the new design is a change in the seating."
In 2017, popular demand brought back the parade, but in a limited form. Only alumni who graduated 50 years ago or earlier (marking the 50 anniversary or beyond) could parade. "At halftime, the Tricolour Guard (alumni classes that graduated in 1967 and earlier) and the reunion planning volunteers took to the field for the halftime parade." (Kingston Whig-Standard, October 14, 2017.)
Unbelievably this year, 2022, there is not even going to be a Queen's football game during Homecoming weekend. When has there ever been a Homecoming weekend without a football game? How can this happen?
Surely, most alumni, when they return for these special weekends, often after a number of years, would like to see and experience some semblance of the long-established traditions of the Queen's they used to know and with which they can still identify!
Gord Sly, Arts '72, Ed. '73
Kingston Resident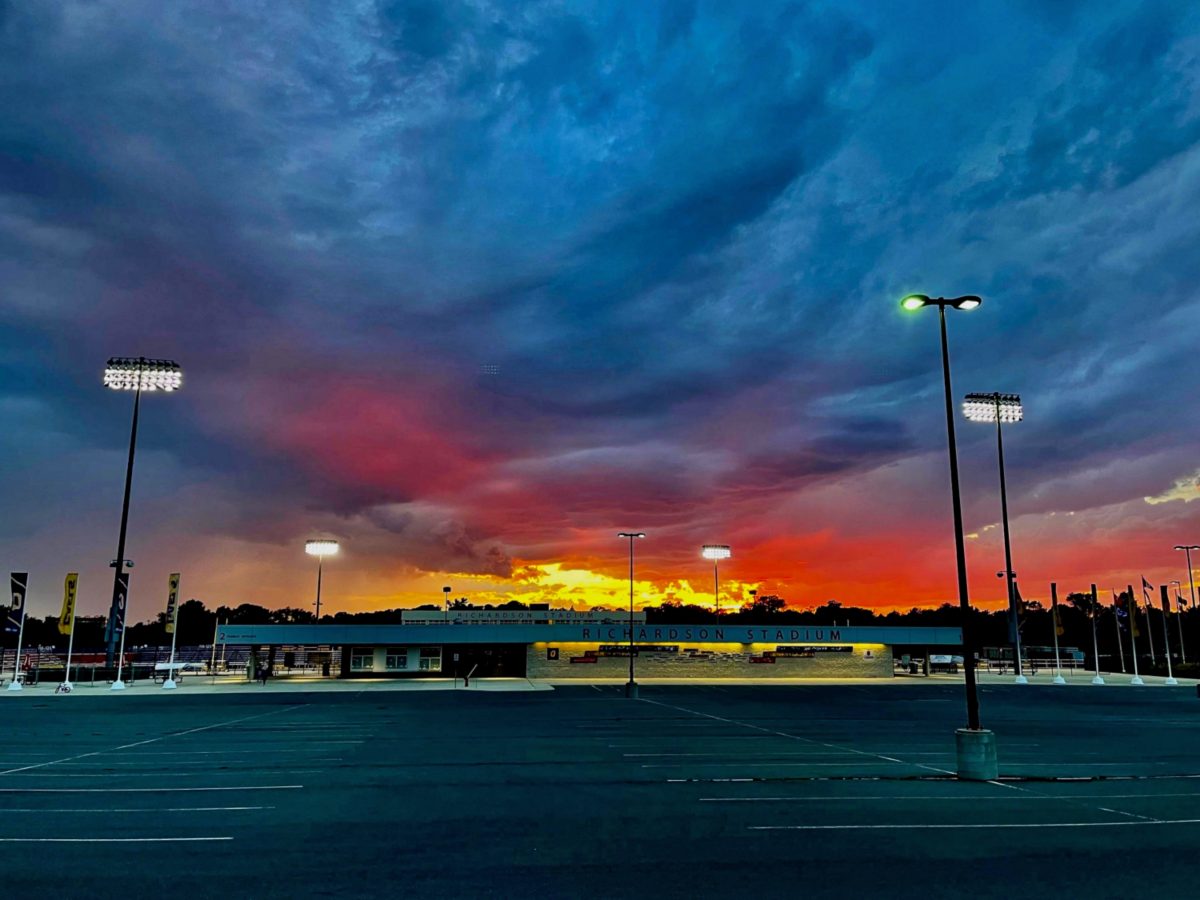 Share your views! Submit a Letter to the Editor or an Op/Ed article to Kingstonist's Editor-in-Chief Tori Stafford at [email protected].