Letter in response to Kingston councillor's opinion on 'Community Standards' bylaw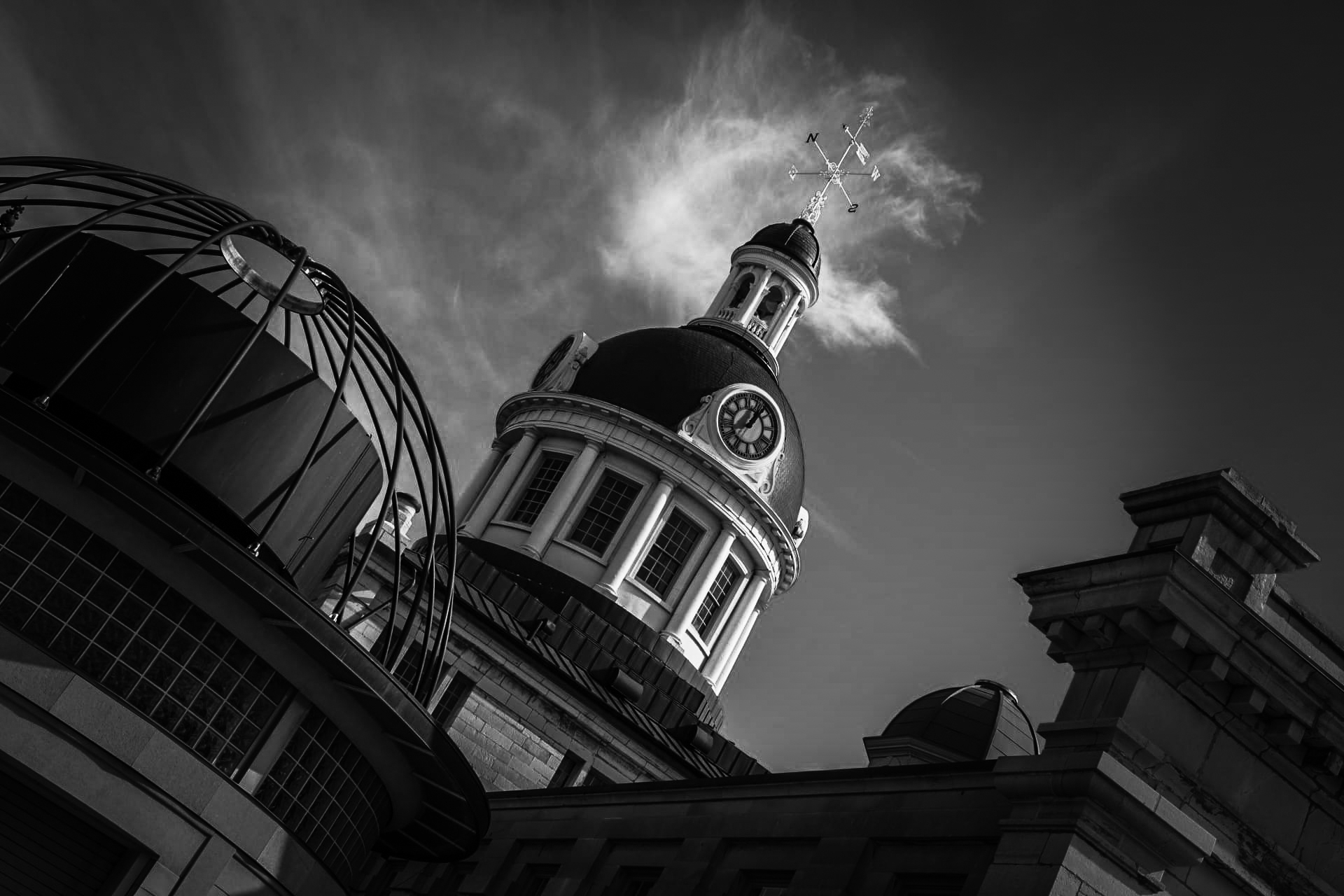 Editor's note: The following is a submitted open letter in response to an opinion piece from Councillor Gregory Ridge supporting a proposed 'Community Standards' bylaw, which was published by Kingstonist on Wednesday, Nov. 8, 2023. The views and opinions expressed do not necessarily reflect those of KIngstonist.
---
Councillor Ridge,
I am writing in reply to your op-ed published yesterday in support of the latest draft of the Community Standards bylaw.
First, there are a number of points in your op-ed for which I want to express my wholehearted agreement: that we must have empathy and compassion for people who experience visible poverty; that it is important to learn the difference between feeling uncomfortable as a result of witnessing poverty and feeling unsafe as a result of threatening behaviours; that people who are unhoused are suffering from severe mental illness, trauma, and structural barriers that make the conditions of their lives barely survivable; and that we desperately need to invest in truly affordable housing and to robustly fund equity-focused wrap-around supports for people most marginalized in our society.
However, I also want to express my concerns regarding several other points you put forth in yesterday's op-ed. I will not, and cannot, deny the increase of visible poverty across our city – indeed, across the country – due to societal inequity and the rising cost of living, and the very real feelings of fear, anxiety, and frustration that have accompanied these trends. No person should be subject to verbal harassment, physical aggression, or other forms of violence in public or private spaces – housed or unhoused.
I understand and share the urgent need to address increasing levels of poverty and its consequences for Kingstonians. Even so, neither the past nor current draft of the Community Standards bylaw can meaningfully address the concerns you outlined in your op-ed.
As someone who is familiar with the epidemiological and social-scientific literature on policing and criminalizing people experiencing poverty, I am troubled by the lack of evidence cited in the report to be discussed in tonight's Administrative Policies Committee meeting to support the idea that the Community Standards bylaw will, in fact, increase public safety. While it is true that other municipalities across Canada have implemented similar by-laws in recent years, many of these bylaws have been widely criticized by researchers – including our Federal Housing Advocate and the Canadian Human Rights Commission – not only for their ineffectiveness at increasing public safety but also, contrary to your assertion otherwise, for targeting and violating the rights of people experiencing visible poverty.
Deterrence measures – whether in the form of by-laws, fines, or more extreme measures such as criminal charges – have not been found to improve public safety or quality of life when the behaviours attempting to be deterred are rooted in structural inequity, like houselessness or other manifestations of poverty. In fact, these measures have been shown to make these problems worse – not better – in urban settings. Even those studies that have found a tenuous correlation between implementing deterrence measures like the Community Standards bylaw and a decrease in crime have cautioned that the social consequences of these measures – including the psychological and emotional (re)traumatization of marginalized groups, poor health outcomes for people who are unhoused, the entrenchment of poverty, increased criminalization and incarceration, and an unending drain on public resources – may far outweigh any potential benefit. How can we justify these actions as measures to increase public safety when there is no evidence to suggest that they are economically, socially, or morally defensible? How can we justify these actions as measures to increase public safety when there is ample evidence that they actually decrease the quality of life of society's most marginalized groups and entrench their poverty? The answer is we cannot. If the City implements this bylaw, it cannot continue to hide behind the narrative that such policies increase public safety. The Community Standards bylaw is not a step in the right direction, but – according to research – a step towards a more inequitable society.
Of course, harassment of any kind has had and will always have, as you said, a "negative impact" on our community. However, the roots of these behaviours matter – especially if we want whatever initiatives we put in place to address them to succeed. If we want to get to the root of these problematic behaviours, we need to develop solutions that target oppressive systems that failed to support our most marginalized neighbours in the first place. We must build solutions that decriminalize, that have a trauma-informed approach, that embody principles of harm reduction, that invest in truly affordable and supportive housing, and that include marginalized groups in their development.
When deciding whether or not to support this proposed bylaw this evening, I would ask you and the other Administrative Policies Committee members to consider the evidence before you. While there are valid concerns about the safety and wellbeing of people – both housed and unhoused – in Kingston, there is no evidence that the Community Standards bylaw – and the municipal "best practices" it has incorporated – will address these concerns in any way other than an ostensible, superficial way. The residents and visitors of Kingston deserve evidence-based solutions and research-validated methods to address their concerns. This by-law is not one of them.
I would be glad to discuss these issues with you, other members of the Administrative Policies Committee, or City Council further at your convenience. It's my hope that together – with both our housed and unhoused neighbours – we can build a set of community standards that truly and equitably create a more livable city for all.
Thank you,
Sophie Lachapelle
Kingston Resident
PhD Candidate (ABD), Department of Criminology, University of Ottawa
---
Share your views! Submit a Letter to the Editor or an Op/Ed article to Kingstonist's Editor-in-Chief Tori Stafford at [email protected].