An open letter to Dr. Kieran Moore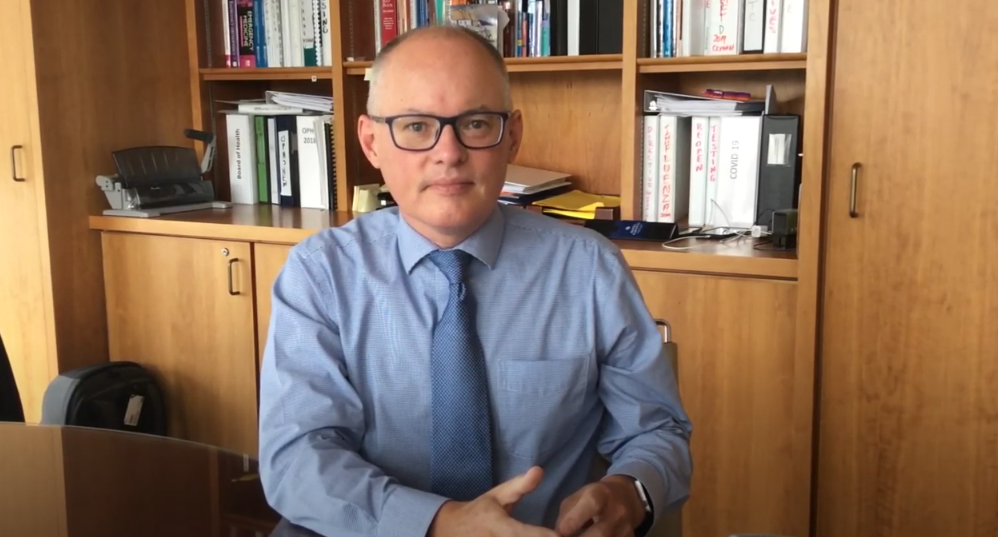 The following is a submitted open letter. The views and opinions expressed do not necessarily reflect those of The Kingstonist.
---
Dr. Kieran Moore, Medical Officer of Health, Kingston-Frontenac-Lennox-Addington,
The Kingston Faith and Justice Coalition want to add our thanks to that of Kingston City Council for your Tuesday, Dec. 1, 2020 presentation to Council about local efforts to combat COVID-19.
As a group of people of faith concerned about matters of social justice, we really appreciate your straightforward and clear information and your answers to Councillors' questions about this complex and rapidly changing situation. We are also grateful that you are supplying regular up-to-date information to local media for publication.
Anyone in search of reassurance and advice about the local COVID-19 situation could check out your presentation on the Kingston City Council's YouTube channel (Dec.1 meeting). We think we are extremely fortunate to have you coordinating the anti-COVID work in our area.
Jean Gower for the Kingston Faith and Justice Coalition
[email protected]