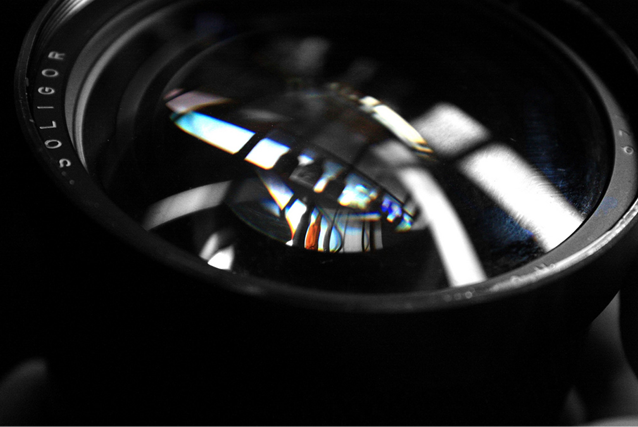 By now you should know the routine. Each and every week Kingstonist publishes Friday Foto, which showcases outstanding images taken by local photogs. We rely entirely on Flickr for all of our photographic needs.  While some Flickr users subscribe to creative commons licensing, a vast majority of people maintain full copyright over their work.  This is understandable, but as a result we have to contact (and wait for) people to grant us permission to display their photos.  From time to time, this has caused us some grief, especially when it comes to meeting self-imposed deadlines, and publishing content in a timely manner.
Rather than continuing to use the current and oftentimes inconvenient photo selection process, we've decided to make some changes.  In that respect, it gives me great pleasure to announce the launch of Kingstonist's brand new Flickr group.  While we've established this group in an effort to expedite the process of seeking permission to use people's photos, you may rest assured that we will continue to give photographers full credit.  Otherwise, our Flickr group will serve as an official means to contribute your photos for use on Kingstonist.  Subsequent editions of Friday Foto as well as written columns will feature photos from this group.
Kingstonist is always on the look out for new contributors, be it writers, photographers, or creative go getters.  If you're interested in contributing your photos for use on Kingstonist, please join our Flickr group.  We've already got 11 members and some outstanding photos for you to look at, and comment on!
Special thanks to Ashley Rose for today's photo.  Admittedly, Ashley isn't a Kingstonian.  In fact, I doubt she's ever heard of Kingston.  The reason why we're showing her image today, and the reason why we're publishing our Friday Foto on a Saturday, is because we're still waiting for a local guy to grant us permission to use his image.