#ygkChallenge: Check out the Homegrown Live Music Festival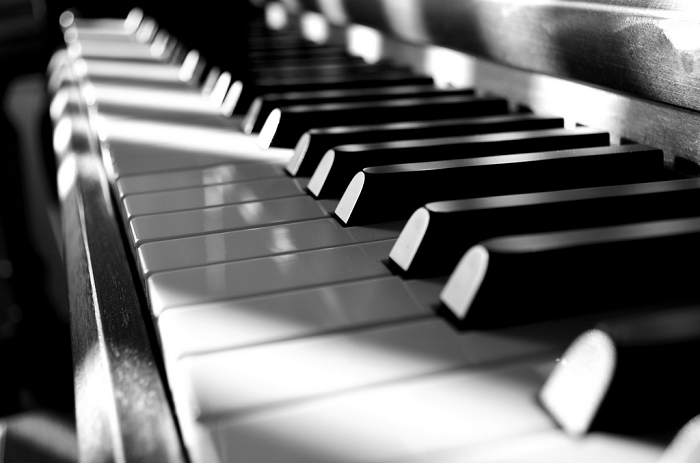 The #ygkchallenge is an ongoing series where we dare you to be different, resolve to be better, and or do something awesome in support of our beloved community. Each week, Kingstonist establishes a new, ambitious or quirky goal, encouraging you to step out of your comfort zone and do something great, and hopefully a little out of the ordinary. By taking part in this community-wide initiative, we hope to make Kingston (and the world) a slightly better place to live, work and play.
This week's #ygkchallenge encourages you to:
Check out the Homegrown Live Music Festival! This Saturday, over 100 talented, local musical acts will step foot on the stages of 12 downtown ygk establishments for a one-day music extravaganza and fundraiser. Now in its ninth year, the Homegrown Live Music Festival continues to be an undeniable crowd pleaser thanks to the tremendous generosity of performers, volunteers, organizers, sponsors and host venues. Festival goers can make their way from one venue to the next, each showcasing a specific musical genre from blues to country, Psychedelic to Jazz and more. New this year are the Classical, Candiana and Folk Rock venues. Admission is a steal at $10 for a bracelet that gets you into all venues all day and night long, and kids under 12 are free. All funds raised go to benefit the Joe Chithalen Memorial Musical Instrument Lending Library (Joe's M.I.L.L.) and by extension, community outreach programs such as Sistema Kingston, the I Can Be Great music program, and more. Kingstonist is once again a proud supporter of the Homegrown Live Music Festival. See you there!
Join us in completing this week's #ygkchallenge by liking it on Facebook and/or re-Tweeting it on Twitter. By liking and sharing, you're not only committing to doing something great, but you're also helping us spread the word and hopefully encouraging others to participate.
Photo credit to Eunbyul Sabrina Lee.