Kingston-Scottsdale's friendship grows thanks to student artists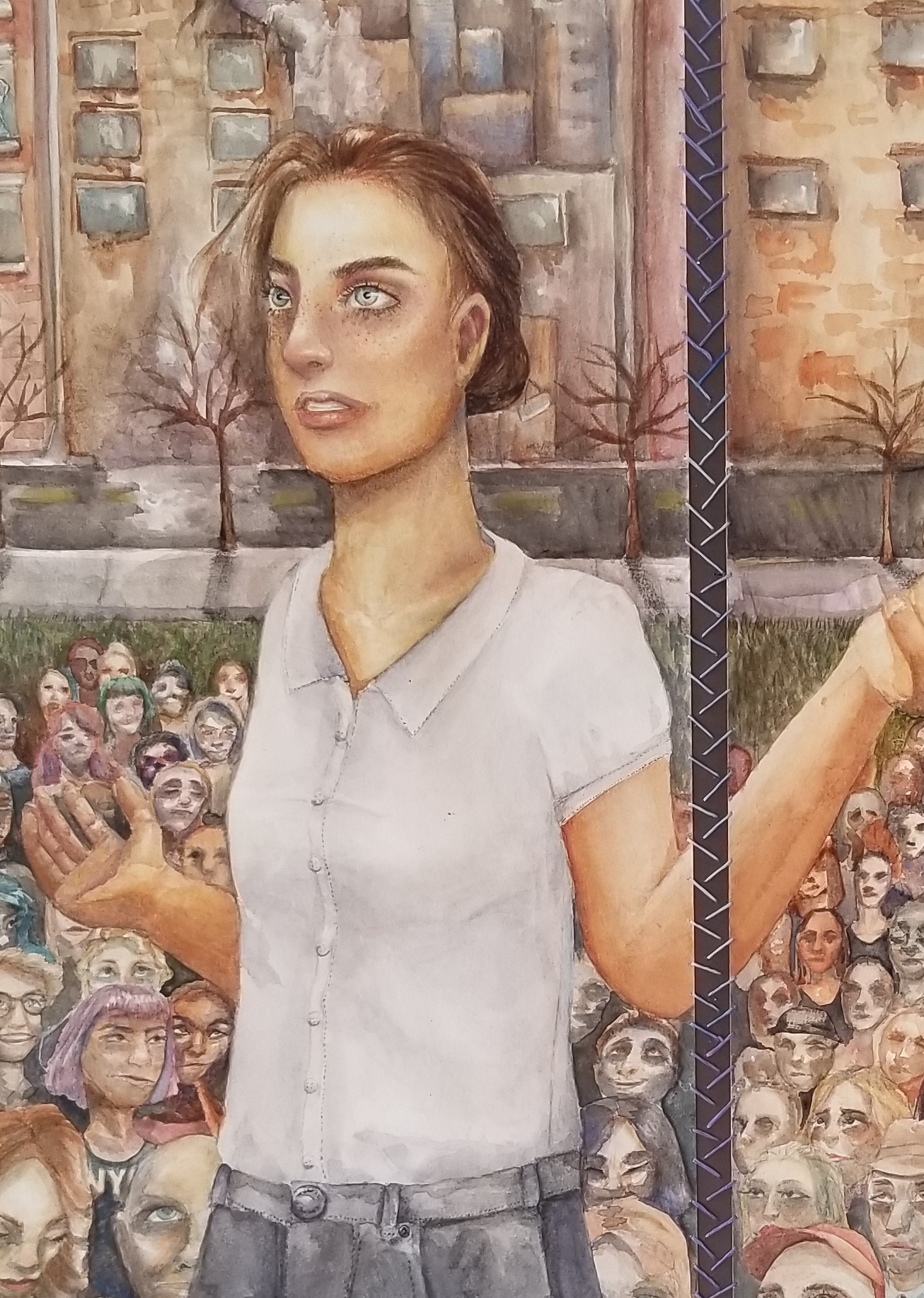 It was exactly 25 years ago this spring that Kingston embarked on a new partnership and, by doing so, extended the hand of cross-border friendship in style.
It was 1994, and the Kingston City Council of the day voted to become Sister Cities – a program first championed by a US president admired on both sides of the border named Dwight Eisenhower – with the fine citizens of Scottsdale, Arizona.
In the past, delegations from both cities have visited their sister city and firm and positive links have been formed. Most recently, for example, an enthusiastic group from Scottsdale came to the Limestone City to help Kingstonians mark the 150th anniversary of Confederation in the home community of Canada's Founding Father, Sir John A. Macdonald.
As one of the Kingston coordinators of the Sister City program here, I am pleased to announce that our community and Scottsdale have initiated a new and unique way of celebrating our joint friendship.
Beginning Monday, Apr. 22, Earth Day 2019, a special exhibit – the Sister City Teen Art Show – will be unveiled at the Scottsdale Mustang Public Library. This special exhibition will feature artwork created by Kingston students from the Limestone District School Board.
Youthful artists from both cities created their works employing the theme 'Global Citizens: Resilient Communities.'
At the Limestone District School Board, these impressive efforts have been led by Karen Peperkorn, Program Coordinator/Founder of the Creative Arts Program.
"This opportunity reinforces the reality that sharing creativity goes beyond boundaries," Peperkorn says. "It speaks to the formation of a global community, united through curiosity and imagination, founded in the arts."
In turn, the work of student artists from Scottsdale will be placed on display at Kingston's Tett Centre. The timing is excellent because another delegation from Scottsdale will again be joining us for Canada Day celebrations and will be able to view the artwork created by youthful citizen-ambassadors from their city.
"Our students and members of the wider Scottsdale community feel very honoured these works will be publicly displayed in the First Capital of Canada," says Sandra Zally, Youth and Outreach Director of the Scottsdale Artists' School. "These displays, one in Kingston and one in Scottsdale, are true testament to the warmth and value of the Sister City partnership between us."
Details of the June showing in Kingston will be announced shortly. In the meantime, I encourage all Kingstonians and residents of Scottsdale to participate in our Sister City partnership and celebrate the work of our talented young artists along the way.
Kingston's Sandy Berg is a former City Councillor and one of the coordinators of the Kingston-Scottsdale Sister City Program.