'All about connection': Nick Teehan performs tonight at Musiikki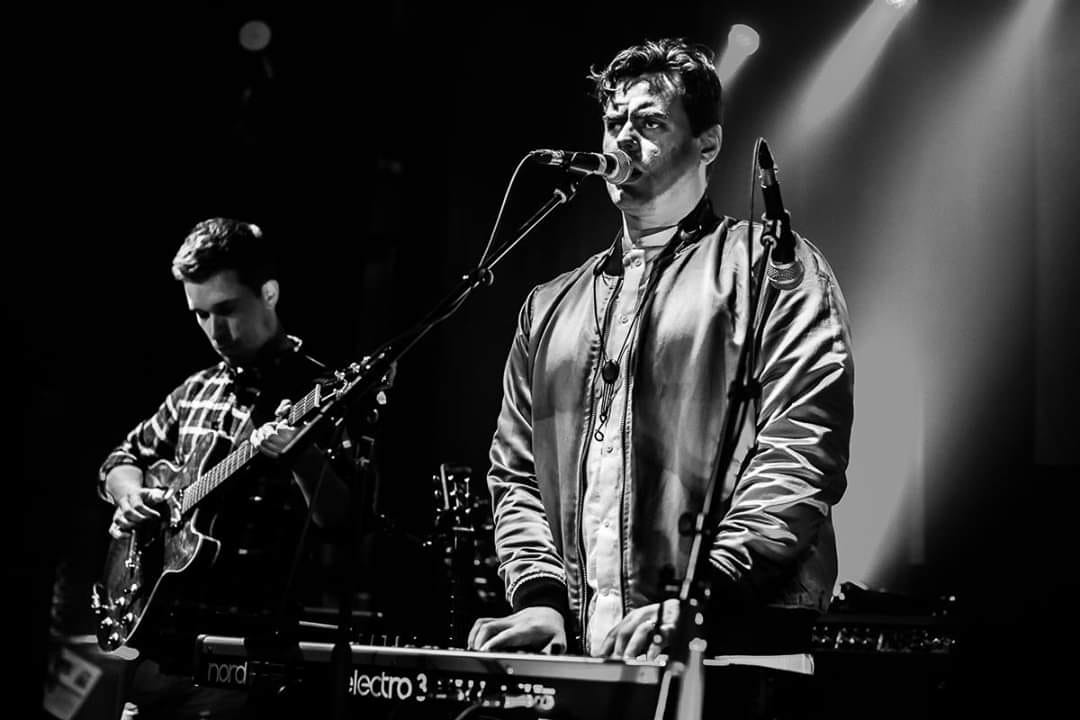 Saxophone, a cheap Casio keyboard, and a nose flute. Nick Teehan plays them all, and will have them on hand, along with his guitarist bandmate Daniel Kruger, as he takes the stage tonight, Friday, Apr. 14, 2019, at Musiikki.
Teehan recently released his second full-length album These Little Things. It's a beautifully produced dark-pop opus, with hints of Hozier and Rufus Wainwright.

"All these songs are about connection," said Teehan. "They're about the best and the worst of yourself. I have all these stories, and some of them are made up, and some have an element of truth to them."
The title track is about the idea of haunting his wife as a ghost.
"I went up to Huntsville on a solitary retreat to write songs," said Teehan. "I took a walk, and I realized that if I fell in a snowbank, no one would find me for some time. Then I would just end up as a ghost, haunting my wife."
In between albums, These Little Things and 2012's There Is Not A Snake, Teehan feels he really developed as a songwriter.
"Seven years is a long time," he said. "I've done a few hundred gigs since then. I went back to school to study psychology. And actually since I finished recording These Little Things, it was really getting a monkey off my back and I've been writing a lot in these last few months."
Teehan is already prepping a new EP called Odd Jobs.
"There are songs about being a snow shoveller and working for a moving company," he explained. "Basically all the various jobs I've had since moving to Montreal with my wife six months ago."
Teehan was born in Oshawa and has lived in the GTA most of his life. But after several years in Toronto's west end, complacency was setting in, and Teehan was feeling the need for a change of scenery.
"My wife has a digital job, so were able to move wherever," said Teehan. "Montreal was our first choice. It's much more affordable, and we don't need to stay long-term if we don't want to."
Tonight's show at Musiikki Cafe marks Teehan's first show in Kingston.
"My wife went to Queen's, and we came back for a visit last fall," said Teehan. "We saw all the carnage and pageantry of Homecoming."
Catch Nick Teehan tonight at 8 pm at Musiikki, 73 Brock Street, with local favourites Emilie Steele & The Deal and Ottawa's Kyle Ivan. The recommended cover charge is $10.